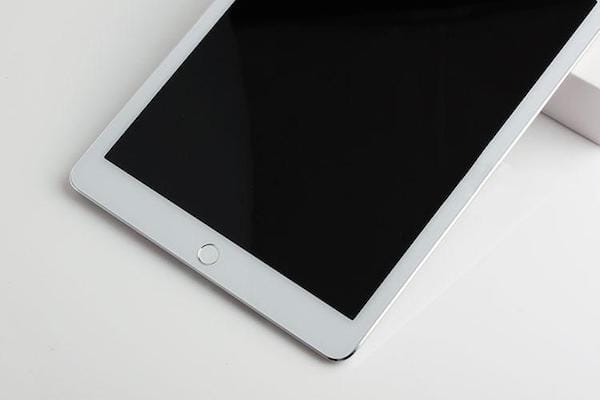 Tomorrow, Apple's latest media event will kick off at 10:00AM PST. With the tagline "it's been way too long," the product lineup is still anyone's guess for the next 24 hours. However, after some word of mouth rumblings and educated guesses, there is a solid list of potential announcements in store for October 16.
On a rare Thursday morning announcement, what can we expect to see from Apple? Fortunately, because of Apple's cyclical process, even armchair pundits can place some solid guestimates. The fall is typically reserved for iPads. Although Apple used to take February/March as a time for its tablet, all products have shifted to a fall release over the past couple years.
This fall in particular, we are looking at an iPad Air 2 and corresponding iPad mini. New improvements are rumored to include a thinner chassis and updated A8x processor. The A8 is found in new iPhone 6 models, but will be a slightly beefed up version to help handle the larger screen sizes. Also, we could see a boost in RAM to 2GB, which could help support the rumored side-by-side app capabilities.
Running parallel to dual app mode rumors, is the elusive "iPad Air Pro" version. The oft rumored device is said to be a 12.9″ laptop sized screen. This screen would allegedly allow side-by-side app functionality and would certainly benefit from more computing power. However, more recent rumors are pointing to a spring 2015 debut. If the 12.9″ device is announced tomorrow, but only with a release date in the spring, look for it to include some very exceptional new capabilities. Like the Apple Watch, the company may want to get information out to consumers, developers, and retailers early about such a new device.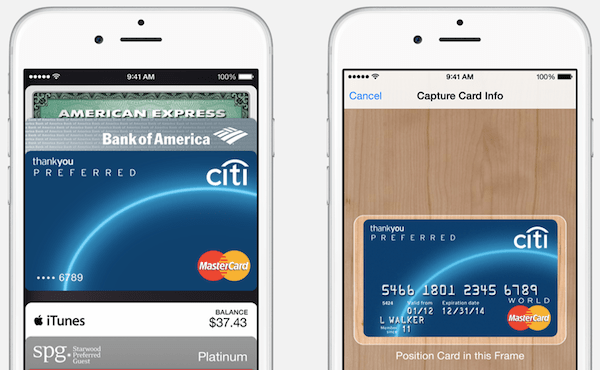 Another expected launch is Apple Pay. Apple Pay was announced along side the iPhone 6 and 6 Plus. A recent leak pegged Walgreens for initiating Apple Pay systems on Saturday, October 18, which is just a few days away. If this is the case, look for a confirmation or even demonstration in tomorrow's session. In related fashion, Touch ID should move to iPad. Even screen shots of the iOS 8 public betas are indicating Touch ID settings for iPads. Touch ID, however, would not work with NFC chips like the iPhone 6. On an iPad, Touch ID will be used for online or in-App purchases, as it relates to Apple Pay.
OS X Yosemite should also launch. Having already been shipped with several public beta versions or Golden Masters, Apple's latest desktop operating system should be finalized and given a launch date, if not tomorrow. Yosemite marks a definitive change for Apple's desktop OS, much like iOS 6 to iOS 7 when it comes to GUI modifications. That is to say, Yosemite is getting a makeover when it comes to graphics and menus. You should find it will utilize thinner font types and have more designer white space. Additionally, Yosemite is receiving a tune up under the hood as well. With new features that are sure to please not only everyday users, but power and business class users as well.
All of these items seem fairly expected. While the changes in Yosemite, launch of Apple Pay, and the further thinning of an iPad all represent incredible accomplishments, there seems to be something missing. With Eddy Cue, Apple's Senior Vice President claiming the fall's line up is the best in 25 years of Apple, there must be something the general rumor mill has yet to churn.
To cover some potential new items, Apple could:
Release retina iMacs, MacBook Airs, or Thunderbolt Displays
Update the set-top-box Apple TV, which has not been updated for two years
Release a standalone Apple TV, although very unlikely
Enhance the Mac Mini, also growing long in the tooth
Update the iPod Touch to match iPhone 6
Add gold or Space Gray aluminum to another product line
Release a hybrid iOS / OS X system for a larger iPad, also very unlikely
Either way, stay tuned on Thursday, October 16 for more details, straight from Apple. There will be plenty of outlets covering the minute-by-minute details. We will have a round up of the highlights for you on Friday!