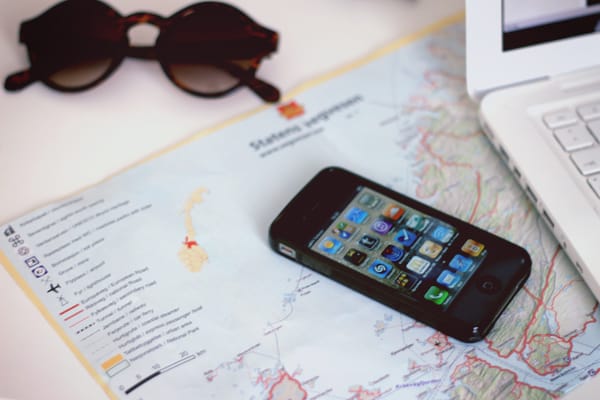 Traveling can be a pain, but, as you know, at ProClip we strive to make things just a little easier for you in the smartphone territory. Sure, we love offering great device holders and custom fit accessories. However, sometimes it is the contents of your smartphone that make all the difference.
Take for example a map app. How many times when you are in foreign territory, do you whip out your smartphone to see just where it is you have managed to land yourself. Well, your built-in map app is quite a basic function when it comes to travel apps. Seeing as we discover new and awesome travel apps all the time, this is a chance to share some knowledge. As a vehicle accessories manufacturer, travel is our thing! Check out these helpful iOS apps below.
KAYAK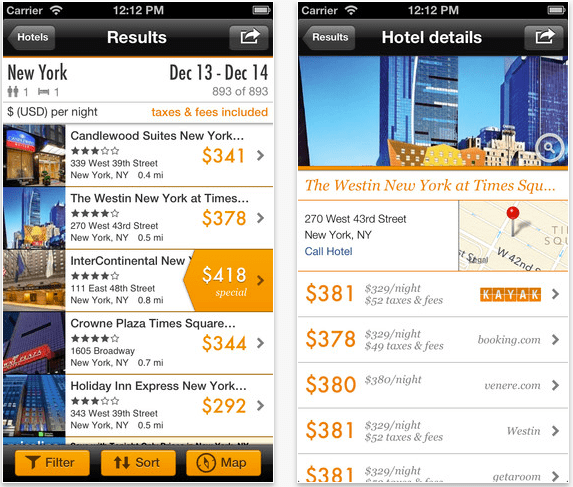 The trick to taking a vacation, or getting out of the old routine, is planning how to get there. First, start by finding a cheap flight in comparison to other airlines. Boasted as the number one travel app, KAYAK will include information on flights, rental cars, and hotels. With an account, it will even put together travel packages for the user to track at a later date, or use as a reference. Most importantly, KAYAK is free, and it even lets you monitor flight status.
Airline apps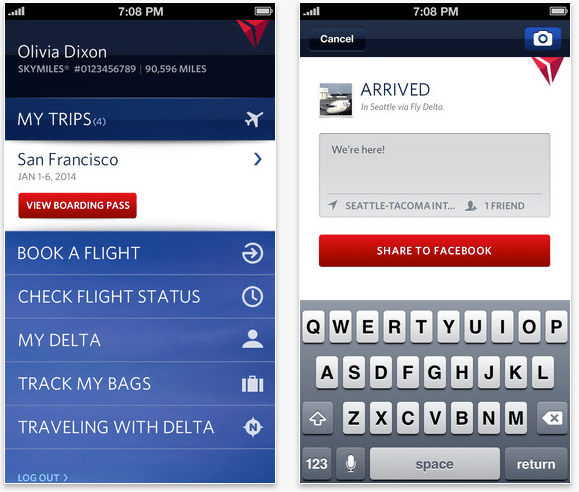 If you prefer to go straight to the source, you may want to consider downloading individual airline apps. Most airline apps allow the user to book flights in advance, see flight information, track flight statuses, and give push notifications for flight delays and similar items. Of course, flight information and details will vary by carrier, but tend to be quite helpful when flying. If you are comfortable with the new age, most airline applications will allow advance flight check-in, checked bag payments, and even electronic boarding passes, all of which make the check-in line a thing of the past. It is a great feeling when you arrive at the airport and can head straight to the security line. Check out some of the popular versions by Delta, American Airlines, and US Airways. Of course, feel free to search for your individual providers.
iExit Interstate Exit Guide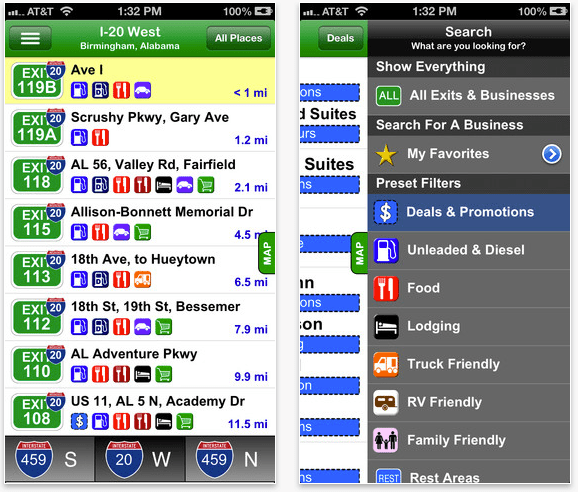 Maybe flying is not your thing or driving is more practical. We ran across this beauty a couple of weeks back while heading out for a road trip. Picture this, you are cruising along on the interstate waiting for the next Dairy Queen because you have a burning desire for ice cream. …or, you just can't wait for a Big Mac. Maybe, you are just looking for a clean bathroom and only willing to stop at a your preferred fast food restaurant. Download iExit, which will show you a running list of the upcoming interstate exits and what you can expect to find at each one. It will even allow you to set notifications for specific locations and a mileage distance for the alert. The alert will prevent constant phone checking and you will not have to wait until one mile before the exit to read the signs.
Camera+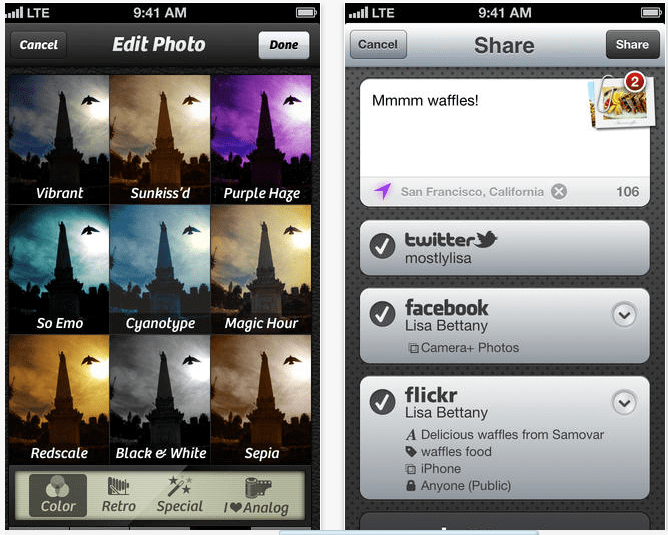 Once at your destination, take some great pictures. One of the best apps around is Camera+, which is great for both well worn photographers and newbies, alike. The stock Apple photo app is not the best and Camera+ has bonus features to help. Setting exposure is a great way to control darkness and a stabilizer helps ensure sharp images. A fancy feature termed "clarity" helps to automatically spruce up images without any photography know-how and scene modes help grab the right saturation. Sharing with your friends is easy and adding little bits, like captions and frames is included.
Find My Friends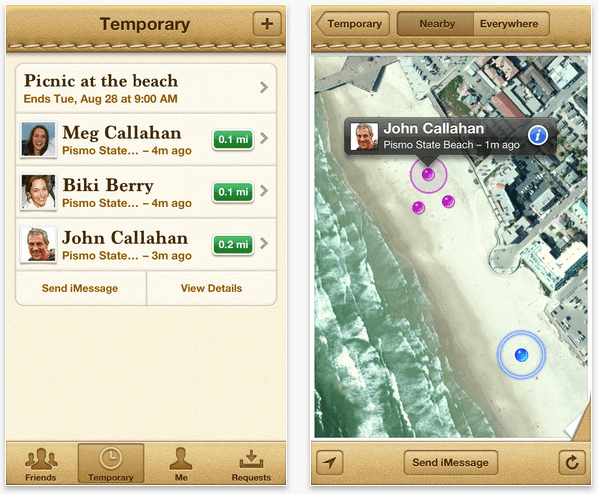 Surprisingly overlooked by many users, Apple's own Find My Friends app allows the user to track other people. If you are traveling in a group and need to know where all your friends went, pull them up with Find My Friends. Of course, for privacy, everyone must individually allow GPS tracking by their contacts. Setting up a temporary tracking window just for your trip is easy and will terminate access to your coordinates once the time has expired.
We hope you check back more often for updated articles, tips, and tricks for the latest handsets. In the meantime, make sure you follow us on Twitter @ProClipUSA and like us on Facebook /ProClipUSA.