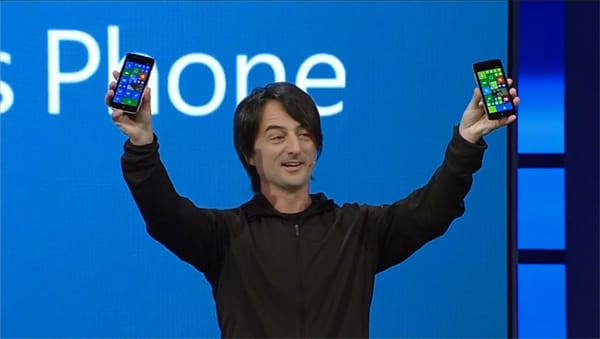 Today was the first day of the Build 2014 conference hosted by Microsoft, at which the company revealed Windows Phone 8.1. The most notable updates include a notification center (Action Center) and a virtual assistant (Cortana).
Meet Cortana
In response to Google Now and Siri, Microsoft has created a virtual assistant for Windows Phone 8.1, called Cortana. Cortana is powered by Bing's Satori knowledge center. "She" learns from your behavior and collects data from third-party services to deliver a personalized experience.
Action Center
Windows phone users have been waiting for a notification center, and with this release they now have it. The Action Center collects all messages in one central location. It also gives quick access to WiFi, GPS and other commonly used phone settings.
Other Updates and Release Date
Other updates with this release include a browser upgrade to Internet Explorer 11 and an update to the Windows Phone store.
Windows Phone 8.1 will appear on new Windows phones starting at the end of this month. It will likely roll out to current Windows Phone 8 users within the next couple months.