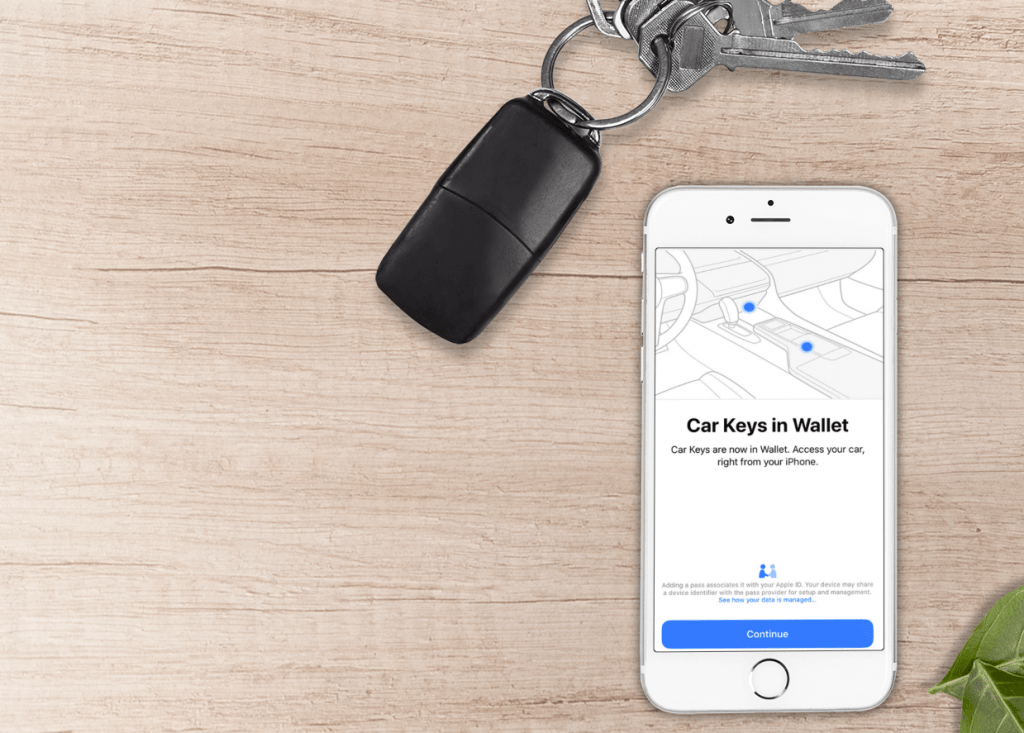 If you follow our blog, then you are a true car enthusiast. Custom accessories, ease of use, and seamless integration drives our passion in the industry. Given that background, we are assuming you are as excited about the new Apple iPhone iOS 13.6 update as we are… it includes a software update that will allow drivers with compatible equipment to unlock their ride with just the touch of an iPhone. The upgrade will enable owners to leave their keys at home and just grab their iPhone for everything to making mobile tap-to-pay store checkouts to driving their vehicle. Sound too good to be true?
Apple iOS 13.6 car key feature
In a launch earlier this month, Apple released a public update to iOS 13.6. The update enables a feature within the Apple Wallet app, an included app that holds things like movie tickets, airplane boarding passes, store loyalty cards, credit cards, and now your car key. That's right. You can now store your vehicle's remote car key right within your iPhone. At this point, the only item we can't seem to store on the device is a government approved driver's license.
The Apple car key feature allows users to store compatible car keys within Apple Wallet, which provides entry via your iPhone or Apple Watch to unlock, start, and operate your vehicle! We cannot be more excited, but there's a catch.
What does it do?
Once your vehicle and iPhone are setup, simply hold your iPhone or Apple Watch near the car's door handle. By default, "Express Mode" is turned on and the car door will unlock automatically. This should still properly operate with the device in your pants pocket, jacket, clutch, or purse. If that makes you a little nervous, you can turn off Express Mode. This will require you to have the iPhone in the vicinity of the car door and authenticate on iPhone. This means, entering your password or utilizing biometric authentication, either Face ID or Touch ID. This is a personal choice based on your risk tolerance.
To start the car, place iPhone in the car's key reader, or hold Apple Watch near the reader and press the car's start button. Different vehicles will have the reader locations in different places, but expect them to be near wireless charging points, in the center console, or in front of the gear box.
If you venture out without physical car keys and your iPhone battery dies, (big) if you have Express Mode turned on, iPhone will enter a power reserve mode allowing the digital keys to still operate for up to five hours after the iPhone enters standby.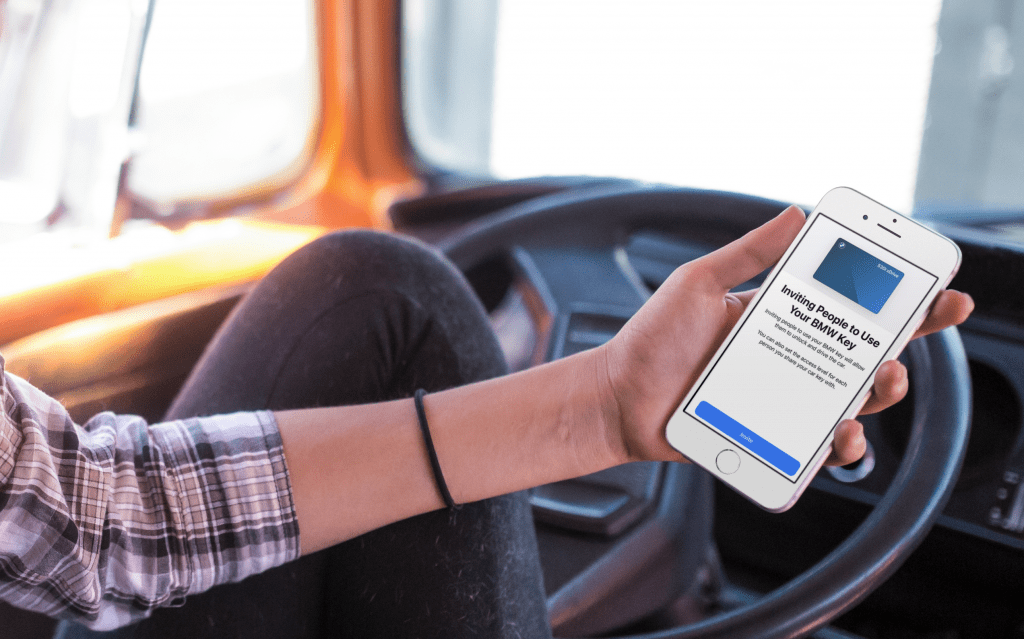 If you need to let Junior borrow the car, but only want him to have access until curfew, you can share the digital car key with anyone via iMessage with specific limitations. That will make sure he gets home on time!
Deleting and revoking car keys is of course a standard ability as well.
What does it take?
You will need one of the following iPhones for Apple compatibility:
iPhone SE (2nd generation)
iPhone 11, Pro, Pro Max
iPhone XS, XS Max
iPhone XR
The device must be updated to the latest iOS version, iOS 13.6. For Apple Watch, you must own a Series 5, which is the latest model. It must have watchOS 6.2.8 or later.
Here's the biggest catch
Most importantly, you will need a 2021 BMW 5 Series, which is not even available yet. BMW is the launch partner for Apple car key features, but other manufactures are sure to follow, similar to the now ubiquitous Apple Car Play functionality. However, as the car industry is often a little slower on the technology uptake than the mobile industry itself, expect it to slowly trickle down from premium manufacturers over the course of several years.