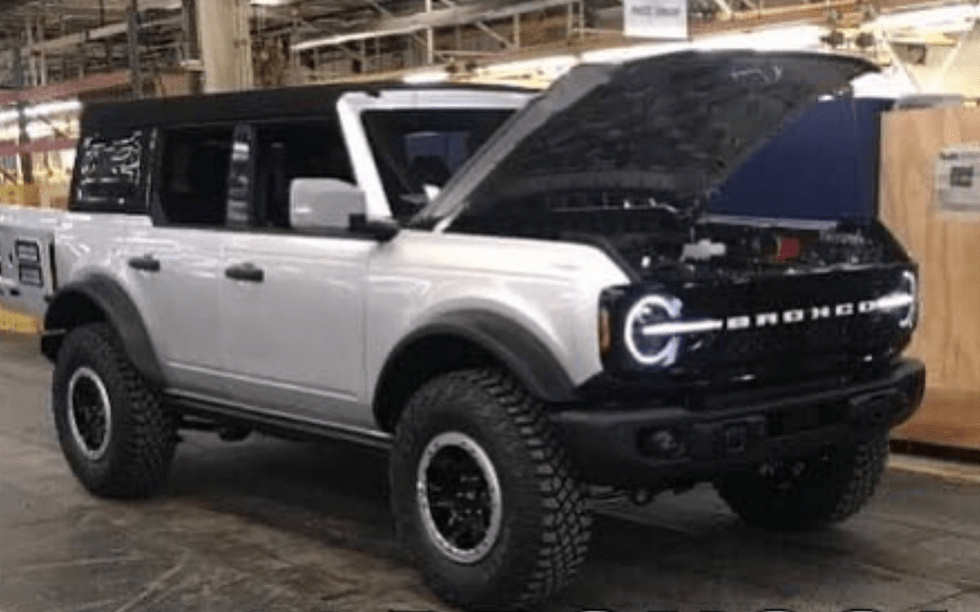 For years, fans have been hoping for the return of the rugged Ford Bronco. When Ford confirmed the revival of the off-road SUV in 2019, speculation began running wild. Artistic renderings, spy-shots and rumors filled auto blogs and forums. Ford is expected to officially unveil two versions of the Bronco this spring, but some leaked images give a pretty clear picture of what you can expect to see when the all-new Bronco makes its much-awaited debut.
2021 Ford Bronco
One of the lingering questions about the new Bronco has been if it would be available in both two-door and four-door variations. The photos indicate that both will be manufactured providing plenty of options for potential purchasers. The front end gives a modern throwback feeling that can't be mistaken. The roof does appear to be removable, making it a true competitor to the Jeep Wrangler. Both the four-door and two-door versions appear off-road ready, with plenty of clearance and aggressive tires. Reports have indicated that the 2021 Ford Bronco will be paired a 2.7L V6 engine with a 10-speed automatic transmission.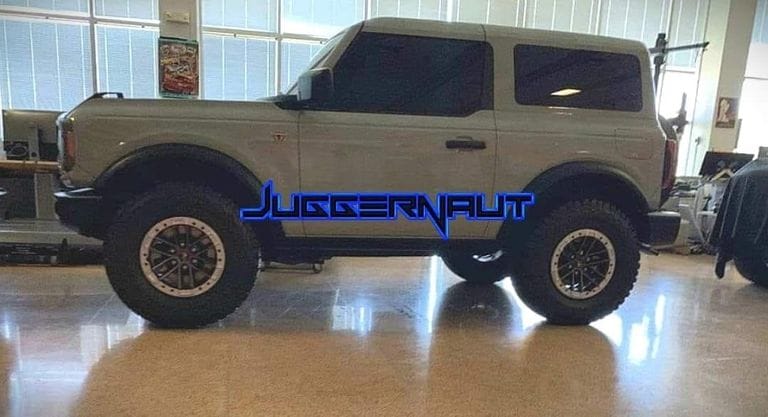 Ford Bronco Sport
The full-size Bronco isn't the only thing that Ford is preparing to launch. After the launch of the Bronco, the automaker is planning to reveal the smaller version of the Bronco called the Bronco Sport. While the Bronco Sport shares the name with the Bronco, it doesn't appear that it will have too much in common with its full-size brother. The front fascia appears to be similar, but that's where the similarities stop. Otherwise, the Bronco Sport looks much more like a crossover SUV, which is fitting as it is rumored to be built on the same platform as the all-new Ford Escape.
When the Ford Bronco and Ford Bronco Sport officially make their debut, ProClip will get to work making custom vehicle mounts. Send us an email at customerservice@proclipusa.com and we'll be happy to notify you as soon as mounts are available.