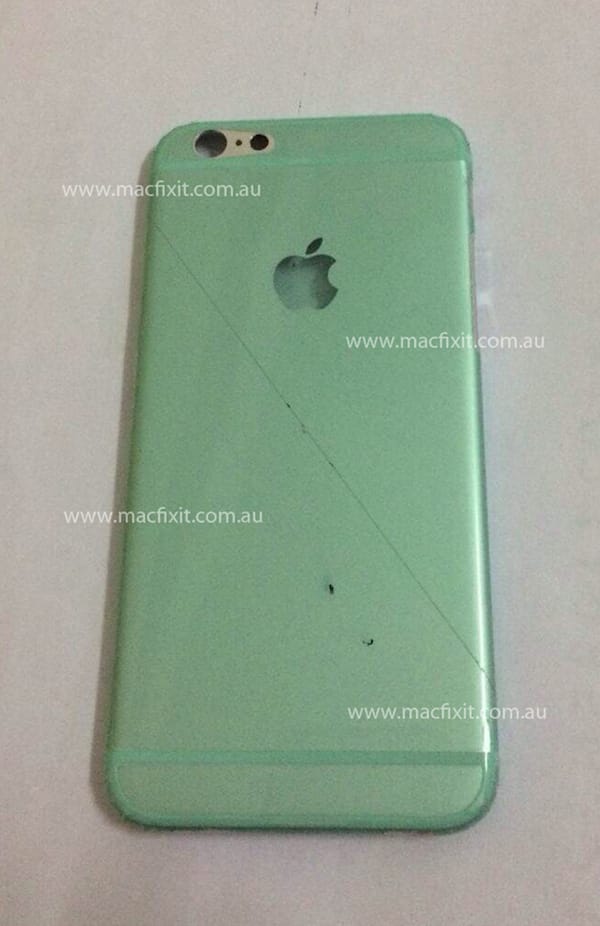 Throughout the last few weeks, many alleged details surfaced about the iPhone 6. From upgraded screen resolutions and larger hardware, to a smaller form factor, the iPhone 6 will certainly be a revolutionary change and not simply evolutionary. For example, the iPhone 4 to 4s and iPhone 5 to 5s upgrades were very simple modifications to the existing hardware. If rumors are to be held true, the iPhone 6 will be a definitive upgrade, both internal specs and external form factor receiving bumps.
The image above is one of the first encasement leaks. Yesterday, Macfixit of Australia obtained the part and subsequently leaked the information online. From the image, several rumors can be confirmed, again assuming the part is genuine. On the right hand side, the cut outs for the volume buttons appear to match the design from iPad Air, iPad Mini, and the newest iPhone 5c. The camera hole appears to be slightly larger as well as a new rounded flash, replacing the pill-shaped version on the 5s.
Notably, the entire encasement is brushed aluminum, except for the antenna bands found on the top and bottom. Since the original iPhone, a full aluminum body has been a pipe dream. Due to significant reception concerns for internal antennas, a full metal version has been absent. When the iPhone 4 switched to external antenna bands, it created "antennagate" causing poor reception and dropped calls.
Iterative updates to the hardware antenna bands since the iPhone 4 problem, rapidly improved reception. Assumedly, with a full metal form factor, the new antennas have been crafted to also improve reception, while allowing for a more visually appealing iPhone.
Another part leak, coming slightly before the hardware encasement, is a backlight panel for the iPhone 6. Originating from a Chinese blog, Weibo, the size compares favorably with a 4.7″ iPhone. Unfortunately, a backlight panel cannot confirm screen resolutions, which are estimated to triple in the upcoming version of the phone. New Retina class graphics would potentially require app developers to retool their existing apps to become compatible with the new hardware. Much like when the iPhone 4 originally introduced Retina, the iPhone 6 will require new graphic updates.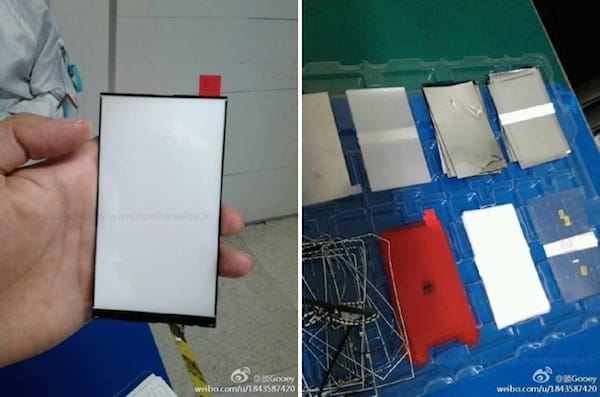 Although the rumors continue to spread, there is no indication Apple will release their new hardware announcement at Worldwide Developers Conference (WWDC) on June 2. Their premier unveiling announcement will begin at 10:00AM PST at San Francisco's Moscone Center. The event will be streamed live through several Apple channels, including the Apple TV. For the latest news from Apple, make sure to watch the event. Key conversations will include iOS 8, OS X, and, there is a small chance an iWatch announcement could be made or hinted.
[source: MacRumors]