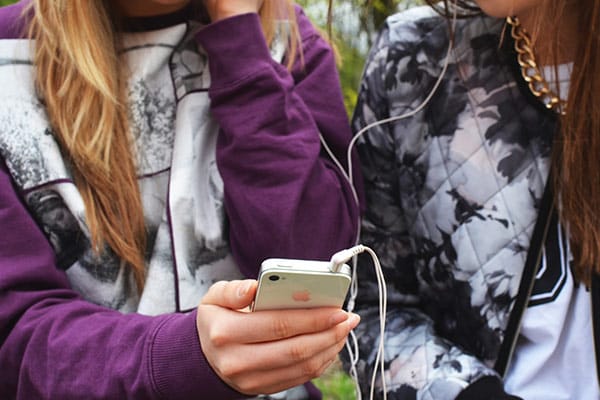 How would you like to give a gift that keeps on giving? People of a generous spirit enjoy sharing music with friends and family. After all, the more you share, the more great music you can discover. You never know when a buddy will tell you about a recording artist who winds up becoming one of your new favorites. This is reason enough to share your Apple Music with others.
Sharing Your Music
People who use an iPhone, iPad or iPod Touch can check out Apple Music wherever they have access to the Internet via a cellular data connection or Wi-Fi. Apple Music streams songs directly to your device. As an introduction, Apple offers a free three-month trial subscription that you'll want to take advantage of.
After the free trial is over, individual subscriptions to Apple Music cost $9.99, but you can give access to loved ones with a family subscription for $14.99. This lets you legally share this streaming music service with up to five friends or relatives.
To begin sharing, tap your profile icon in the upper left corner of the Music app. Then tap "View Apple ID." Sign in if you are prompted to do so. Next, tap "Manage" under "Subscriptions."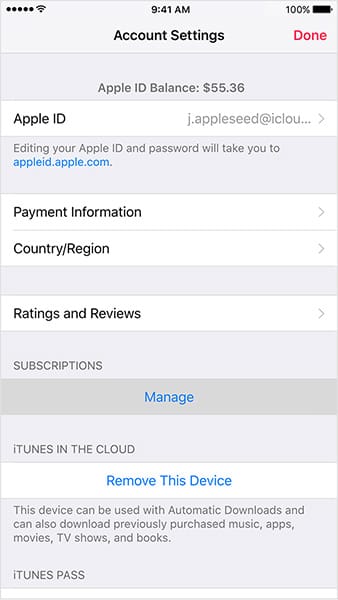 Tap "Family" under "Renewal Options" to enable sharing , then tap "Done" to go back to the Account screen, and then tap "Done" once more to go back to the Music app.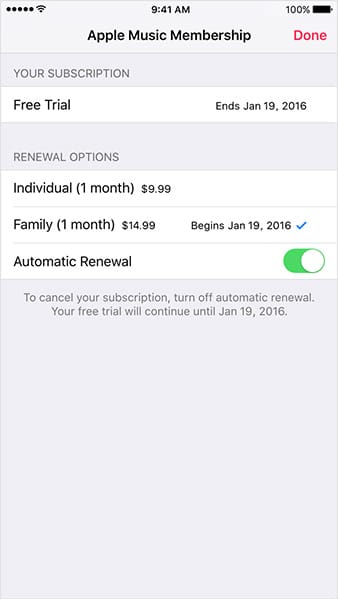 At this point, you can invite friends and relatives to join your Apple Music "family" by going to your device's Settings screen and then selecting "iCloud." Tap "Family" and then tap "Add Family Member." Type in the person's email address and follow the instructions to complete the invitation.
Apple Music Basics
Apple Music is available to listen to through iOS devices (iPhone, iPad and iPod Touch) and OS X desktop and laptop computers. Here are some basic facts about the service.
Online streaming music service with more than 30 million songs available
Membership is $9.99 for individuals and $14.99 for families
A global Internet radio station, Beats , which broadcasts from London, Los Angeles and New York
Personal recommendations from experts to help you discover new music
Connect feature lets fans engage with artists and check out unreleased demo music
While the earbuds that many of us use to listen to tunes from our iPhone, iPad or iPod Touch make for a solitary music experience, the ability to share Apple Music with friends and family will help us connect with one another and discover new artists. Happy sharing!