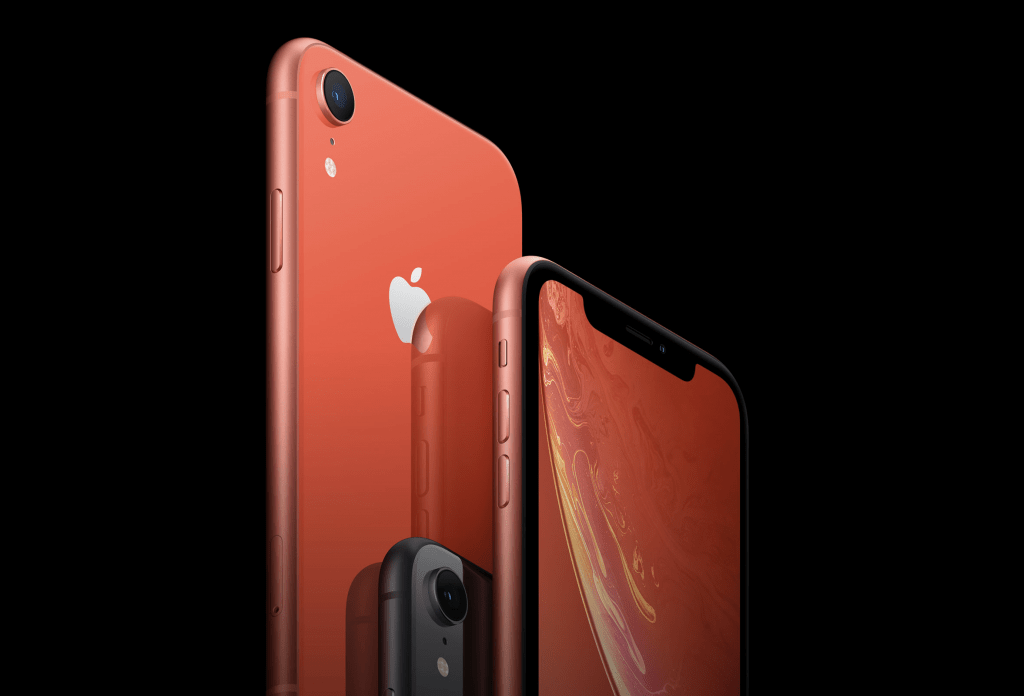 Every summer Apple hosts the Worldwide Developer Conference for the programming community. This year, the weeklong event will begin on June 3. Kicking off with a media event, the company historically makes major announcements across its software lineup. This year iOS 13 will receive a major overhaul. Hardware updates have been void at this conference for a few years, but enhanced software places a nice new shine on the user experience. In addition to updates for macOS, watchOS, and tvOS, Mark Gurman of Bloomberg has speculated impressive updates to the iPhone and iPad software, outlined below.
iOS 13 Updates for iPhone
Well trusted and oft accurate Apple news pundit Gurman, recently highlighted all of the new updates headed for the iPhone and iPad operating system. The update, which is predictably expected to be named "iOS 13," will bring a lot of new upgrades. Following last year's WWDC software updates, this is an anticipated change. In iOS 12, Apple vowed the updates for all platforms were more stability and speed enhancements, with very limited user facing upgrades, other than battery health and device usage meters.
If Gurman's report is accurate, then Apple may more than make up for a slow feature year. Siting people familiar with the deployment plans, Gurman discusses the follow upgrades for iPhone, and consequently iPad.
User Interface
Expect user interface modifications and some new animations when opening or closing apps. Left side Home screen widgets are going to receive a clean look as well. In the line of more major aesthetic changes, a new dark mode may launch, which would provide a black and grey interface, which is recommended for evening and nightlight usage to cut down blue light and prevent eye strain. As a side note, the dark mode may also offer a true-black option for OLED screens, which allows the black part of the screen to completely shut down if not displaying color, offering extended battery life and enhanced image contrast.
Borrowing a move from Android, Apple is toying with the idea of releasing a new keyboard, which operates by swiping from letter to letter instead of tapping.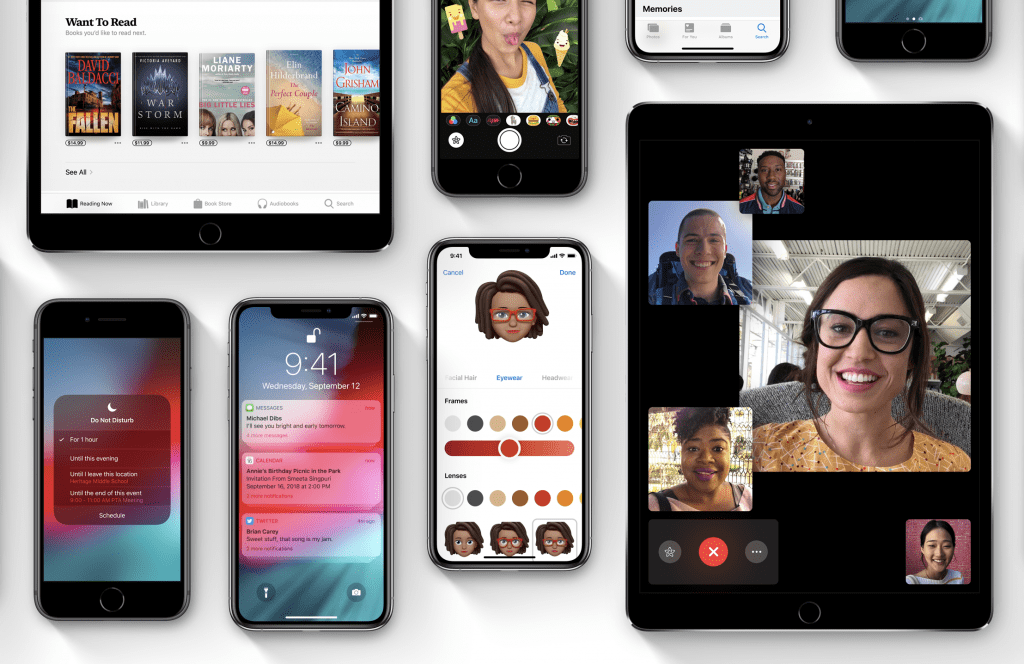 Enhanced Apps
In a move to "sherlock" or effectively steal functionality from other apps, Apple is expected to offer a revamped in-house Health app, which may offer hearing health monitoring for headphone and ambient noise levels. Borrowing from existing third party apps like Clue, Flo, and Ovia, Gurman says Apple will provide menstrual cycle tracking options. This may be in response to similar apps being mined for advertising data by other third party apps in late 2018.
More app borrowing, comes in the form of second-screen abilities for iPad. Existing third-party apps like Duet Display and Luna Display allow users to extend of mirror their Mac screen onto the iPad, as if it were a second monitor. Apple may decide to bake this functionality into the iPad as a stock iOS 13 feature. Attempting to provide better solutions for the Reminders app, Gurman reports the refreshed app will offer four new actions: tasks to be done today; all tasks; scheduled tasks; and flagged tasks. The categories will be differentiated on the main screen by alternate color categories.
Borrowing from WhatsApp, iMessage is expected to be upgraded with a new profile feature and display name, much like a Twitter handle. Additionally, new ways to share Animojis, Memojis, and stickers will be installed. It is possible these features also make their way to Mac. Taking a page from Google Maps, Apple Maps is expected to more easily offer frequent location way-finding.
Mail will offer the option to mute threads and block incoming email from specific contacts. Whether the contact needs to be set in your Contacts is yet to be determined. An upgrade to the Apple Books app may include a new reward system for reading completion, similar to the current fitness tracker reward system. Naturally, speed enhancements and bug reduction.
Summary
Gurman offers a long and winding list of iOS 13 improvements, even continuing to describe more technically deep features like upgrades to the Share Sheet manager, a web browser file system, and Home automation via HomeKit. These upgrades to iPhone will be support by a majority of devices, as Apple is proactive about keeping older device in the system.
All will be revealed, including macOS, tvOS, and watchOS in the coming weeks. The event will be streamed live and available on Apple.com, most likely at 10:00AM PDT.