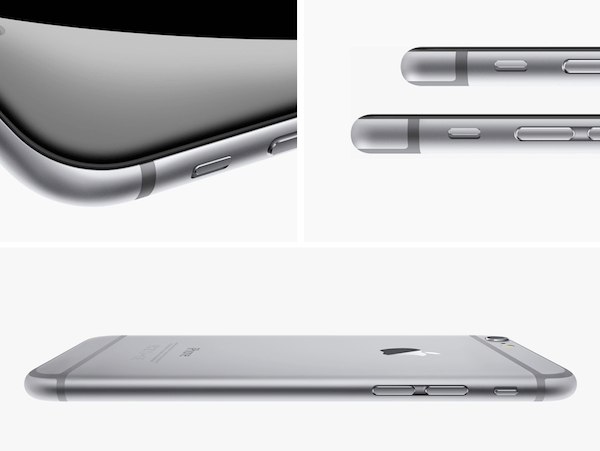 On Friday, September 12 at 12:01AM PST, iPhone 6 pre-orders began with Apple and major cellular carriers. During the early hours of Friday morning, complications prevented many would-be customers from placing their order. Siting trouble with both the Apple Store app and the Apple store front webpage, some users could not even access the site for more than an hour after promised.
Many iPhone shoppers took to Twitter complaining of the trouble. Apple made no official statement about the issue, despite a clear complication. Ultimately, some Apple shoppers were given reservation numbers and asked to come back at a later time to actually purchase the device. There was an apparent in ability for the Apple web store to properly connect with the databases of necessary carriers. As such, customers received a reservation ticket, were guaranteed a device, and later logged back in to complete the transaction.
Due to the issue, there were scattered reports of shockingly long delivery dates. Within the first hour, some customers were reporting anywhere from one to four weeks wait time on deliveries of the new flagship device. On a standard iOS device launch cycle, shipping reports would fall at a more predictable rate. However, because of the reservation/ticketing/come-back-later situation, it appears everything is out of sort. At this point, ordering any variation of the iPhone 6 or 6 Plus should provide at least a week's wait.
Later on Friday morning, an Apple spokesperson gave a quote to Re/code stating a new pre-order record was set for the device, but declined to give specifics. Keeping things simple, the quote reads, "Response to iPhone 6 and iPhone 6 Plus has been incredible with a record number of preorders overnight." It is possible, later the week of September 15, Apple may release the pre-order numbers, but certainly would not feel an obligation to disclose details.
We can independently confirm that iPhone 6 Plus shipments are headed in the right direction as ProClip braved the early morning pre-order excitement. Alternately, spottings around the web also confirm most customers, who were promised a September 19 delivery, are seeing the packages moving along to a Friday drop off.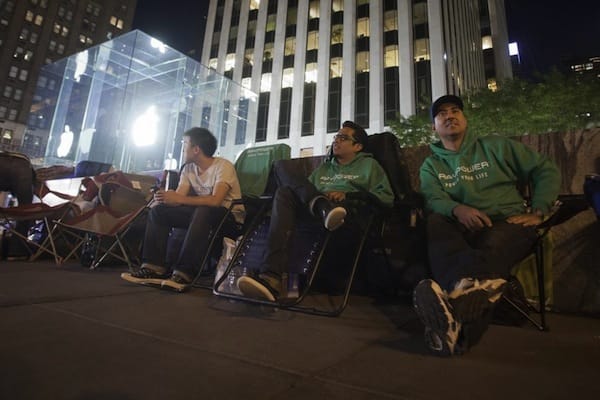 For those who did not wake up early or prefer to experience the excitement first hand, retailers will begin selling the device at-open this Friday morning. Per usual, crazed Apple fans have already started to line up. According to the New York Daily News, in an article posted on Monday September 8 before the iPhone was even announced, people crowded around the flagship 5th Avenue location.
If attempting to land an iPhone 6 or 6 Plus this Friday, make sure to confirm your carrier's opening time. Often retail locations will open early to accommodate the iPhone crowd and each carrier can start selling based on their own preference. Other places to grab an iPhone 6 on opening day are Best Buy, Walmart, and Radio Shack. Of course, if you happen to live near an Apple Store, expect an early open there as well.
Make sure to enter our iPhone 6 giveaway, which can prevent you from waiting in line and paying for the device! A winner will be drawn this coming Thursday. To enter, read the fine print on our giveaway page.