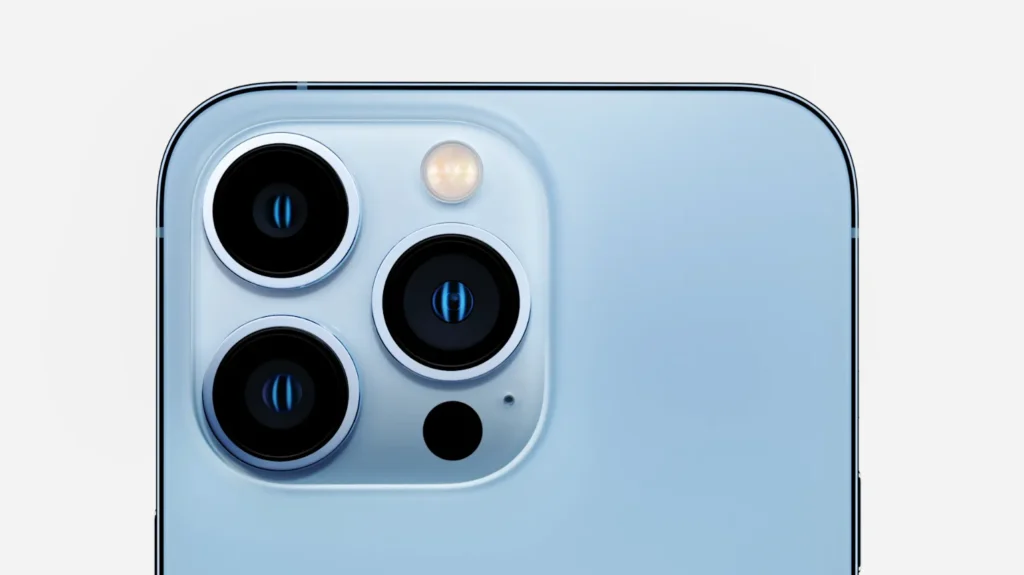 Last week, Apple and company announced the iPhone 13 and iPhone 13 Pro devices in the "California Streaming" media event. With devices being delivered to pre-order doors and available in-store on Friday, September 24, the YouTube reviews are in! We rounded up a good smattering of perspectives in this post and highlighted some of the key points in each review. Take a first-hand look at the upcoming iPhone 13!
iPhone 13 and iPhone 13 Pro review roundups
In the following video, iJustine unboxes one of each of the iPhone 13 devices. Get a look at the colors of the iPhone 13 in pink and midnight and iPhone 13 Pro in gold. Additionally, iPhone 13 Pro in Sierra Blue really makes an impression on her in the video, as she admires the frosted back panel glass. In contrast, the iPhone 13 has a high gloss, glass back.
Justine also takes a look at several silicone and leather iPhone cases in their new autumn colors. In the video to see them all sandwiched together.
Brian Tong takes a deeper dive into the new Apple flagship handsets. He makes a point early in the video to slightly poke fun at Apple's upgrade, being mostly an internal component upgrade. Jokingly referring to them as the iPhone 12s, which is reminiscent of the previous mid-upgrade cycles in earlier generation upgrades.
Importantly, Tong also points out that the iPhone 13 Pro and iPhone 13 Pro Max are the same device, save the larger screen size on the Max. This hasn't been the case previous Pro line ups, including the slight differences in iPhone 12 Pro and iPhone 12 Pro Max.
Within the video, Tong does a good job of showcasing some everyday usage and photo comparisons between the newest device and the last two generations. If you are wondering if the upgrade is worth it and you are focused on the camera, check out these side by side photos.
Speaking of camera performance, professional photographer Peter McKinnon takes a deep dive comparison into the iPhone 13 Mini and iPhone 13 Pro Max. Do they make good photos and good videos? The "photo quality blows my mind," he continues early in his review. The macro mode lens in the iPhone 13 can really zoom into objects in ultra-wide mode and McKinnon showcases this ability in his video.
Cinematic Mode has something called "automatic focus rack," which he demonstrates in the video. He offers commentary that it is really smooth for a software focus control, in comparison to expensive camera technology that does it more manually, but with precise control.
The consummate Apple reviewer, Rene Ritchie takes an absolute deep dive into the iPhone 13 devices. If you are looking for extra detail, aggressively minute information about the newest Apple flagship devices, Ritchie will take you there in this 17-minute video. Right off, Ritchie claims there is an obvious difference in the iPhone 12 and iPhone 13 devices, which may imply a strong recommendation to upgrade. Decide for yourself with the deep look.
We too will be getting our hands on the Apple flagship devices to ensure we have the most precise Apple mounts available in our own lineup. Take a look at our current iPhone 13 dashboard mounts for your new iPhone 13!