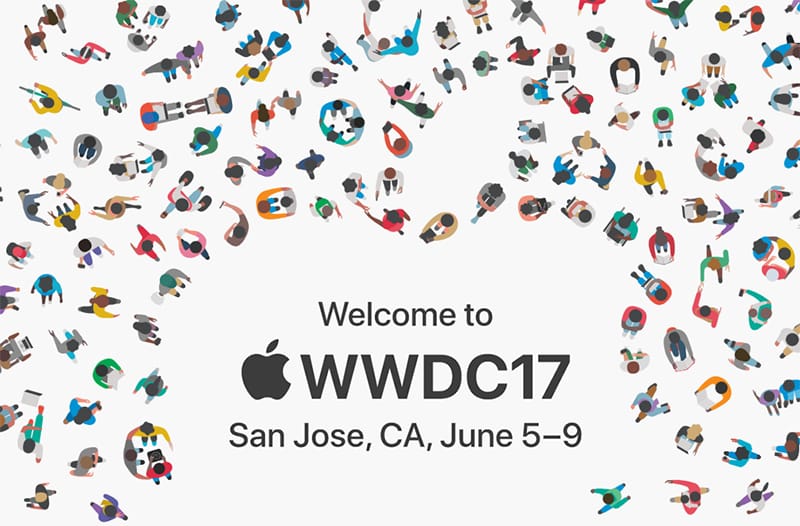 Next Monday at 10:00AM Pacific, Apple will jump start the week-long Worldwide Developer Conference for 2017. In San Jose, CA, thousands of developers selected Willy-Wonka-style via a ticketing system (no candy bar purchase required), will get the chance to directly learn from the Apple developer teams. The first activity will be a media event, where Tim Cook and company unveil updates to the mobile and desktop operating systems. Additionally, and breaking from recent tradition, there are expected to be at least two new hardware releases.
Siri Powered Speaker Tower
As previously discussed, a Siri powered speaker tower may get unveiled next week. The smart speaker is expected to be a direct competitor to Google Home and Amazon's growing set of Alexa powered equipment, notably the Echo and Dot. Adding what could be seen as an official-not-official leak, Bloomberg, on Wednesday May 31, confirmed, the Siri powered speaker device has begun production. The article confirms earlier Apple analyst Ming-Chi Kuo's predictions.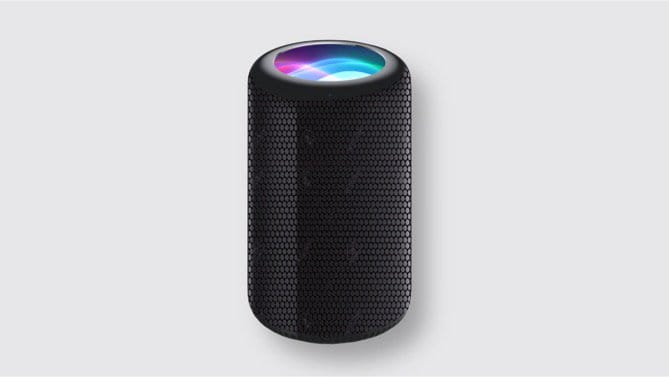 Bloomberg moves predictions (confirmations?) a few steps farther, claiming the device will offer "virtual surround sound technology and deep integration with Apple's product lineup." The device is expected to have more advanced acoustics than rival products and are expected to be louder and crisper, perhaps using Beats technology, which the company purchased a few years ago.
Releasing the Siri powered speaker at WWDC makes perfect sense, given the product will most likely need to be supported by third-party integrations, which is currently led by Amazon's Alexa platform. The device may be operated strictly via voice commands, but some speculate a small touch enabled interaction may be included, but not necessarily a full color screen.
Edge to Edge 10.5″ iPad
Apple recently updated the iPad line with a minimal spec bump for the 9.7″ version… (just called "iPad") and is seemingly retiring the iPad "Air" line, which has not received an update since the iPad Air 2 released a few years ago. Consequently, arm chair analysts are agreeing with supply chain expectations, that a new bezel-less iPad will be announced next week. The design would offer a 10.5″ screen on the same form factor as the current 9.7″ iPad/Air models.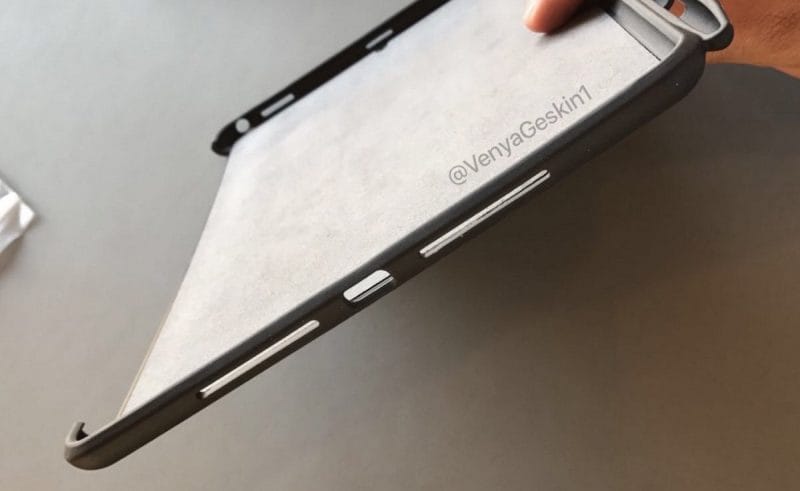 Adding fuel to a fire, cases for the upcoming device started to leak in late May, which confirm a similar form factor, but cannot prove or disprove the assumption that a screen change is possible.
Other than a larger screen, not much else is known about the new device. Apple did register new Mac and iPad model numbers in EMEA and APAC ahead of next week's launch, confirming that something will be happening with the lineup, but whether the new 10.5″ design will debut, is still very much speculative.
New Macs
Much less has been said about potential new Macs. However, with Apple adding new SKUs, it is assumed at least a spec bump should be expected for existing lines. The supply of the new MacBook Pros is dropping and estimated ship times fell this week, indicating new orders will not be filled until next week.
Consequently, the MacBook Pro could be getting a small spec bump, but a completely new piece of hardware is unlikely. At the most, a refreshed MacBook Air is possible, maybe this time with a Retina screen, as it is the only MacBook without that feature. Then again, why update the Air, if the 12″ MacBook already exists?
Some very quiet rumors indicate a new bluetooth keyboard is possible. It would be excellent if a stand alone keyboard is released, with the Touch Bar option, found on the MacBook Pros.
New Software
Definitely look for new software. WWDC is a software conference. The updated iOS 11, OS X, watchOS, and tvOS versions will be heavily previewed at the event on Monday and, in standard fashion, will not be available until the fall. There are no large changes expected to the softwares, but iOS could potentially gain a new version update to Apple Pay, allowing users to iMessage money back and forth, similar to Venmo.
Watch the Stream
The live stream will be available on Apple TV, via the dedicated WWDC app or available online from Apple's homepage. The event starts at 10:00AM Pacific time, Monday, June 5.