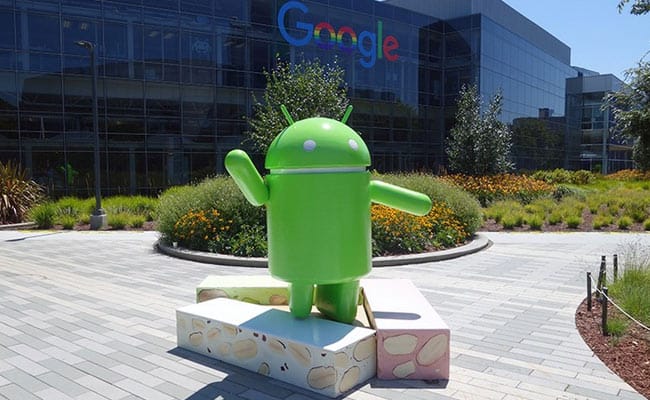 The latest version of Google's Android operating system for mobile devices was formerly known as "Android N" but the company has just announced that Android 7 will be named Android Nougat.
This free update is slated to come out "later this summer," according to a recent report from TechRadar, which is earlier than the October release dates that Google often schedules for new versions of Android.
Features of Android Nougat
Android Nougat will include support for multitasking, so you can use Split Screen to run two apps at once with your smartphone or tablet.
When a new message comes in, you don't have to leave the window you're working in because the new Android OS enables you to reply to them via the notification in Direct Reply Notifications.
Are you in a hurry to adjust a setting on your device? With Android Nougat, you have access to a new menu for quick settings. Gesture down to see notifications and you will see toggles to change settings such as for Airplane Mode, Bluetooth or Wi-Fi.
In a bid to save more energy, Google has expanded Doze Mode so it will shut down background tasks from operating whenever you turn off your device's screen.
How to Try the Developer Version of Android Nougat Now
If you can't wait to try out Android Nougat, a developer version is available for you to test now, noted TechRadar. You'll need to log in to the Android Beta Program site using your Google Account. Then you will see a list of devices that are eligible for Nougat, including the Sony Xperia Z3 and Google Nexus.
You'll be prompted to enroll your device and then over-the-air updates for Android 7.0 will be available to you.
It's always exciting to test out a new mobile OS. However, before you dive in with the developer preview, make sure to safeguard your data. Back up your device before installing and testing the beta version of Android Nougat. That way, if you need to revert to an earlier OS, you can still access all of your files and settings.