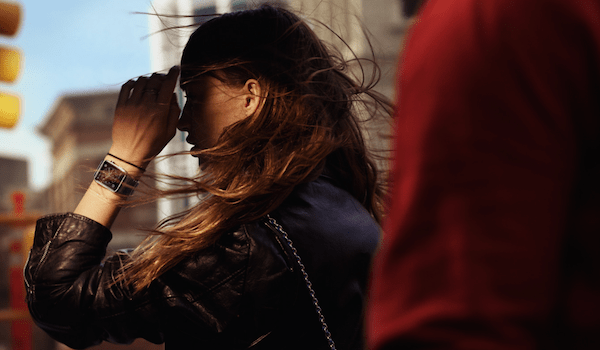 The long anticipated Apple Watch is getting closer to the wrists of millions. Rumored for more than two years and announced six months ago, this Friday, April 10, 2015, Apple Watch will be purchasable. Announced last Friday, Apple confirmed preorders will begin starting 12:01AM PST, 4/10/15. Per usual, initial supplies are expected to be limited. If you are itching to have one in your hands on launch day two weeks later, April 24, you will want to set your alarm clock.
In addition to taking online, midnight pre orders of Apple Watch, Apple will allow would-be purchasers to make a reservation to try one on. A 15 minute try-on period may be reserved at a local Apple Store, where the visitor is allowed to try on two different models, but wrist band swapping will be limited to preserve time. Try-ons will, most likely, perpetuate through the launch date, but to ensure you order the exact version of your choosing, you may try on the device a full two weeks before launch. Again, it is still advised to pre-order at midnight, should you hope to procure an Apple Watch on launch day.
Saturday, Apple released the follow information: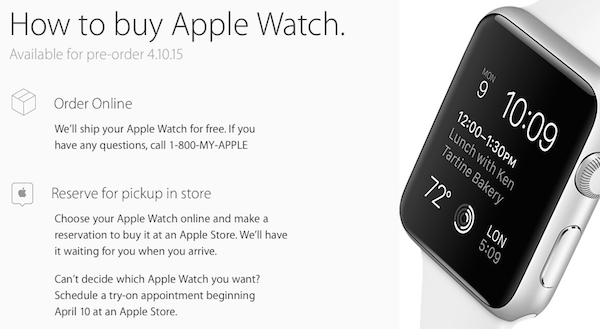 As expected, pre ordering online appears to be the most straight forward way to procure Apple Watch. Simply pre-order at the designated time and, if in the first wave of purchases, Apple typically ships for delivery on the actual launch day.
The second option, outlined as "reserve for pickup in store," is a little less clear. Choose your Apple Watch online and make a reservation to buy it at an Apple Store. We'll have it waiting for you when you arrive. Taking the statement most plainly, it appears buyers can log in at 12:01AM PST, Friday, choose their preferred Apple Watch, choose a pick up store and time, then show up on the 24th to actually purchase and pick up the device. This is in stark contrast to simply placing the order and nabbing it on launch day.
A quick scan around the Internet this past weekend confirms multiple blogs sharing disparate information about the pre-order pickup in-store process. Early speculation shows buyers may not be able to simply walk into their local stores and purchase an Apple Watch on the spot, unlike iPhone and iPad orders. According to differing opinions, consensus agrees that if buyers simply show up to purchase Apple Watch, they can be assisted by an Apple employee to try on the watches, but they will be required to make the transaction online and wait for delivery.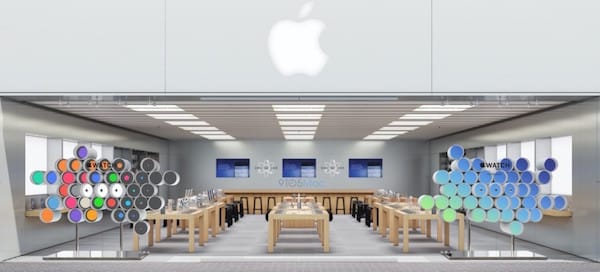 More recently, on Tuesday, April 7, MacRumors confirmed, via Apple,
Inventory is subject to change. Your reservation is valid for pickup only at the Apple Retail Store that you selected. If you do not pick up your selected item(s) by the designated date and time, your reservation will be cancelled and your item(s) will be returned to stock. There is a maximum of 1 reservation per customer. [emphasis not added by ProClip] Number of reservations may be limited. Apple reserves the right to refuse, limit or cancel a reservation if Apple determines that a customer has provided misleading or fraudulent information and/or abused, disrupted or attempted to circumvent the reservation system.
MacRumors continues, "Apple will not be allowing walk-in purchases of the Apple Watch without a reservation," but notes that this has not been officially confirmed by Apple. The information was gleaned from a leaked Apple Store training document.
In conclusion, the best way to order an Apple Watch and guarantee a device on launch day, is pre-ordering at 12:01AM PST, this Friday. However, if you are unsure of the model, you may schedule a try-on time starting Friday as well. Once you try on the device, you can then place the corresponding order, but with limited quantities, do not expect it to arrive on April 24.
The Apple Watch may be pre-ordered on the Apple Store website or via the Apple Store app for iOS.