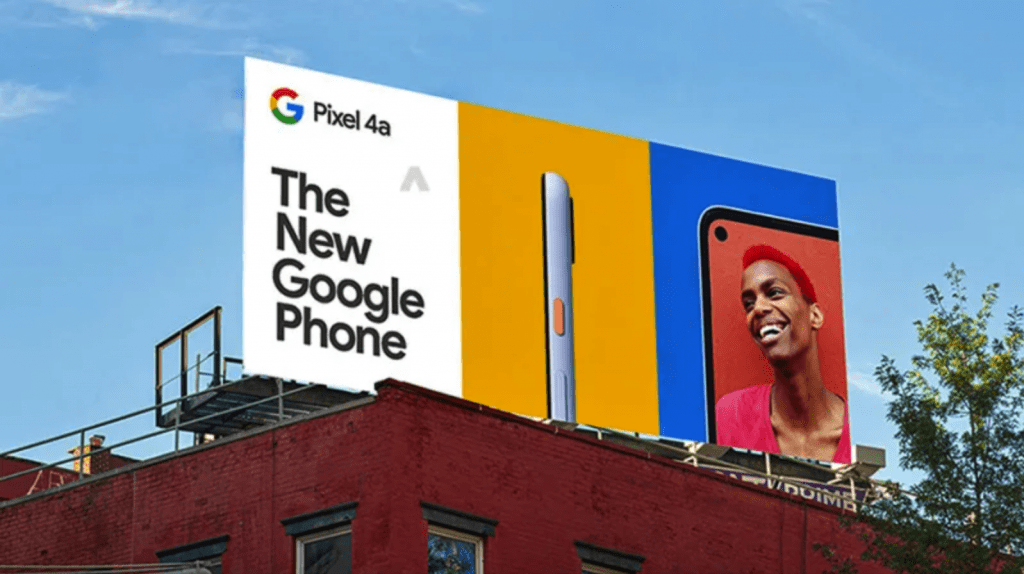 In May of 2019, Google hosted their annual developer conference known as Google I/O, where they unveiled the Google Pixel 3a, an affordable midrange smartphone based off of their flagship Pixel lineup. This year, Google I/O has been officially canceled due to health and safety concerns related to COVID-19. Google does, however, still appear to have plans to release the next iteration of their affordable Pixel lineup.
The Most Successful Google Pixel
The Pixel 3a was largely considered to be the most successful Google Pixel device. The phone kept all of the camera components of the more expensive flagship phones but trimmed down other specs to bring down the cost. Those trimmed down specs included a lesser processor, an absence of wireless charging and a lower quality display. The Pixel 3a did include something that the Pixel 3 didn't have – a headphone jack. With starting price a $399, the Pixel 3a made perfect sense for most people who wanted a solid phone with a great camera.
What to Expect from the Pixel 4a
While we likely have another month to wait before Google releases the Pixel 4a, in typical Google fashion, several leaks have given us a good idea of what to expect from the newest Pixel device. According to those leaks, the 4a will have a 5.8-inch display with a 2340×1080 resolution. The camera is expected to be a square bump, similar to the Google Pixel 4a, but it appears that the actual camera in the bump will be the same as last year's 3a. Google is well-known for getting the most with computational photography, so we still expect the camera to be top-notch.
Speaking of notches, the front facing camera will be just a simple cutout in the display. This means no facial unlocking or Soli radar chips will be in the Pixel 4a. The phone is still expected to have a headphone jack, which just makes the continued decisions to keep it off of flagship devices even more infuriating. The Pixel 4a should remain right around the price range of $399 making it an excellent bang for your buck.
ProClip Holders for Google Pixel 4a
Keep your Pixel safely docked in your car when you're out and about. ProClip is a two-part mounting solution for your car and phone. First, choose a custom-made mount for the exact make, model and year of your car. Second, choose the device holder below that best works for your phone. Have any questions? Shoot us an email at customerservice@proclipusa.com and we'll be happy to help!