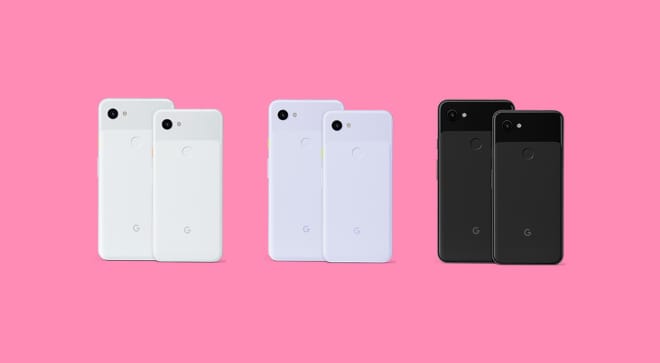 Google to Introduce Pixel 3a and 3a XL
On May 7, 2019, Google will kick off their annual developer conference known as Google I/O. The conference will likely include the official launch of Android Q, more smart displays and updates to Android TV. Additionally, we are expecting Google to unveil two new phones at the mid-range price level called the Pixel 3a and the Pixel 3a XL. Several leaks about the phones have rolled out in 2019 and if Google's past history with leaks are any indication, the leaks will be spot-on. Here's what we expect to be introduced on May 7.
Everything You Love About the Pixel 3… and More
The Pixel line is well-known for impressive camera capabilities. The 3a and the 3a XL will be no exception. Each of the phones is expected to have the same 12-megapixel camera as the Pixel 3 and Pixel 3 XL as well as the Google Pixel Visual Core. The Pixel 3a will have a 5.6-inch display and 3,00 mAh battery while the 3a XL will have a 6.0-inch display and a 3,700 mAh battery. The design remains similar to the Pixel 3 with rear fingerprint readers and active-edge sensors. They'll be equipped with Android 9.0 Pie and will include Google's 3-year promise of security and OS updates, call screening and unlimited photo storage. The Pixel 3a and 3a XL also are expected to have one thing their more expensive predecessors don't have, a headphone jack.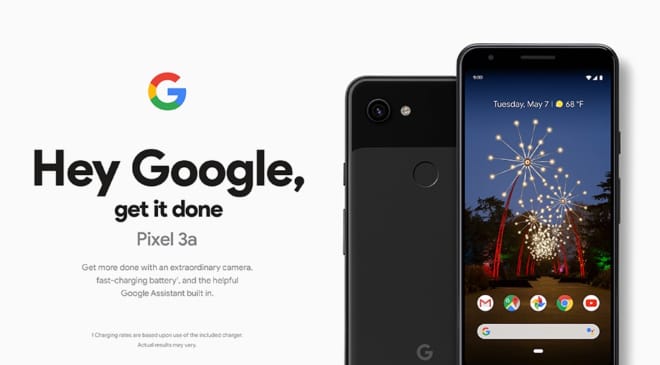 What's Missing
The midrange offering from Google did cut some corners to introduce a lower price tag. Instead of the latest and greatest processors, the phones will likely have midrange performance from the Snapdragon 670 and/or Snapdragon 710. It also appears that wireless charging will be absent from the 3a and 3a XL. The quality of the phone display will likely be a slight downgrade as well.
A is for Affordable
Finally, a phone that you won't cause you to dig too deep into your wallet. With an expected starting price of $399 for the Pixel 3a and $479 for the Pixel 3a XL, Google appears committed to providing a quality, affordable phone that does everything you need it to do.
Put Your Pixel in a ProClip
Keep your Pixel (or any other phone) docked safely in your car while you're driving. ProClip is a two-part mounting solution for your car and phone. First, choose a custom-made mount for the exact make, model and year of your car. Second, choose the device holder below that best works for your phone. Have any questions? Shoot us an email and we'll be happy to help!