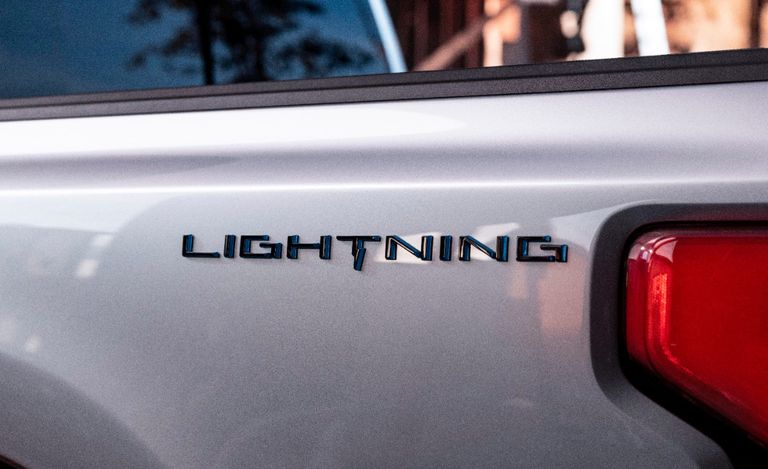 Electric vehicles continue to surge in popularity and automakers from around the globe continue their push into a more sustainable future in cars and trucks. We've seen rumors of an all-electric Ford F-150 for a couple years now, and it seems that we'll finally get to see the electric pickup soon. Ford announced the name of its upcoming electric pickup truck that will make its debut on May 19th in Dearborn, Michigan.
Meet the F-150 Lightning
The bestselling truck in America going electric is a massive step for Ford. They will be live streaming the reveal with multiple in-person events around the country. The Lightning nameplate dates to the 1990s SVT F-150, but the all-electric F-150 is certainly worthy of the name.
Full details about the F-150 Lightning are sparse, but we do know that it will have dual-motor configurations and will include Ford's mobile generator technology. It is also widely expected that the electric truck will be significantly quicker than its V8 competitors while offering over 300 miles of battery range. It is also expected to include a hands-free driver mode that will likely be part of an upgraded package.
Stay tuned for more coverage on the new Ford F-150 Lightning with a full recap coming after the big reveal.