For several years, rumors spiraled around the Apple TV. Once thought to be a completely functioning television set, recent conversations now peg Apple TV to remain a mere set-top-box. The current generation Apple TV has collected dust for the past three years, waiting for the Cupertino based company to make forward progress. On September 9, Apple TV is set to change in big ways.
It is suspected that Apple TV delays are caused by streaming service content negotiations. Apple continues to negotiate with content providers to hopefully launch its own streaming service, which would ultimately include local programming, individual channel subscriptions, and, new rumors suggest, even original content. Just last week, Variety announced Apple was holding initial conversations with Hollywood executives, a rumor that allegedly stems from Eddy Cue, Senior Vice President of Internet Software and Services.
Bloomberg, the not-official official controlled Apple leak source, indicated the streaming services once thought to be announced on September 9 are on definitive hold until 2016. The new source continued to explain and confirm suspicions that Apple intends to offer packages of channels for approximately $40 per month. Streaming content aside, there are big changes coming to the hardware.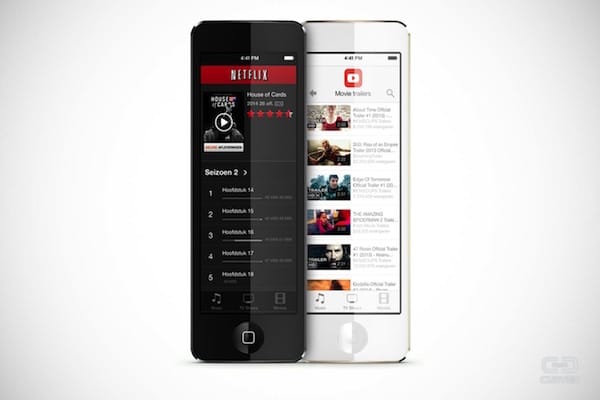 Without a refresh in three years, Apple is rumored to completely overhaul the design, from a smaller, thinner design to more horsepower inside. Apple's A8 processor may debut in the unit, which currently powers the iPhone 6. Other rumors suggest that an A8x or A9, newer variants of last years chipset technology, may power the new device. So what does it mean for the user? Advanced speeds and a more responsive interface. Initial estimates also call for an on board solid state drive of 8GB or 16GB, which could store content native to the device, like apps and games, leading to a redesigned controller.
Several rumors are flying about the remote redesign, which has some guessing a Wii-like option will be available, with interactive motion control. Others suggest a touch interface will allow navigation and gaming. Most certainly, the new remote will provide Bluetooth (BLE 4.0) technology to eliminate line-of-sight requirement for the existing remote. BLE or WiFi control would give viewers the ability to hide the set-top-box somewhere near the TV, but it would not need to actually be "seen" by the remote.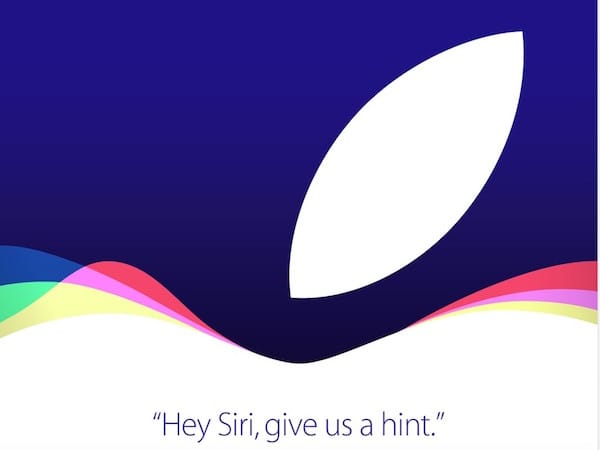 More impressive than a remote remodel is the assumed ability for an always-on Siri to simply translate and act on dictated commands. The media event invitation often includes masked details about the announcements. For September 9, the more transparent message, "Siri, give us a hint," was included along a Siri wavelength image. Most attribute this clue and the Apple TV rumors, to assume the upcoming hardware will provide instant access to Siri, who will control the Apple TV content.
As an extension to Siri control, Apple TV is rumored to be the central hub of HomeKit, a developer platform that ensures all connected devices can be controlled natively through iOS. Therefore, if a home includes HomeKit enabled lights, speaking to Siri through Apple TV could control the lights.
It appears a myriad of new options will ship with the new Apple TV, which is expected at either $149 or $199, most likely depending on the storage capacity. All will be revealed on Wednesday, September 9, when Tim Cook steps on stage at 10:00AM PST. The event will be streamed live on Apple's website.
[source: macrumors]