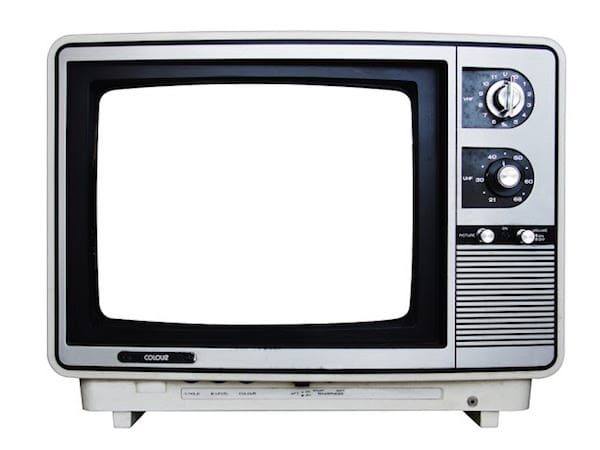 For the previous few years, rumors circled about Apple's television entrance. Although Apple TV is a viable set-top-box solution, it really does not differentiate itself from more robust competitors, particularly Amazon's Fire TV. While Apple TV allows users already invested in the Apple ecosystem easy access to content purchased through Apple, the product leaves much to be desired.
Even Steve Jobs is on record, several times mentioning the living room is a space where Apple could make a difference. Steve, Cook, and Cue have cited the TV space is one of intense interest or has room for growth. Until recently, Cook considered the Apple TV project a mere hobbyist space for the Cupertino based company.
This week, Recode, a very well connected source that accurately leaked information regarding the Apple Watch, reported from sources familiar with the matter, that Apple is in talks with service providers about its own web-based streaming TV service. With talks just recently underway, a 'how' and 'when' are not even considered at this point.
The alleged conversations come quick on the heels of Sling TV, not to be mistaken with Slingbox. A new offering from Dish, Sling TV allows cord-cutting customers to access live television on the enabled device of their choosing for $19.99 per month. Sling TV provides access to popular providers including, but not limited to: ESPN; ESPN 2; TNT; ABC; HGTV.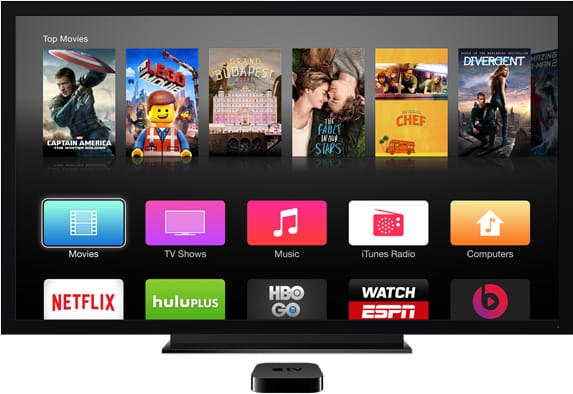 Similar to Sling, it is expected that Apple TV's offering may follow with the ability to subscribe to individual channels or build channel packages at a reduced rate. Ultimately, the goal for any service of this type is to provide customers with abilities to construct the packages of their choosing. While the per channel price would assumedly be much more expensive than buying 300 channels for $50, the hope is that paying ~$20-$30 for only the channels preferred is the solution many seek.
Jobs teased several years ago, his company cracked the code necessary to providing an updated TV service. Not only would Apple provide selected content, but also allow users to interface with a UI that made more sense. Currently, cable customers are subjected to listed interfaces that merely scroll through channels, not unlike simple channel flipping.
It is estimated, Apple's solution will be more of an interactive experience, with Siri integration, gesture controls, and ecosystem collaboration. While all of these points are rumor, there is certainly something brewing behind the scenes. With advancements in WatchKit and, particularly, HomeKit, the home entertainment space is ripe for Apple's domineering approach.
In a mere matter of months, one could be controlling a selected channel lineup, directly from his or her Apple Watch. The enhanced Apple-esque interface is very attractive, but the ability to eliminate cable companies while selecting specific channels is highly appealing.