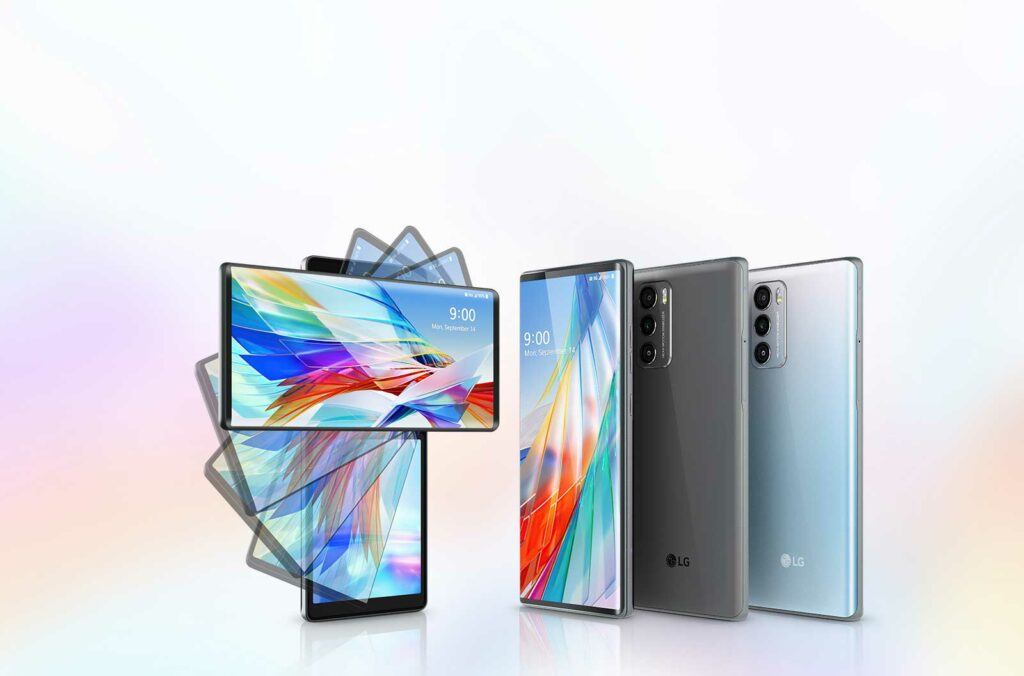 The smartphone business is a tough marketplace to enter, let alone stay in for long since there are such strong players like Huawei, Samsung and Apple maintaining dominance. A case in point is LG, which has made some great, and some not-so-great, smartphones over the years. LG recently announced it is considering stepping away from making new smartphones.
Will LG Exit the Smartphone Business?
The Korea Herald reported that LG's CEO Kwon Bong-seok issued a memo to staff, indicating they might soon leave the smartphone business. It quoted an LG spokesperson, who explained that, "Since the competition in the global market for mobile devices is getting fiercer, it is about time for LG to make a cold judgment and the best choice."
The official indicated that LG "is considering all possible measures, including sale, withdrawal and downsizing of the smartphone business."
With rumors of downsizing in the air, The Verge confirmed that LG was still mulling over an exit, but that the company still had not made a decision. "LG Electronics management is committed to making whatever decision is necessary to resolve its mobile business challenges in 2021," says an LG spokesperson. "As of today, nothing has been finalized."
What this means for diehard LG fans is a period of uncertainty, as it seems the company is putting a pause on the rollout of new devices. Tom's Guide reported that according to the Korean publication DongA, "LG has shelved the first-half of 2021 smartphone releases for the time being. This includes the much anticipated rollable phone. Earlier this month, it was also reported by Korean publication Chosun that LG's V60 was indefinitely delayed."
Even if LG ceases making new smartphones, experts believe the company may still stay involved in the business to some extent, participating in supply chain logistics. As Toms Guide pointed out, "At the moment, LG is one of the main suppliers of flexible OLED displays to Apple. It also provides panels to other phone manufacturers."
So in a sense, even if LG does exit the smartphone game, you still may be using LG components in other company's smartphones.