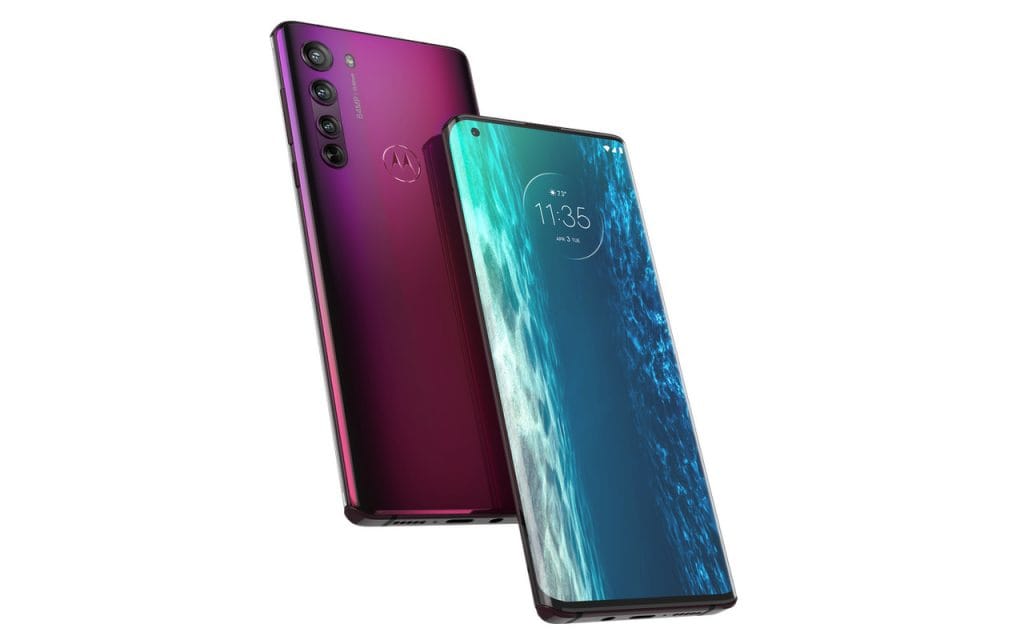 After a scheduling delay, Motorola is now set to introduce its new Edge Plus smartphone, with the company targeting a May 14, 2020 release. Motorola had initially planned to show off this latest offering at the Mobile World Congress 2020 in February in Barcelona, Spain. However, the event was canceled because of health and safety concerns amid the need to practice social distancing during the coronavirus pandemic.
Whether you're an early adopter ready to make a purchase or are simply curious if this new smartphone is right for you, read on for details about the Motorola Edge Plus.
About the New Motorola Edge Plus
With a launch price of $999, Motorola's Edge Plus is the company's latest smartphone, with a higher price point aiming to compete with other flagship devices. According to TechRadar, the Verizon-exclusive device will be released in the United States on May 14, 2020 with a monthly fee of $41.66 for 24 months. It is not currently slated for release in the United Kingdom. If you are planning a trade-in, Motorola is offering up to $550 off of the new phone's list price.
Available in pink and gray, the Edge Plus measures 161.1mm x 71.4mm x 9.6mm and weighs 203g. There's no need for you to carry around a wireless headset now, as this device comes with a standard 3.5mm headphone jack, which also can drive portable speakers. The built-in dual surround sound speakers themselves give a good range of sound too, according to TechRadar. It's 5G-capable, so you can expect to make faster connections and quickly download or stream content. The Edge Plus has a FHD+ 2,340p x 1080p display, suitable both for gaming and browsing websites.
Go Hands Free with Your Motorola Smartphone
When you're commuting or running errands, it's a good idea to keep your phone docked for hands free use. ProClip is a two-part mounting solution for your car and phone. First, choose a custom-made mount for the exact make, model and year of your car. Second, choose the device holder below that best works for your phone. Have any questions? Shoot us an email at customerservice@proclipusa.com and we'll be happy to help!