#ItFitsMe Spotlight Series
Welcome to our #ItFitsMe Spotlight Series where we are shining a spotlight on real cars and real owners, showcasing how ProClip fits into their life.
Meet Steve and his Dodge Viper
A 640-horsepower monster with performance sway bars and adjustable race suspension, Steve's 2013 Dodge Viper SRT GTS was missing one thing: a quality phone mount. In Fall 2019, Steve emailed ProClip customer service requesting more info about Dodge Viper mounts. Fortunate to live by the ProClip Headquarters in Madison, Wisconsin, Steve offered up his three Dodge Vipers to beta-test prototype mounts. A few months later, Steve is the proud owner of several ProClip mounts in both Dodge Vipers and his 707HP Hellcat Charger. His RAM 2500 Cummins Dually also features a ProClip mount. The RAM truck is the workhorse towing his third Dodge Viper to competitive racing events nationwide.
A proud member of the Viper Owners Association, Steve enjoys the comradery from fellow members and is proud to offer advice about car modifications. Steve's Viper collection was built for racing, however he does see value in having some creature comforts in the cockpit. Steve also needed a mount that could handle quick turns and high racing speeds. Luckily, ProClip's quality and OEM customization meet the high standards in both your race car and daily driver. Need a Dodge Viper mount? Choose your Dodge Viper generation for years 2003-2017 and view the official licensed and approved Mopar mount locations.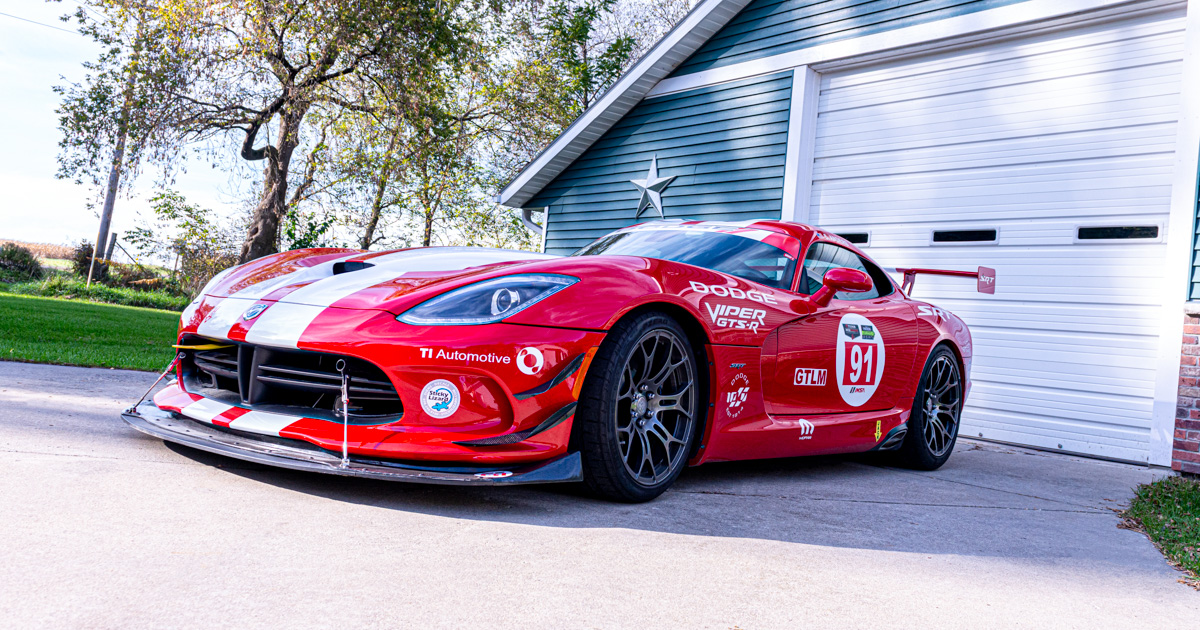 ProClip Luxury Car Mounts
ProClip relies on customers like Steve to donate their time and luxury vehicle to help make prototype mounts. If approved, luxury car mounts can be custom made in Sweden and ready for sale in 6-8 weeks. Similar to Steve, Nick was desperately searching for a Lamborghini Huracan phone mount. Using his luxury car as a beta-tester, ProClip was able to custom design a Lamborghini mount. Both Steve and Nick were confident that ProClip mounts would complement their luxury interior and would not harm the dashboard.

How Does ProClip Fit You?
Whether you're like Steve and race Vipers or a concerned parent outfitting your teenager's car, there's a ProClip for you. We specialize in creating custom dashboard mounts to dock the latest devices from smartphones and tablets to performance devices like air suspension controllers. Get started by finding the right mount for your vehicle.
Are you nearby Madison, WI and want us to spotlight your car? Shoot us an email at customerservice@proclipusa.com and tell us what makes your car special and how ProClip fits for you!