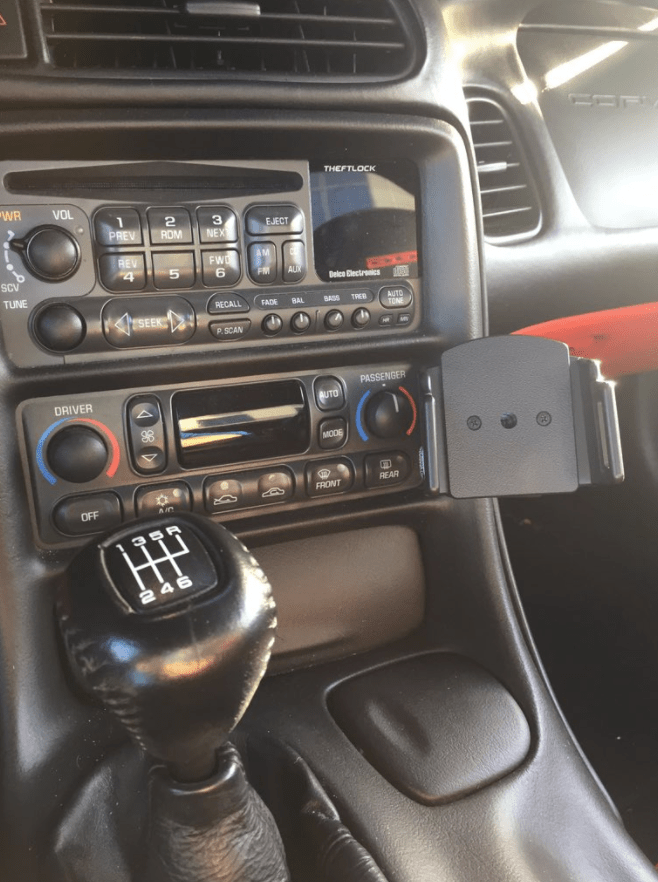 The Fourth of July is right around the corner, which means the month of June has come to an end. We are always appreciate of our customers and thankful to those who leave us reviews. Whether you love our products or think something could be improved, we want to hear from you! If you are not familiar with ProClip USA and/or our products, take a look through some of these reviews to see what our customers have to say about us.
Customer Reviews and Social Shout Outs
We are glad you love your phone mount, Nathanael! Enjoy!
---
Thank you, Stephen, for being such a loyal customer with us! We appreciate your honest feedback.
---
Awesome, Eric! We are happy to be able to provide the best mounts for your personal vehicles and semi.
---
Thank you, Joe! We are proud to provide the best mounting solutions for mobile devices to our customers.
---
Very true. Love mine! pic.twitter.com/raiUOMU3Sn

— Gargoyle Corvette (@GargoyleVette) June 3, 2017
Thank you Michael and @GargoyleVette. We are happy to know you love our products as much as we do!
We Want to Hear From You! Leave Us a Review
Do you have a review (good or bad) you would like us to know about? We would love to hear from you! Feel free to reach out to us on any of our social channels or send us an email at customerservice@proclipusa.com.
Are you still interested in reading more of our reviews? Check out our monthly customer review archives! Or, find your own ProClip solution today!