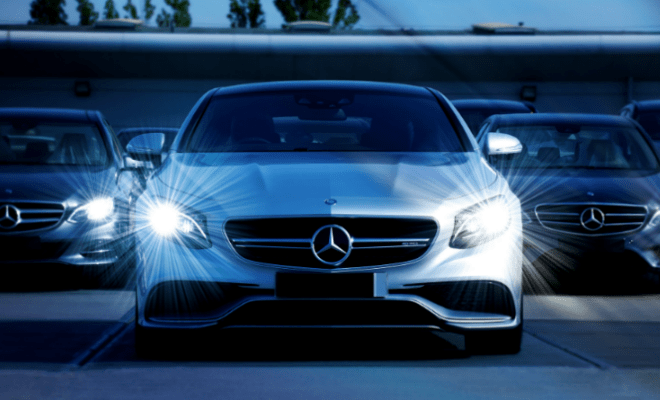 It's starting to look like our cars are hitting puberty. They are becoming more aware of the world around them. They want more independence. Soon they'll want to go out by themselves. Are you ready for that?
Self-driving cars are a hot topic in the automotive world. The technology's not quite there yet, but it's coming. Almost every manufacturer promises some level of autonomy within the next five years. However, there is a question no one is asking: How independent do you want your car to be? Here are your options.
Autonomy Levels
The Society of Automotive Engineers defines six levels of autonomy. In engineer style, these run from 0 to 5. They're pretty technical, but can be summarized as:
At Level 0 the vehicle has no control over where it goes, but can issue warnings. Think of blind spot detection systems.
Levels 0 – 2 are defined as hands-on, assisted. For example, collision detection and automated braking.
At Level 3 the car controls speed and direction with the driver keeping watch.
Levels 4 – 5 are defined as hands off, eyes off.
At Level 5 the driver just sets the destination and starts the system.
Where Is Self-Driving Car Technology Now?
Today you can equip your new car with safety technologies like blind sport warning, lane departure warning and adaptive cruise control. Plus, collision detection with automatic braking and pedestrian detection are all proven and available. However, some manufacturers have gone even further.
Tesla has AutoPilot. Eight cameras, 12 ultrasonic sensors and radar combine to allow hands-off driving at up to 80 mph, conditions permitting! AutoPilot even handles lane changes and squeezes your Tesla into the tightest parking spaces.
Cadillac is also introducing self-driving technology. Super Cruise™, available on the 2018 CT6, uses cameras and sensors to provide automated speed and steering control on the highway. Where it differs from AutoPilot is:

The high resolution map database only lets the system work when the car is actually on a highway.
The camera will monitor the driver for signs of inattention.
Coming Soon for Self-Driving Cars
Most manufacturers have plans to achieve some level of autonomy. Audi, for instance, intends to offer Level 4 by 2020. BMW has more cautiously said Level 3 by 2021.
Dates might slip of course, but it's clear the technology is coming. So, start thinking about how much freedom you want to give your car!