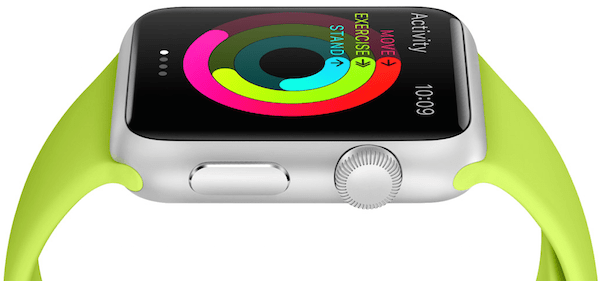 On Monday, March 9, Apple unveiled final Apple Watch details, a new MacBook, and minor Apple TV updates during a media event hosted in San Francisco's Yerba Buena Center for the Arts. Apple Watch was the main event, which was expected based on the September pre-announcement. Somewhat unexpectedly, Apple released a new, thinner MacBook line and Apple TV received a price drop.
Apple Watch continues to build hype after the official announcement with additional details covering any remaining questions about capability. The device is set to meet initial expectation and potentially lead the market category. Apple is touting the Watch as the most "personal device yet," making a new relationship between people and technology. The timepiece will keep time within 50 milliseconds of the global standard and do it with hundreds of customizable faces.
Additional interactivity includes measuring fitness goals by providing real time feedback and analytics. Digital Crown will allow simplistic operation without getting fingers on the screen and Force Touch gauges the depth of touches that do. Glances provide a quick snapshot of information within apps, even from third parties.
The much anticipated device will be publicly available on April 24 with an April 10 pre-order date. Apple Watch begins at $349 for the 38mm Apple Watch Sport and climbs past $10,000 for 18k gold versions. Interchangeable bands and casing metals are the pricing variables.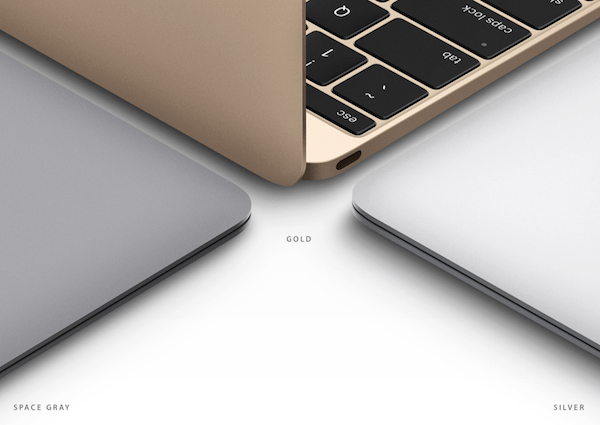 An all new, redesigned MacBook comes with the first completely Aluminum chassis in Apple history. The normal black antenna band is completely gone, leaving only three solid exterior pieces. At 13.1 mm thin it is approximately 26% thinner than the MacBook Air. A paltry 2 lbs packs a full 12″ Retina display, full size keyboard and 9 hours of battery life.
The full size keyboard is made possible by extending the keys from edge to edge. Newly designed keys ensure a more distributed weight depression to provide a truer typing experience. Also, individual LED backlit keys provide a more even backlighting system. The Retina display adds an edge to edge glass enclosure with 2304 x 1440 resolution in a 16:10 widescreen ratio.
A new trackpad uses the same Force Touch technology as Apple Watch, even providing Taptic feedback based on clicking scenarios. Tucked below the surface is a redesigned logic board and stacks of batteries.
The new MacBook will launch sometime in April and come in Silver, Space Gray and Gold, to match the iPad lineup. Entry configuration begins at $1,299 and the higher option at $1,599.00.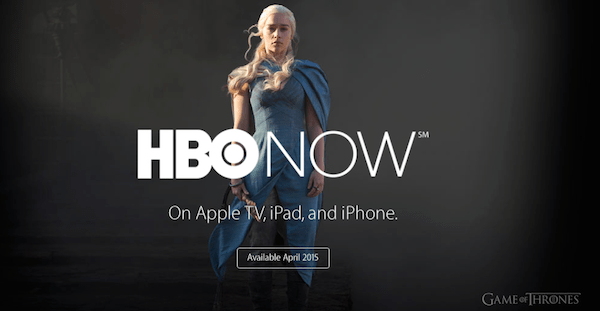 Apple also teamed with HBO to announce their new subscription package, HBO NOW. The only change to Apple TV will be the inclusion of HBO NOW and a price drop; the real show stealer was this new service. For $14.99 per month, users can subscribe to HBO NOW without the need of cable television. Starting in April, users can subscribe directly to HBO and have access to all original and previous content, plus updated shows as they air. Apple's price change is effective immediately and a new Apple TV will only run $69.