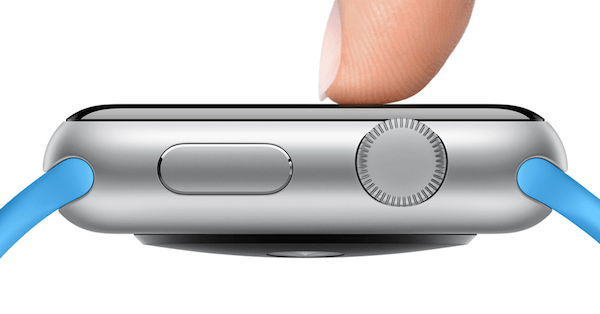 On Monday, March 9, Apple will finally announce final details about its new flagship device, Apple Watch. Industry blogs rumored the much anticipated device for the past several years, but it only became public knowledge fall 2014. In the interim, the device details were discussed, sometimes by Apple, but mostly remain a mystery.
New technologies like Force Touch, Digital Crown, and a pulse monitor were the main points of discussion in the fall media announcement. However, many finer points remain under cover. Battery life, water resistance, app installation, app usage, hardwire connectivity all wait to be revealed. Of course, the week leading up to Monday's launch has been full of new information.
According to the New York Times, which has a good track record for reporting come-true rumors, released that Apple Watch will include Power Reserve. The feature is clearly a response to anticipated low battery capacity of Apple Watch. According to NYT, Power Reserve is "a mode that will run the watch on low energy but display only the time." Power Reserve sounds like a good, end of day trick, when you are hoping just to make it home to recharge.
In a recent 9To5Mac article, Apple Watch will launch with Panera Bread's app ready to roll for the lunch crowd and SalesForce should be ready for the business savvy. This also shores up speculation and reports that Apple is babysitting some app development for launch. Bloomberg reported, Apple is using a secret code lab allowing selected partners to work on their new apps with Apple engineers. A private room where no outside devices come in and nothing leaves, is the battle ground for final tweaking. Allegedly, the companies can bring new source code in via an external hard drive, but it cannot leave once admitted.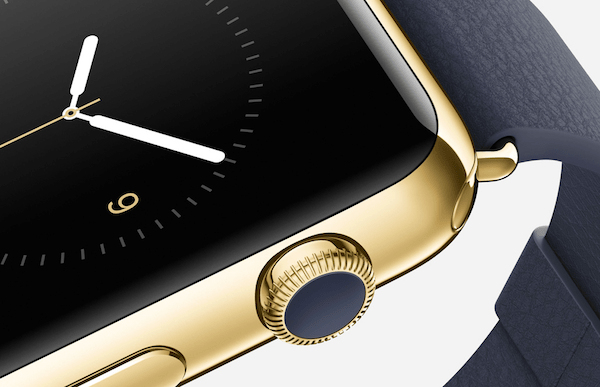 Yesterday, TechCrunch discussed a previously unreported 6 pin connection on the device, similar to existing Lightning ports. According to TechCrunch, "it's being used for diagnostics and direct access to the Watch operating system, but it's feasible that could be used to connect accessories in the future." Others have shot down the claim, stating the current port is being used in software testing and analytic compiling while the Watch continues to be refined.
Final speculation is now discussing pricing models, as the only known number is "Starting at $349." Blogs are assuming the Apple Watch Sport will be the lower end model with anodized aluminum and a thermoplastic polyurethane-like band. Also, prepare to pay extra for the 42mm version, over the 38mm version. Some also speculate the Space Gray version may even draw a premium price. Apple Edition, the 18k gold version, could draw as much as $19,999. There is a chart floating around the Internet that claims to know, read "hypothesize," the break down of the different models, sizes and band requirements.
The next official details will be revealed on Monday, March 9 at 10:00AM PDT. You can tune-in and watch the event live through the Apple website.