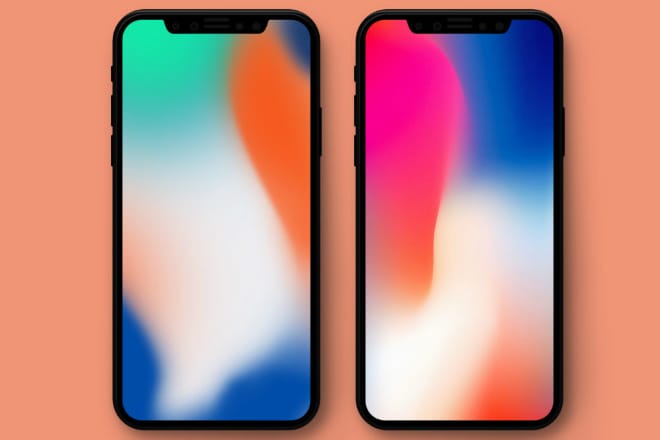 On Friday, October 27, iPhone X pre-orders were available through Apple.com and other online retailers, including cellular carriers. People were up in the long hours of the morning, hunkered over laptops and current iOS devices hoping to get an iPhone X. Strangely, the carrier sites, specifically Verizon Wireless, were open before Apple.com's own online retail store. This caused a panic for those still waiting to get their device straight from Apple.
Those who got an iPhone X right away are looking at a Friday delivery date. However, for the shoppers merely 3-5 minutes late, have an additional month long wait for their delivery dates. If they were more than 5-10 minutes late to the order, they are looking at a just-before-Christmas delivery date. However, what about in-store availability on Friday, November 3?
iPhone X Availability: Online and In-Stores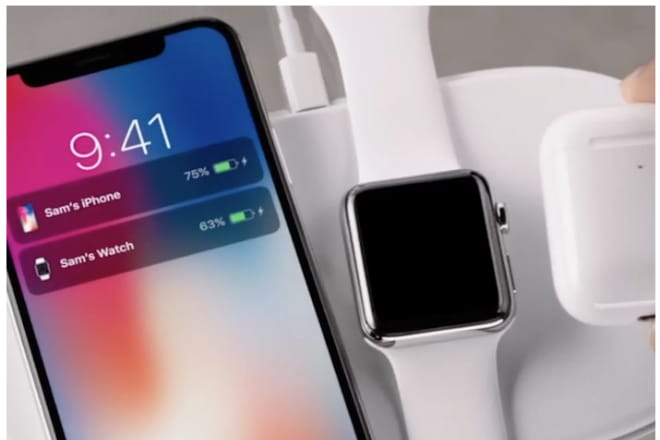 iPhone X Available: Online Pre-Order, October 27
Initial rumors pegged the iPhone X as the least available iPhone to date. In fact, popularly trusted Apple supply chain analyst, Ming-Chi Kuo, was quoted saying, only about 3-4 million iPhone X devices were ready for shipping by November 3. However, given our limited experience over the years, it seems like iPhone X is actually in higher supply than last year's famous iPhone 7 in the Jet Black color, which slipped to 5-6 week delivery delays within the first 1-3 minutes of pre-orders.
Apple is also launching the device in more than 50 countries worldwide. It would be strange to spread only 3-4M devices across such a large audience. Thankfully, it seems there were "enough" devices to at least fill demand before year's end.
However, if you didn't wake up at 12:01AM PST on October 27 to make an online pre-order, what is next? Apple has come out with an official statement that iPhone X devices will be available in retail locations this Friday, November 3. Customers are encouraged to show up early.
iPhone X Available: In-Stores, November 3

The official statement does not specify which "stores" will have walk-in availability. Typically, in the United States, iPhone devices would assumedly be sold at carrier locations and other electronic retailers like Best Buy, in addition to Apple's own brick and mortar stores. However, which retail locations and what availability is a complete mystery. It is suggested you grab a comfortable chair and blanket before arriving at the retail location of your choosing, at least the night before.
To help prepare you for the excitement (read as "madness") that is camping before the day-of launch, checkout a few survival tips from MacRumors. If you do plan to wait outside of a retail location, it would be best to call ahead, just to ask if they will have any stock at all.
ProClip: iPhone X Car Mounts
iPhone X is the most advanced handset Apple has created. With new features such as Face ID, wireless charging, enhanced front and back camera systems, and a new gesture controlled interface, the device is pushing the envelope of future smartphone technologies. The device can still be pre-ordered, with a long wait, or found in-store on Friday, starting at $999 for 64GB, in Space Grey or Silver.
With the release of the anticipated iPhone X, there will be, of course, ProClip phone holders to go along with it. Sign up and we'll notify you when iPhone X custom holders are in stock.