When it comes to technology in the workplace, it's important that you have devices that are built to last. Samsung revealed the brand-new Galaxy Tab Active3, a ruggedized tablet based on the design of the popular Tab Active2. With better performance and productivity features, the Galaxy Tab Active3 is the perfect device for your business to get work done.
Mount Your Galaxy Tab Active3 with ProClip USA
ProClip USA is an industry leader in providing durable and quality mounting solutions. ProClip custom holders and mounts keep your Samsung devices securely mounted, charged and ready to go to work. If you're planning on picking up the Samsung Galaxy Tab Active3 and need it mounted in your warehouse, fleet for ELD compliance, retail store, or anywhere else, we can help. Check out the custom Galaxy Tab Active3 mounts now available.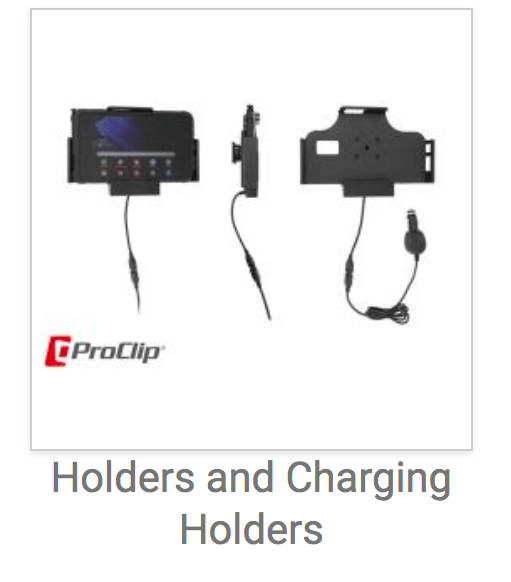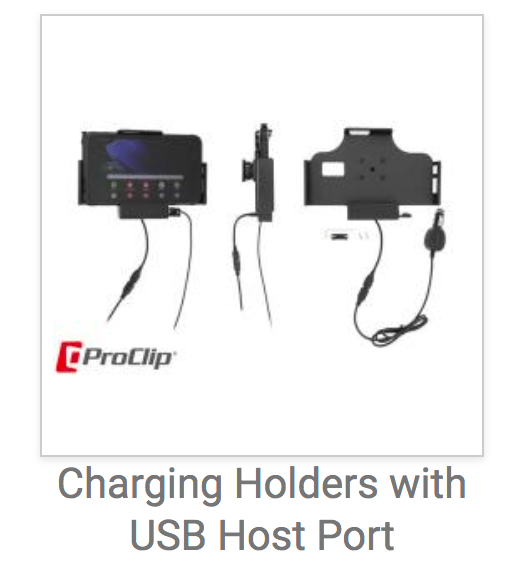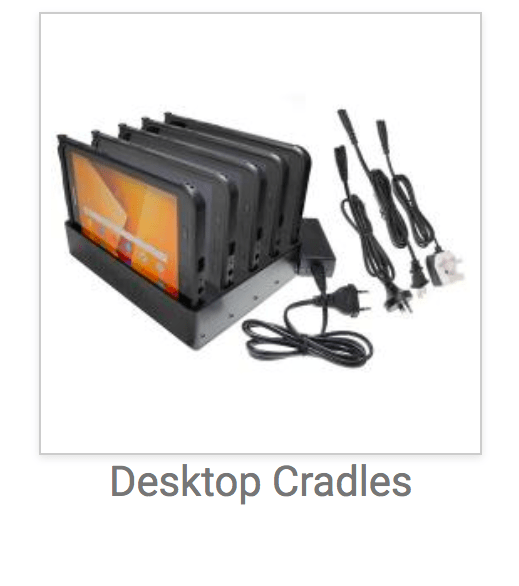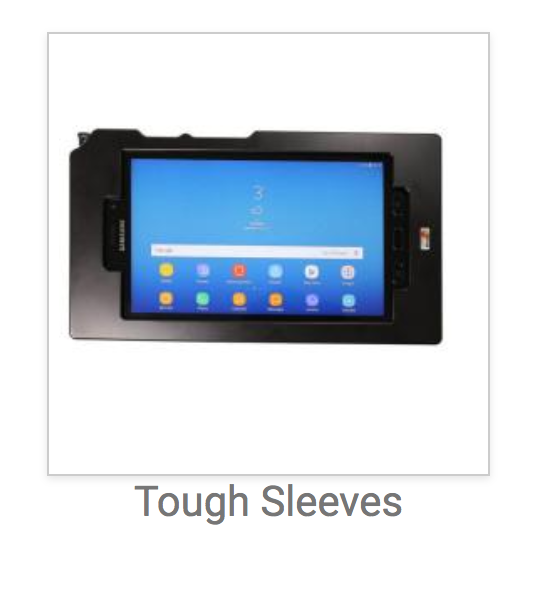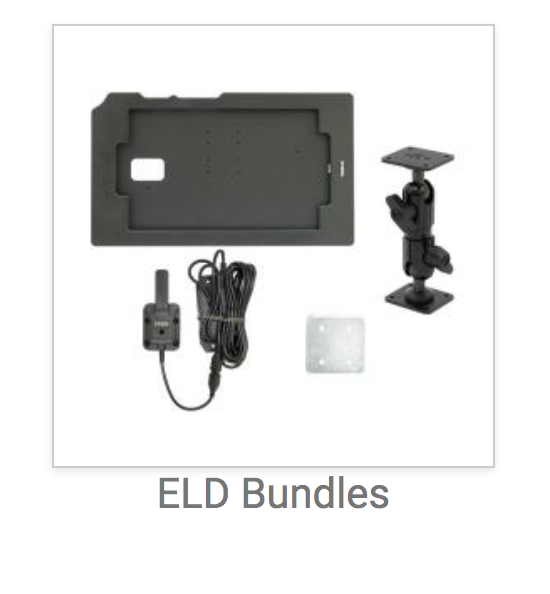 Fitting both the Galaxy Tab Active2 and Galaxy Tab Active3, ProClip custom holders charge via pogo pins with optional USB Host port for accessory connection. Higher and deeper cradle sidewalls align the device properly to help prevent broken pins. The USB-C Port and Headphone jack are uncovered so they are accessible while docked.
Galaxy Tab Active3 Desktop Cradles charge via pogo pins and hold the device with original skin. They can also hold the Galaxy Tab Active2, Tab Active3 and Tab Active Pro simultaneously. The charging station power supply converts to the proper voltage when charging the tablets, eliminating excessive cords and helping to prevent wear and tear.
A Ruggedized Tablet for the Toughest Environments
Tablets in the workplace take a lot of abuse. The Tab Active3 is MIL-STD-810H certified, meaning it can handle the toughest environments. It has shock absorption that can withstand drops up to 1.5 meters and is IP68 dustproof and water-resistant. Whether you need tablets for ELD compliance in a fleet of trucks, mounted to a forklift in your warehouse or any other unpredictable environment, the Tab Active3 is built for your needs.
Powerful Performance for Business Needs
The modern workplace moves faster than ever, and you need technology that can keep up. Powered by the Samsung Exynos 9810 processor, 4GB and 128 GB of storage, the Tab Active3 is ready for whatever you throw at it. It comes with Wi-Fi 6 to deliver faster connectivity and data transfer. It has a user-replaceable 5,050 mAh battery that supports fast charging through USB and POGO pins.
Additional Galaxy Tab Active3 Features
· Capture Everything
A 13MP rear camera that's perfect for taking photos or scanning documents a 5MP front camera for video calls.
· Augmented Reality
Supported by Google ARCore and enables augmented reality services like remote training.
· Quick Access
The Active Key on the side allows for quick access to apps, emergency calls, scanning or Push to Talk.
· Retail Ready
Optimized for camera-based barcode scanning for retailers to easily manage inventory. The Tab Active3 supports NFC with EMV Level 1 for payments.
· Touch Sensitivity
Allows professionals to use the device while wearing gloves, so no more wasted time taking gloves off and putting them back on.
· Samsung S Pen
Makes signature capture and managing documents easier than ever. The S-Pen is also water and dust-resistant.