Apple Announces Major Software Upgrades
Each summer, Apple hosts a conference for developers known as the Worldwide Developer Conference. WWDC brings together developers from around the world who use and develop for Apple products. The event typically includes a keynote with the release of the latest Apple software full of new and exciting features for your favorite devices like the iPhone, iPad, Mac, Apple Watch and more.
tvOS
WWDC 2019 kicked off in typical Apple keynote fashion with CEO Tim Cook sharing highlights of the past year. Cook provided an update on the new services that Apple unveiled earlier this year and provided a preview for a new show that will be available on Apple TV Plus called For All Mankind. tvOS gets a redesigned home screen, multi-user support and new underwater screensavers.
watchOS
The Apple Watch continues its reign as the best smartwatch on the market. The smartwatch doubles as an incredible health and fitness companion. New features coming with watchOS 6 include monitoring hearing health from a noise app and a cycle app to help women track their menstrual cycles. As always, the watchOS 6 will come with more customization options with new colors and faces for users to select.
iOS 13
Coming soon to an iPhone near you is iOS 13, unless you are still using an iPhone 5s or iPhone 6 – then you're out of luck! The long-awaited dark mode for iOS will finally arrive in iOS 13. Dark mode will be supported by all of Apple's native apps and can help protect your eyes from the harsh white screen and potentially help battery life on OLED displays. Several apps will receive minor updates and the Reminders app gets a much-needed refresh. Apple continues to crack down on privacy issues, and will introduce Sign In with Apple in iOS 13. This uses your Apple credentials to verify your identity and log you into sites instead of using your email address or Facebook account. In the car, you'll see an updated CarPlay interface allowing for Maps to share the screen with other apps, including the calendar app, which will be joining CarPlay for the first time.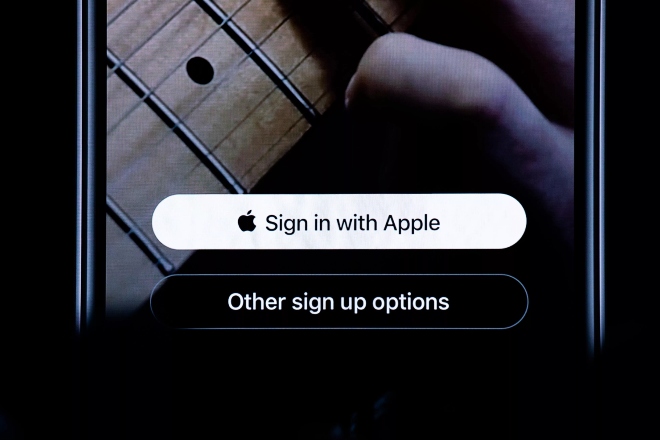 iPadOS
The iPad finally gets a separate operating system with the introduction of iPadOS. The change allows for users to pin widgets to the home screen, use split screens and multiple windows in apps. The iPad will be gaining mouse support and support for USB thumb drives. The changes help the iPad become a more complete device overall.
Apple Unveils New Mac Pro
Finally, Apple unveiled the all-new Mac Pro desktop computer. Dumping the "trash can" design, the new Mac Pro moves back to a traditional tower design that allows for you to upgrade based on your needs. The Mac Pro can be configured to support an Intel Xeon processor with 28 cores, up to a whopping 1.5 terabytes of ECC DDR4 memory, eight PCI expansion slots, new graphics chips and a hardware accelerator designed to optimize video rendering. Also introduced was the Pro Display XDR, a 32-inch 6K display with 1,000 nits sustained and an incredible contrast. To get the base-model Mac Pro with the Pro Display XDR (and the stand that comes separately), you'll have to shell out $12,000. Needless to say, the Mac Pro is not for everyone.
Stay tuned for more in-depth looks at the new features that Apple unveiled at WWDC and more rumors about what could be coming in the next generation of Apple products.