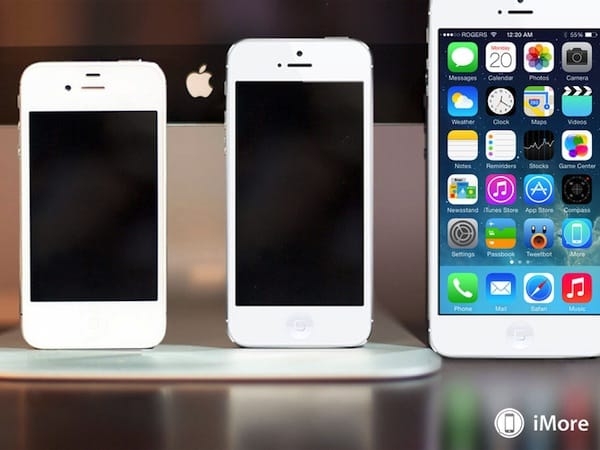 According to channels, Re/code released a report early on Tuesday, August 5 stating Apple's newest iteration of the iPhone will be announced September 9. The statement carries heavy weight, considering the connections with Re/code. Popular analyst Walt Mossberg and Kara Swisher recently interviewed Eddy Cue on stage at the first Code Con. Eddy Cue threw up a flare, claiming the 2014 line up, which is currently sparse, is the best Apple has seen in 25 years.
Re/code is anticipated to be highly connected within the Apple community, even building an office in The Valley with previous connections in the Wall Street Journal. Consequently, it comes as little surprise to those familiar with Apple rumors that the WSJ confirmed Re/code's report with its own sources.
Typically, Apple rumors are to be taken with a grain of salt. However, the WSJ has commonly been thought as a controlled leak source for some time and Re/code is following suit with very accurate and detailed information.
Controlled leaks are thought to be provided to credible news sources as the (un)official word from Apple. Often, if a particular rumor or alleged part leak begins to gain too much momentum, Apple's unofficial channels (read "WSJ") will steer things back on track.
While there are no other release rumors, there have been discontented chortles from armchair analysts complaining about Apple's lack of innovation and dooms day predictions for the fall lineup. Setting these concerns straight, Re/code's statement nails a hard date for the Apple media event.
The September 9 announcement date rings true with earlier suggestions of a September 19 launch. In most iPhone launches, the device is announced on an early September Tuesday, then the actual device releases 10 days later on the next Friday. That math works perfectly for the September 9 Apple announcement.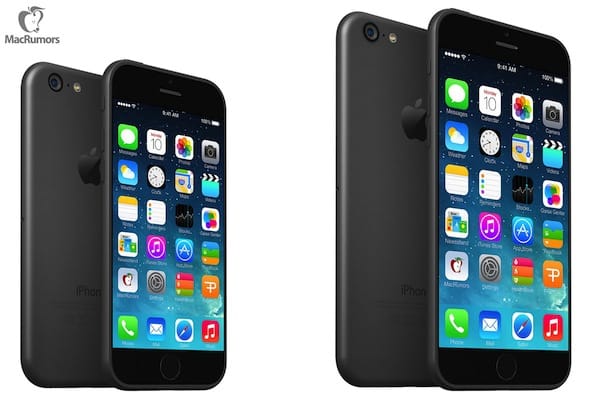 A rumor that continues to swirl is the launch date of Apple's largest flagship device. In a recent report from Apple's Asian supply chain, the 5.5″ model is not entering mass production until September. If the device does not enter production until a few weeks before the alleged launch date, it is safe to assume the 4.7″ version may be the only device available in Q3.
Apple, having never released two different model phones in the same year, set no previous precedence for what we may see in 2014. Scattered between a 4.7″ iPhone 6, another 5.5″ iPhone 6, iWatch, and a failing hope of new Apple TV set top boxes, there may really be a stellar product launch ahead of us. Eddy Cue has tempted the rumor mill with a promise. Let's see if Apple can actually deliver.