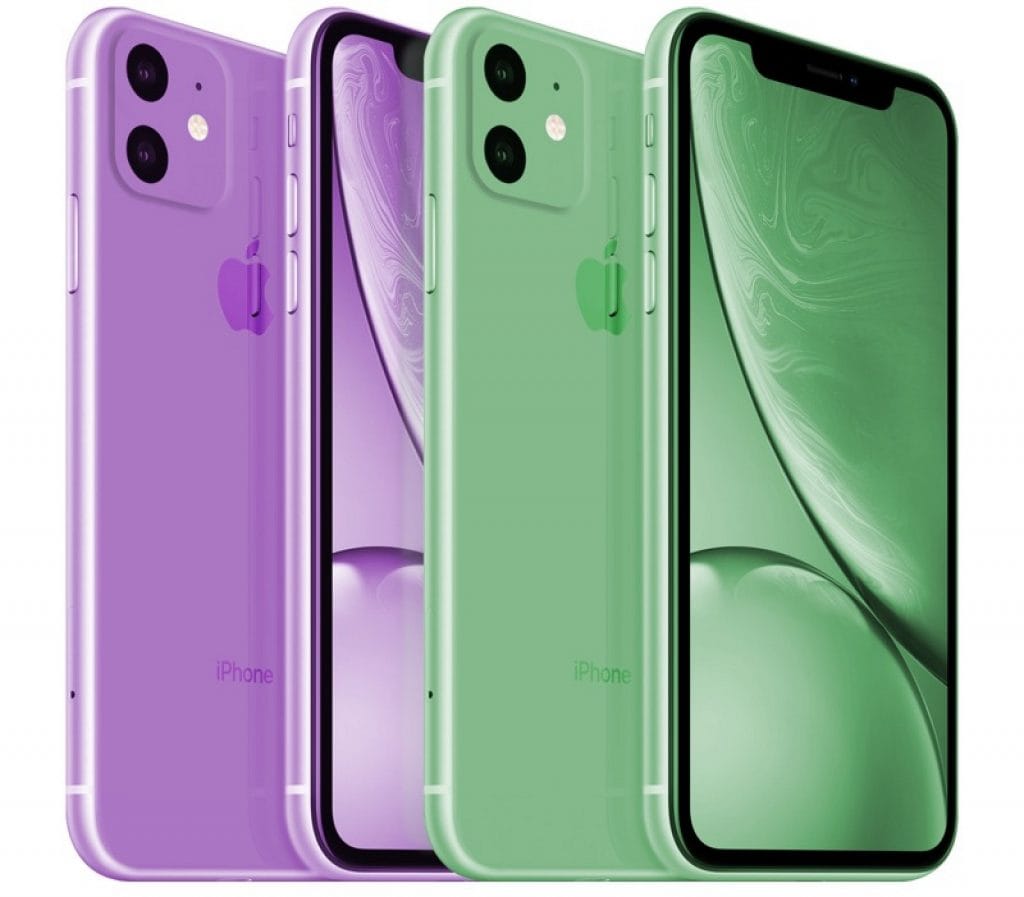 On Monday June 3, Apple is planning to host a planned media event to begin the Worldwide Developer Conference. Every summer, Apple holds a week-long conference to help third party developers get acquainted with the forthcoming updates to iOS, macOS, tvOS, and watchOS. The kickoff event is always a large format keynote presentation where the Cupertino based team discusses major upgrades.
iPhone 2019
The 2019 iPhone, if development keeps its course, is an 's' model year. The off-year for major upgrades. Expect no, or limited, changes to the actual hardware. It is the 'tock' year on the Apple tick-tock clock for upgrades.
A color change for the iPhone XR is rumored, with lavender and green replacing coral and blue according to MacRumors, which are pictured above. As shown in the image, the XR may see a dual camera this year and rumors are swelling about a completely new camera module, which may be the new marquee feature for the iPhone XS successor.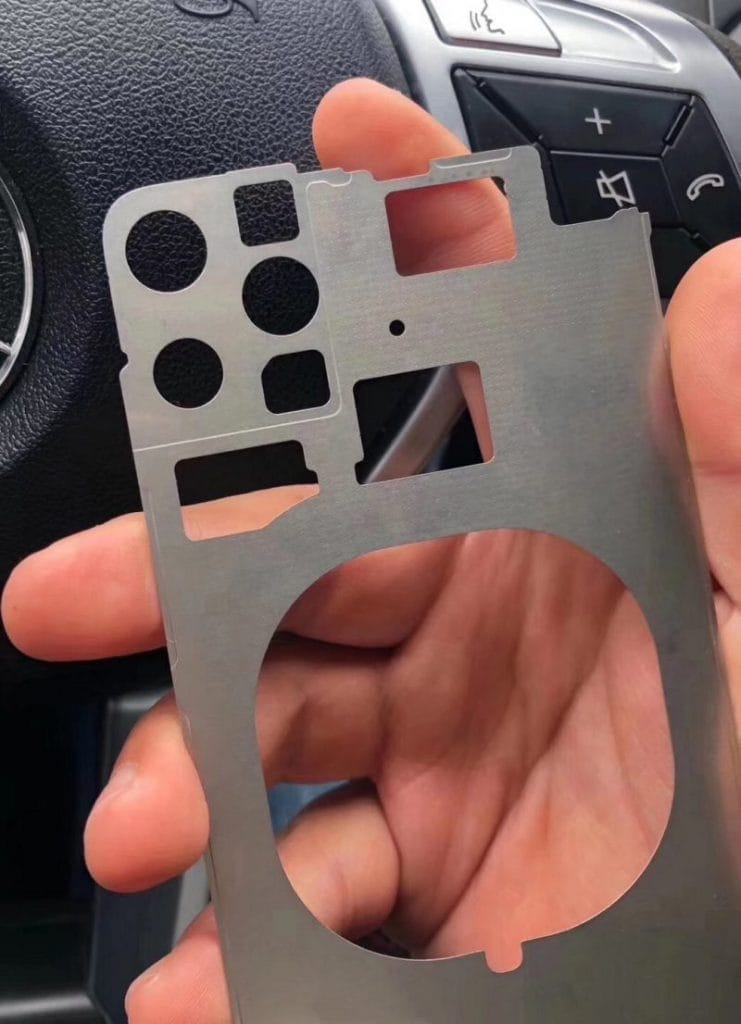 An alleged rear chassis was surfaced via social site Weibo, which indicates a three sense system. Also, the two additional cut outs would be reserved for a flash, maybe dual flash, and a microphone. A large center cutout is consistent with previous wireless charging models, allowing for the coil energy transfer.
iPhone 2019 edition is also rumored not only to charge itself wirelessly, but charge other devices too. Oft correct Apple analyst, Mark Gurmam of Bloomberg, claims the new iPhone will offer bi-lateral charging, most likely for the option to charge AirPods generation 2.
Triple Lens Design
The triple lens module has many armchair pundits pre-accusing Apple of making an already large 'camera bump,' even larger. Mockups of the rumored design include an almost square camera module protruding from the back of the next device. The camera bump aesthetic is already controversial, but beauty is in the eyes of the beholder.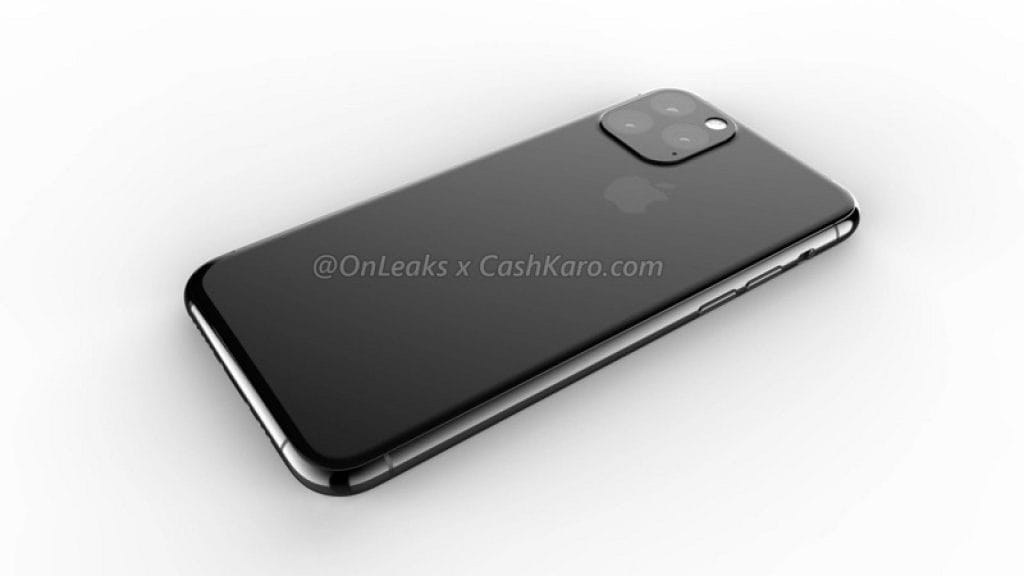 The biggest upgrade may be the option to connect two Bluetooth devices to a single iOS device. For example, if you and a friend are trying to watch the same video or listen to the same music, from a single device, you would be able to both connect wirelessly to iPhone for audio sharing.
A Barclays analyst predicts a downgrade for the devices; the loss of 3D Touch technology is predicted. This technology was able to sense a depression on the screen and could launch contextual menus as a response.
Although many rumors seem to have the iPhone 2019 edition sorted, it is still not expected until fall 2019, around September-October.
WWDC 2019
Meanwhile, the week of June 3 still promises a load of new surprises. We previously covered a myriad of expected upgrades for all Apple hardware devices. Popular changes include a dark mode for iPhone and iPad, sweeping upgrades for stock apps, and a WhatsApp inspired make over for Messages.
The event will be broadcast live via Apple.com and the Apple TV starting at 10:00AM local time, California on Monday, June 3.