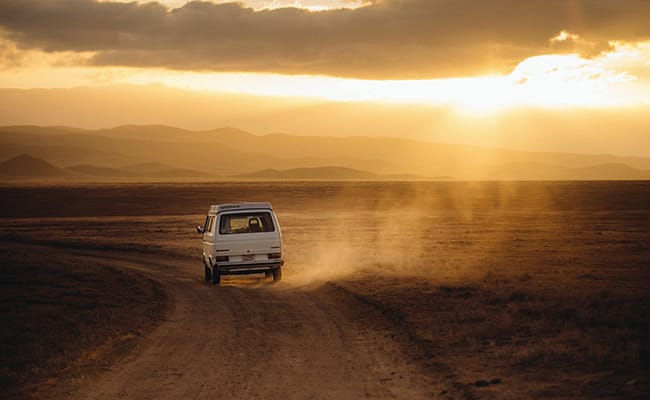 Summer is great for many reasons – cookouts and bonfires, afternoons at the beach and of course, road trips! The summer road trip is a classic American tradition. It's a great way to spend a vacation and pack in a ton of fun activities. In order to get the most out of your road trip, you need to be prepared. And that's why we've put together a list of our top products that you can use to get the most out of your summer road trip.
Phone Holders and Dashboard Mounts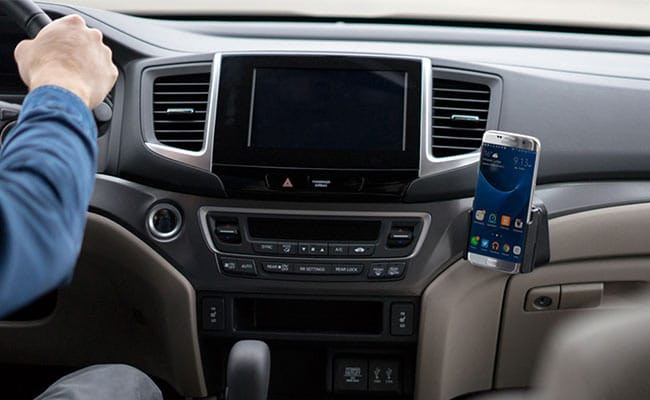 It turns out our number one product is also essential to a successful road trip. Having easy access to your phone while you're on the road makes it simple and safe to use GPS or stream music apps. We specialize in creating high-quality phone holders and dashboard mounts. Our holders are custom designed to fit almost every mobile device on the market. We also have a large selection of universal and magnetic phone holders for people who want to use a case on their phone or share the holder with multiple people.
Just like our phone holders, our dashboard mounts are also designed to fit the interior of your specific vehicle. By making each mount custom to the vehicle's make, mode and year, we can ensure not only the best view of your device, but a custom look as if the mount were designed by the car manufacturer themselves! Our mobile mounting solution will help you more safely reach every stop on your trip!
GPS Car Holders and Mounts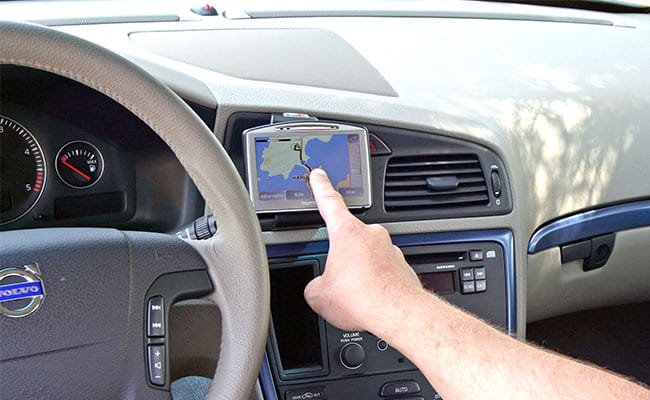 Many people prefer to use a GPS device for directions and navigation instead of their smartphone. If you're one of those people, we've got you covered! A GPS can come in handy on a road trip, especially if you want to be adventurous and try out a new path, but don't want to get lost. Similar to our phone holders and mounts, our GPS holders are custom to the device and made from the finest materials on the market. Many of the GPS mounts you find elsewhere are not very secure and can even damage your dashboard, but not our mounts. Don't just take it from us, check out a recent review on our GPS mounts from Sound Advice News.
Tablet Headrest Mount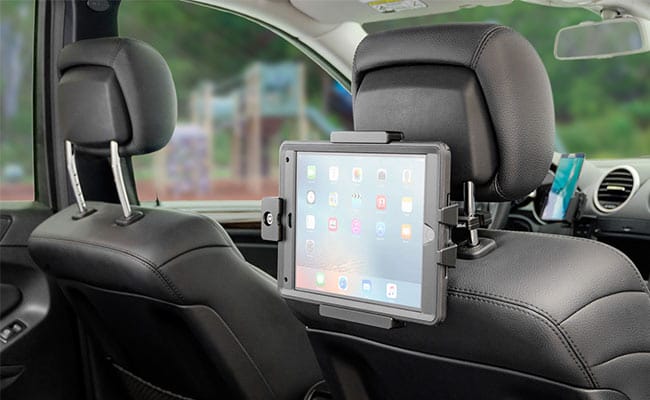 Are you planning on taking your family for a trip this summer? Although vacation is fun, we know long car rides can be tough, especially if you have young passengers in the back seat. That's why we created our tablet headrest mounts. Keep your backseat passengers amused with some rear seat entertainment picked by us!
Because safety is our number one priority, all of our headrest mounts and locking tablet holders have passed the most stringent USA and EU automotive industry crash tests. Our tablet headrest mounts are designed to work with most iOS and Android devices. Please view our available holders to see if we have a holder for your tablet.
Bike Mount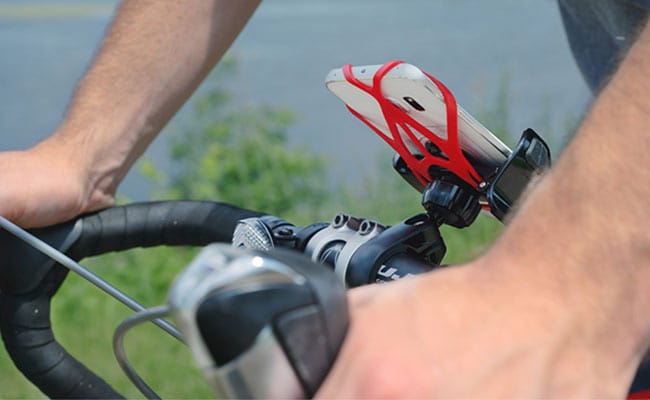 Maybe you are planning on making a few pit stops along the way for a chance to take a bike ride in a new location. That's a wonderful way to get the most out of your trip, but we don't want you to get lost on your adventures. Consider using one of our bike mounts to keep your phone within easy reach while you ride. We offer great options for bicycle phone mounts, like our butterfly universal bike (BUB) mount. The BUB mount fits phones up to 95 mm wide, with or without a case. The mount fits standard size bicycle handlebars as well as handlebars as small as 20 mm in diameter. The mount is fully adjustable and rotates 360 degrees for portrait or landscape viewing. Our BUB mount provides a sturdy and secure hold for your phone, no matter how rough the trails get.
Suction Cup Mount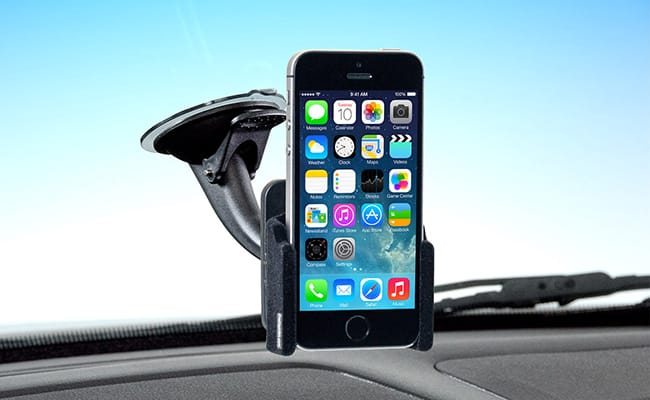 If you are renting a vehicle for your cross-country road trip adventure, our suction cup phone mount is a perfect solution! Our suction cup phone mount is also great for business travelers, who often rent vehicles for work when they are not enjoying the freedom of a summer road trip. Our suction cup mount provides a secure mounting option that is easily moved between vehicles. Our suction cup kit with locking move clip system allows you to quickly release the holder from the mount after traveling, so you can use the holder in your custom ProClip phone mount when you return home. 3M adhesive is included for mounting your suction cup mount to either your windshield or dashboard, which ever you find provides the best view.
Make the most out of your road trips this summer with our top ProClip products! And don't forget to share how you are using your ProClip products with us on Facebook, Twitter or Instagram. We love to hear from our awesome customers!