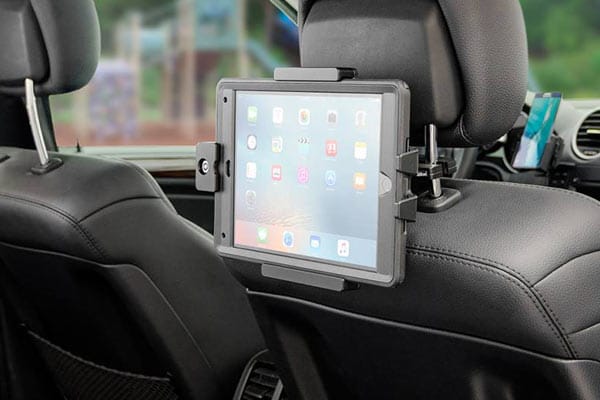 Road trips can be fun, but long car rides can get to be tiresome. A great way to keep your passengers amused is with some rear seat entertainment. Tablets are great for watching movies, playing games, listening to music or even surfing the web in vehicles with a Wi-Fi Hotspot. Attaching your tablet to the headrest posts of your vehicle provides the perfect base for mounting your tablet. Watching movies is a wonderful way to keep your passengers entertained, but when you can no longer listen to Frozen, we've got a list of road trip apps you can suggest as an alternative form of entertainment.
Before you can fire up any apps, you want to make sure your tablet is safe and secure in your vehicle. Our headrest mounts and locking tablet holders have passed the most stringent USA and EU automotive industry crash tests. For safety reasons, only crash-tested locking tablet holders should be used. Our locking holders are available in either key lock or spring lock. The key lock provides additional security for your device. We offer locking holders for the list of tablets below, as well as many others. WE carry tablet holders for most iOS and Android devices, view the available holders for your tablet to see if a locking holder is offered.
5 Road Trip Apps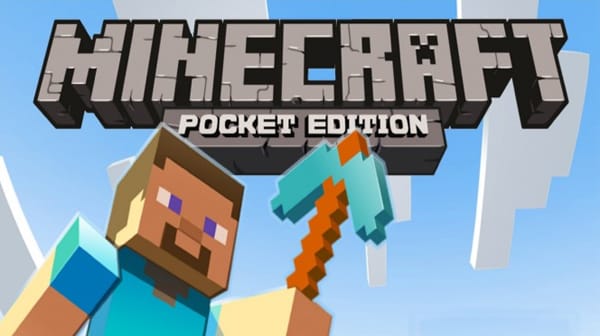 If you are in need of some quiet time and don't happen to have a Wi-Fi hotspot in your car, Minecraft Pocket Edition might be the answer you're looking for. The game will keep your children entertained for hours. This digital version of legos encourages players to build their own block-based universes and go on exciting adventures. It is a bit pricey for an app, but totally worth the money for long road trips. It's available for $7 on iOS and Android.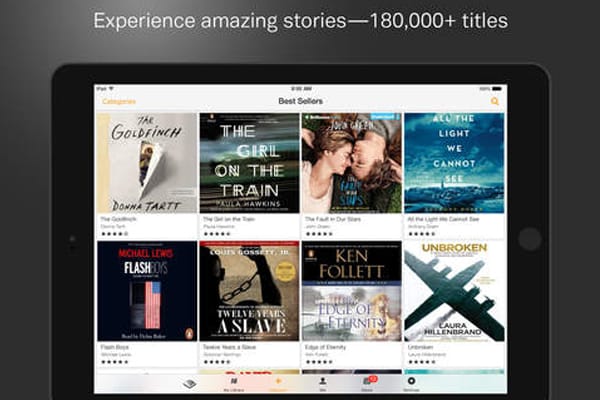 Long road trips are a perfect time for storytelling! The audible app is a great way to enjoy your favorite stories in a whole new way. The narrators make the stories come to life, which will help those long hours in the car fly by. And, with the large selection of audiobooks to choose from, you are sure to find a story that is appropriate of all of your passengers. Audible is available on iOS and Android.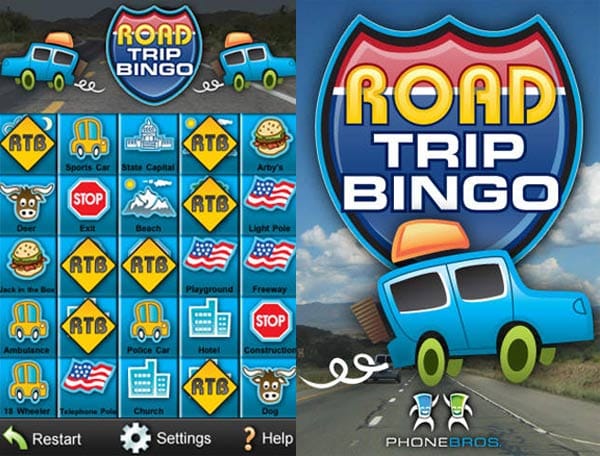 You can turn classic road trip games into a game of bingo with this app. It's an easy way to keep the car ride entertaining; the kids can play by themselves or as a team. Search for hundreds of roadside items, such as signs, animals and landmarks. Fill out the squares you need and you'll be saying "Bingo" while on the go! It's available on iOS and Android.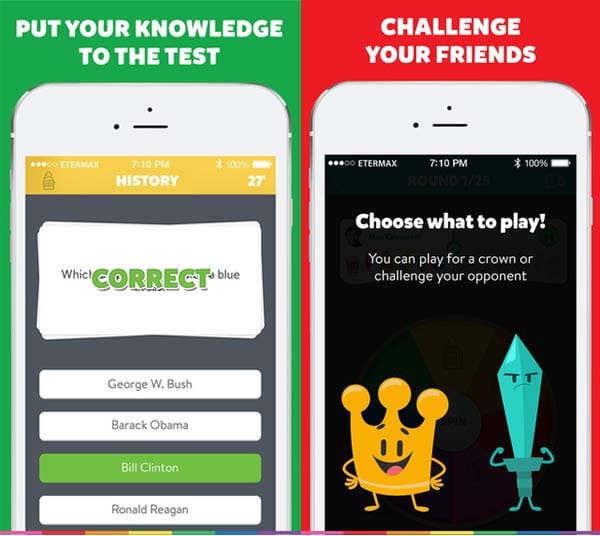 Trivia is always an easy way to keep everyone entertained during a long trip. As the name suggests, this addictive app will keep everyone in the car occupied for hours. A person can play on their own or compete against others. If you only have one device, you can have a family member read the questions out loud and have all of your passengers contribute to finding the right answer. It's available on iOS and Android.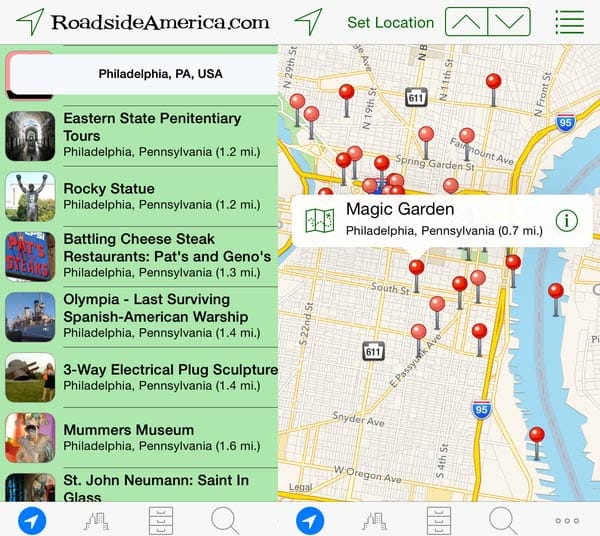 This app is a fun way to keep the kiddos entertained during long car rides. Your family will never have to miss another giant twine ball again on a family road trip. Learn about unusual and funny places that are coming up the road or plan ahead to see classic road trip stops and quirky finds. This app was created by the experts at Roadside America who specialize in nutty sights and oddball wonders. The information is backed by decades of research and eyewitness reports. It's available on iOS and Android.