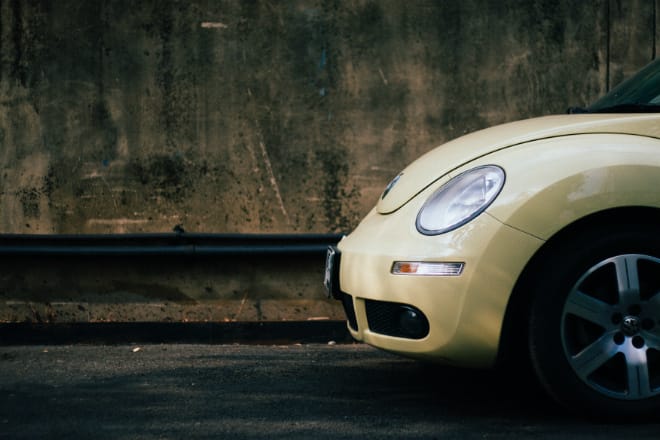 Already, Europe's largest car maker is expected to spend over $40 billion on electric cars, mobility services and autonomous driving before 2022. A couple weeks ago, VW's leaders approved a five-year spending plan which may redefine the auto industry. This plan aims to enhance its electric car line, while becoming a leading electric provider.
VW: The Auto Industry
It is certainly an unprecedented investment, expected to garner a total group investment of nearly $85 billion. VW has announced its intentions to spend approximately $11.8 billion on EVs in China, alone. The investment focuses on ride-hailing systems, and Volkswagen is currently defending its status as "world's biggest automaker" with style. While its newest competitors like Uber Technologies Inc. and Tesla Inc. are rising, they are seemingly not impacted by the once-presumed disrupted shift.
As Volkswagen Chief Executive Officer Matthias Mueller said, "We are reinventing the car. The auto industry is facing fundamental changes in coming years." Mueller furthered his statement by gauging the auto industry's newest opportunities, referring to the great efforts needed to streamline automotive-technology spending. The start of VW's five-year, 72 billion-euro budget will span across property, intuitive labor and equipment.
VW: Their Future Goals
VW's shares have already risen by a phenomenal 1.6 percent, too, reaching a 0.5 percent climb in Frankfurt as of last week. In 2017 alone, the manufacturer's stock has risen by 19 percent. VW is catching up to the auto industry's sweeping changes, and it's starting to take a leading role in battery-powered vehicles. In September, VW plans to redefine its 300-model lineup, crafting electric versions of each. It's a disciplined move, one which leverages VW's massive scale and cost-saving campaign advancements.
Volkswagen's goal is to become a global provider of sustainable mobility, strategically backing its industry approach with pure, incontestable numbers. So, what do you think? Its diesel-cheating scandal in September 2015 might've been a setback, but VW seems to be quickly recovering. As the European car world becomes increasingly electrified, we'll likely witness a market spearheaded by VW—which, as per the manufacturing company's successful track record, will be an exciting site to see.