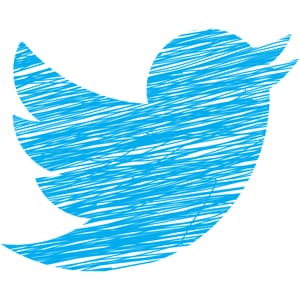 The more time people spend online, particularly when using social media, the more opportunities there will be for them to be exposed to abusive behavior, cyberbullying and other forms of online harassment. Indeed, online safety is a major issue for us to contend with. If you're going to participate in social media, it only makes sense that the online platforms give you tools to make the experience more social rather than anti-social.
If you've ever been on the receiving end of an online attack while using your Twitter account, you already know how objectionable people can behave toward perfect strangers.
In a bid to give more control to end-users and emphasize online safety, Twitter has recently updated its app to help people filter their feed. They can use new tools to help them block trolls. What's more, the update to the Twitter app will let users get confirmation from Twitter administrators that their abuse reports have been received and are being paid proper attention.
Changes to the Twitter App to Improve Online Safety
Twitter began the new online safety options by upgrading the learning algorithms it has in place to detect when accounts repeatedly violate Twitter's terms of service, noted a report from MacRumors. The algorithm can also detect other forms of abusive activity so Twitter can move more quickly to stop it, before having to wait for abuse reports from humans using Twitter.
If Twitter determines that an account has been behaving in an abusive manner, it will automatically only let their followers see subsequent Tweets.
Do you dislike getting comments from brand new Twitter users (as indicated by their generic "egg" image)? How about communications from people who have not had their contact information verified yet? Now, with the new safety update, you can filter out all these types of users.
Twitter enabled a mute feature last November, and this feature has now bee updated so you can access mute words as well as whole conversations via your Twitter timeline. The filtering is even more advanced now, letting you mute content for any range, from a day or a month to as long as you have the account.
You'll want to update the Twitter app on your iPhone, iPad or iPod Touch as soon as possible so you can take advantage of all the new safety features.