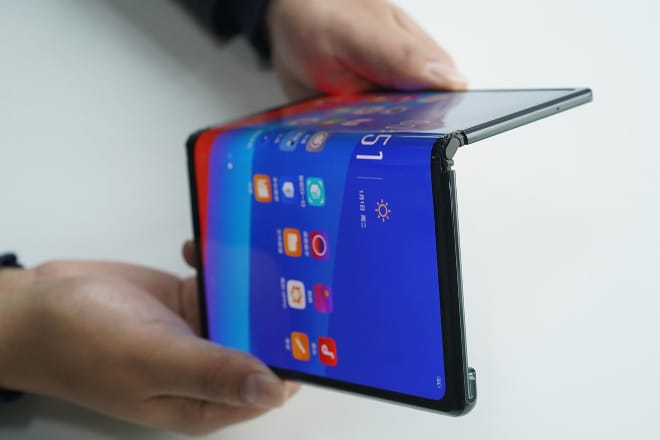 It's that time of year again, when mobile device manufacturers gather from around the world to showcase their new technological innovations at Mobile World Congress (MWC), which took place last week in Spain. This year, Android smartphone fans were eagerly looking forward to see what Samsung and LG would be unveiling. The Galaxy S7 and LG G5 did not disappoint. Here's a quick recap of what we can expect to see from these new Android devices.
Samsung Galaxy S7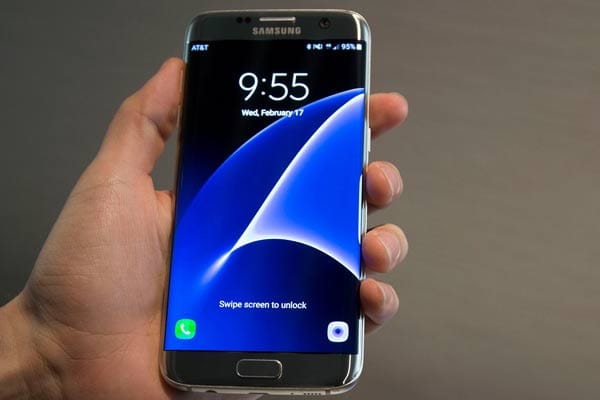 (Via Gizmodo)
Samsung made a splash at MWC with its brand new Galaxy S7, an improvement from the previous year's model. The Galaxy S7 uses a hybrid SIM tray, enabling it to hold as much as 200GB. Its camera is now 12MP (down from 16MP from the previous model) but has new sensors to let users focus much faster, according to a recent report from Gizmodo.
What's more, this water-resistant, Android-powered smartphone is compatible with Samsung's Gear VR headset, so users can now make their own virtual reality experiences.
LG G5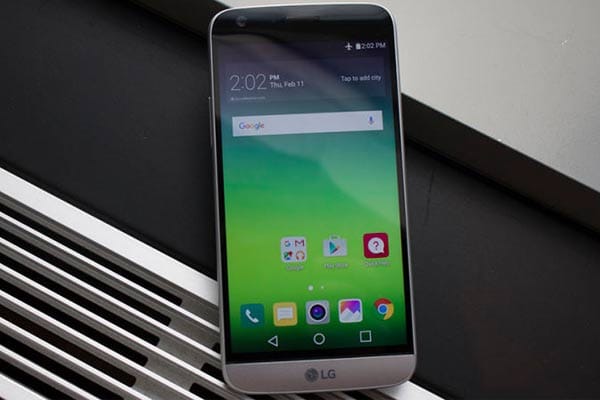 (Via Gizmodo)
People have been waiting for the latest mobile offering from LG and the company did not disappoint at MCW this year. The new LG G5 sports an aluminum case and end users can replace the battery by removing the lower bezel. As noted in Gizmodo, Its "magic slot" accommodates a grip for the camera that includes physical controls for the shutter and zoom for a more intuitive picture-taking experience.
Using the camera grip also gives users a 4,000 mAh boost to the battery. As with the Galaxy S7, this device works with a VR headset for those who want to experience what artificial worlds are all about.
Mobile World Congress Facts
As mobile device developers work to create upgrades and improved versions of their equipment, they need a centralized place to show off these new offerings. Mobile World Congress is an annual event that gives manufacturers, industry stakeholders, members of the media, smartphone enthusiasts and others a place to interact and check out the latest advances.
Over 100,000 attendees came to Mobile World Congress in 2016
Organized every year by the Groupe Speciale Mobile Association (

GSMA)

The

Groupe

Speciale

Mobile Association was founded in 1985
Designed for people working in mobile or industries that support mobile technology
More than 2,200 companies participated in the 2016 event
Over 40 countries and territories from around the world came to showcase the work of companies and their citizens
Anyone who relies on Android devices and is interested in discovering the latest innovations in smartphone technology and software development will want to make a habit of attending Mobile World Congress each year. It's a great opportunity to network and meet potential partners, customers and others who are dedicated to this technology that helps us all stay connected and informed.