How tied are you to Facebook? Do you find yourself checking your notifications and news feed every few hours or every time you pull out your phone? If so, Facebook Home may be for you.
Facebook released its new user interface on April 12 to mixed reviews. For some, it's a great setup that focuses on the content people want to see on their phone's home screen.
But let's face it, not everyone can be a Facebook Fanatic.
What is Facebook Home?
You've probably heard the term, and you know it has something to do with Facebook content being tied into your phone's home screen. So what exactly does that mean? Facebook Home is a user interface, currently only for Android, that covers your phone's home screen with content from your Facebook news feed, such as images and status updates from friends. According to Facebook, it "puts your friends at the heart of your phone."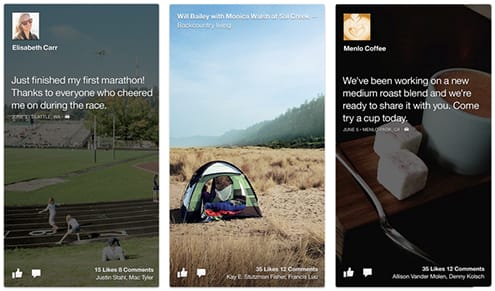 Where Do You Get Facebook Home?
Right now, The HTC First is the only phone that comes pre-loaded with Facebook Home. However, Home is available as a free download from Google Play Store, so you can put it on your HTC, Samsung, Nexus, or whatever Android phone you use.
A Facebook exec told Bloomberg early this week that Home may be coming to iPhone and Windows phones. However, The Next Web reported that these discussions never occurred and Home is not coming to Apple or Microsoft. Given what we know about Apple and the proprietary nature of its iOS, it would be unlikely that they would give up their home screen interface to Facebook Home.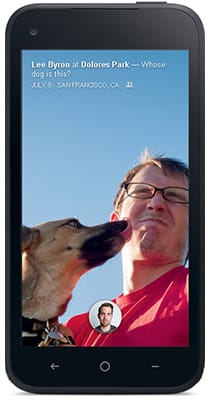 How is Facebook Home Different?
Some key features of Facebook Home include prominent notifications on your home screen for all of your apps (this feature is only available on the HTC First, not the free download version). You have the ability to organize your apps how you choose, much like Android already allows.
Facebook chat can be used even when you leave Facebook and enter other apps and all of your conversations are pulled into one place, whether that is texts, Facebook messages or group chats. This is probably one of the most useful features of Facebook Home, regardless of whether you're a Facebook Fanatic.