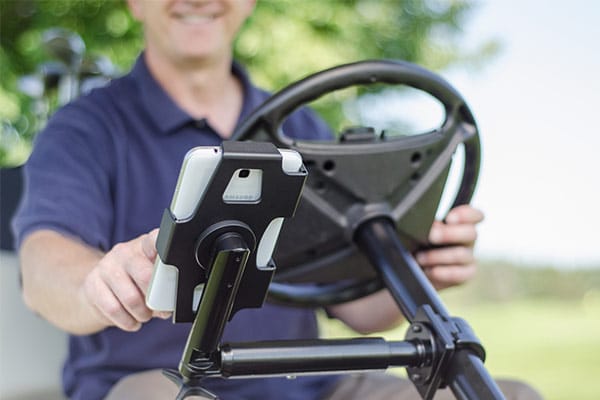 The game of golf has been around for centuries, but with the way technology has advanced over the last decade, mobile apps have helped bring this great ancient game into modern times. It doesn't matter if you hit the green daily or you are more of golf novice, there are a ton of great golf apps available to help you get the most out of the game. Whether that's helping you schedule a tee time, map out a course with GPS, keep track of your score or analyze your swing, golfing apps can really come in handy when you're out on the green.
Top 5 Golf Apps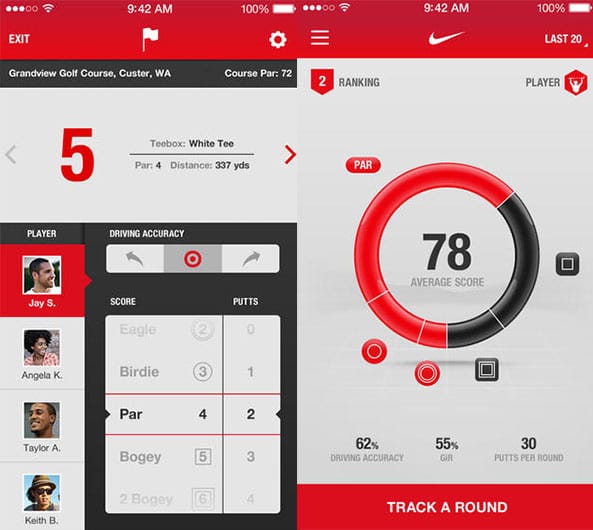 If you're a fan of Nike, you will love the Nike Golf 360 app. This app is a great tool to use to help you improve your golf game. It has a clean and easy-to-use interface that you can use to score your rounds and track your stats and progress. You can also use it to capture your swing with your phone's camera and then use the data it collects to analyze it and improve. And to top it all off, the app will help you analyze your game by providing helpful tips and suggestions. The Nike Golf 360 app is free to download and available for iOS devices.
---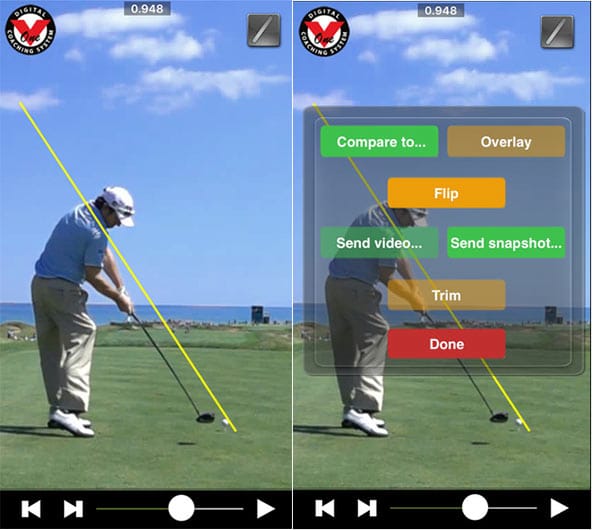 If you are really looking to improve your golf swing, the V1 Golf app is for you. With this app, you have the ability to capture, analyze and improve your swing using your phone or tablet. V1 provides its users with a library of PGA Tour Professionals that you can compare your swing side-by-side to, or you can send your swing to one of the professionals in their directory and receive a professional swing analysis. The V1 Golf app is available for $4.99 on iOS and Android devices.
---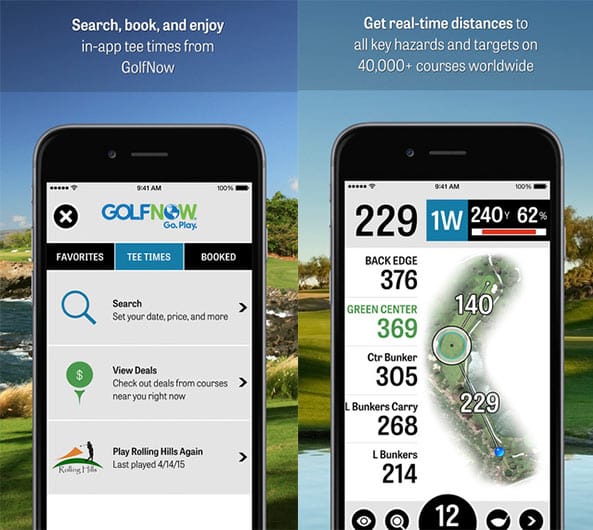 The Golfshot app is one of the best golf apps on the market. It's practically a caddie you can carry around in your pocket. This easy-to-use app comes with a golf GPS to help you gauge distances to the center of the green, it tracks and records each shot and the clubs you used, helps you keep score, and at the end of the game it will provide in-depth statistics to help give you insights on how to improve your game. Not only will this app help you become a better golfer, you can use it to search and book tee times! The Golfshot app is free to download for iOS and Android devices. There is also a Pro version that has annual memberships from $9.99 to $39.98 for additional features.
---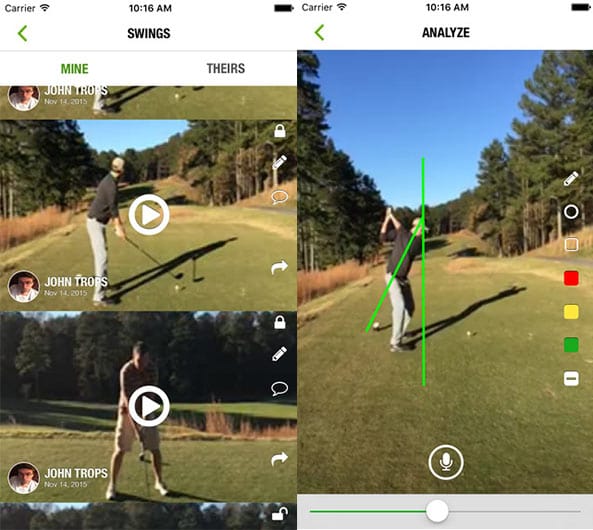 Another great tool you can use to improve your golf swing is the Swingbot app, available free for iOS and Android devices. All you have to do is record your swing, upload it to the app and then it will analyze your swing and help you identify issues and ways to improve. You can have a free golf lessons anywhere, anytime!
---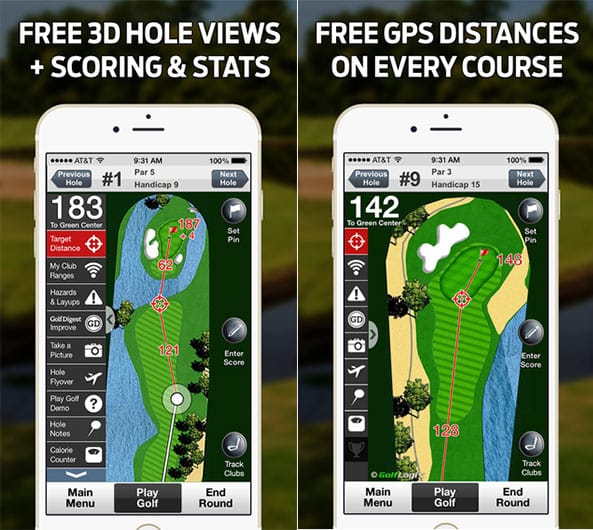 If you're looking for a reliable golf GPS tool, GolfLogix is worth looking into. This app has over four million members and can provide distances on any course in the world. It also allows you to keep track of your score and stats. The GolfLogix app is free to download and is available for iOS and Android devices.
ProClip USA Golf Cart Phone Mounts
If you tend to use a golf cart when you golf, having a convenient place to mount your phone or tablet on your cart is a great way to take full advantage of your golf apps. We make mounting your phone or tablet onto your golf cart easy. We offer a variety of golf cart mounts ranging from our custom solutions to universal magnetic and suction cup mounts.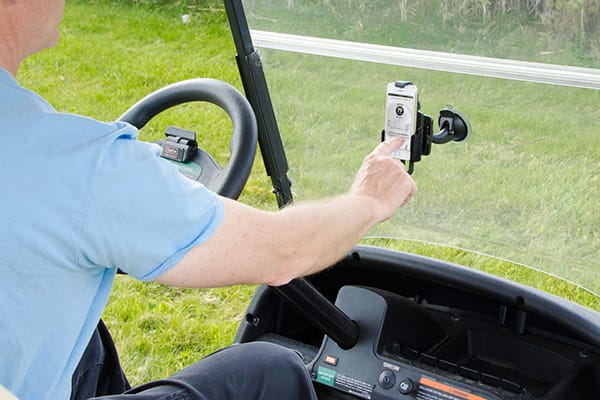 Our golf cart mountings solutions include:
Golf Cart Mount with a Tablet Holder
Suction Cup Mount with Top Support and Phone Holder
Strap Mount with Top Support and Phone Holder
Strap Mount with iOauto Pro
Do you already own a ProClip phone mount for your vehicle? Use our Locking Move Clip System to make transferring your phone from car to cart a snap!
Interested in learning more about the solutions listed above? Read this article for more about our golf cart phone and tablet holders.