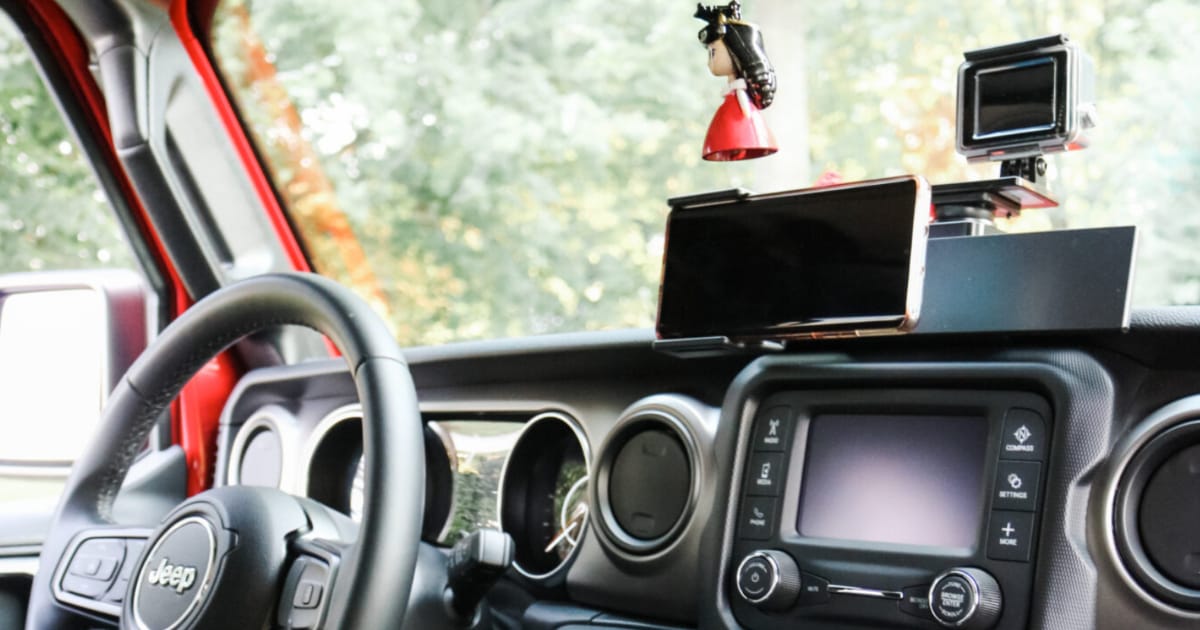 Law enforcement and long-haul truckers have traditionally been the market for dashboard cameras but now both commercial fleets and passenger vehicles are embracing dashcams. The market is growing at a startling rate and projected at 14.9% CAGR growth through 2026 to become a $5.2 billion market.
Although sales have slowed during the pandemic – people are driving less – the Consumer Technology Association is expecting a 35% sales boost in 2021.
Dashcams in Commercial Fleets
For commercial fleets, there are significant benefits from in-cab cameras. The most sophisticated models can capture what's happening inside the vehicle while also showing what's on the road ahead. This can help prove or disprove distracted driving or poor driving habits while also showing exactly what's happening. Combined with fleet tracking, fleet owners are better armed with information to know who is at fault in an accident and monitor driver performance.
Businesses are using dashcams both to mitigate liability and also to improve safety. When you consider that nearly a quarter of all work-related deaths involve a motor vehicle on a public roadway, dash cameras are an investment in providing a safer work environment.
Dashcams in Personal Vehicles
There's also a growing segment of non-commercial uses. Several insurance companies are offering customers up to 15% off the monthly rate if vehicles are equipped with a dashboard camera. Dashcam video has been used to prove fraudulent insurance and medical comp claims from fake accidents.
Most states allow dashcam usage although there are restrictions regarding placements that may hinder visibility. Other states have privacy laws that prohibit the recording of audio without consent.
Several ProClip vehicle mounts offer compatibility with action cameras pairing nicely with a GoPro Camera Mount Adapter. Conversely, without needing a dashboard mount, the Scosche NEXC1 Smart Dash Cam features all-in-one suction cup mount functionality.
Dashcam Technology
Dashboard cameras have come a long way since the days of short clips and grainy footage. Today's cameras are HD or even 4K. They record on a continuous loop when turned on. Higher-end cameras will record when the vehicle is turned off is it detect movement using motion sensors. Others use GPS sensors to track time, speed, and location and mark the video.
The Two Most Critical Features
You can spend $50, $1,000, or significantly more depending on what feature you want.
Video Quality
You want clear resolution but you're not likely using it for a feature film. Opt for high definition video with a resolution of at least 1080p. You may want to look for a dash camera that has low light or infrared technology to see important details even when it's dark out.
Storage
There are plenty of options when it comes to storage. Some record onto removable SD cards. Others record wirelessly and upload it automatically to cloud storage. Get a minimum of a 32GB storage card. If you're using an SD card, the camera will record video loops and then overwrite the oldest footage when the card gets full. The more storage, and the longer the loops, the more you should expect to pay.