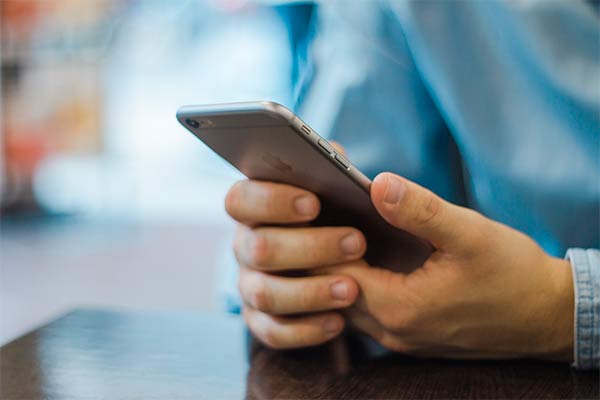 Does your Apple device keep pinging you to update your operating system? Apple's iOS 9.2.1 is primarily targeted towards fixing bugs, but there are a few issues with the upgrade that could cause problems for users. Here are the biggest problems that users are encountering with iOS 9.2.1.
Unreliable Battery Life Reports
One of the largest issues with the prior iteration of iOS is that it essentially broke battery life reporting. Many users have discovered that the battery life readout on their iOS device no longer correlates with how long it will last — and will occasionally skip around rather than slowly draining or charging. Sometimes the battery life will freeze entirely, so a user has no indication of whether their battery is being drained. iOS 9.2.1 failed to fix this problem, which was likely one of the biggest reasons users would have to upgrade their system at all.
Issues With Syncing Contacts
iOS attempts to sync contacts in various ways, from desktop computers to the Facebook social media app. Users have reported issues with syncing contacts since the upgrade to iOS 9.2.1, including contacts that are disappearing or appearing multiple times. Turning off the ability for certain apps to access your contact list may make managing your list easier.
Inability to Send Messages and Texts
Some users have reported issues in sending messages and texts following the iOS 9.2.1 update. This is likely a combination problem between the iOS update itself and the carrier, and may require some troubleshooting with the carrier service to resolve.
So does that mean you should avoid the update? Not necessarily. iOS 9.2.1 has fixed numerous bugs and has even been reported to improve processing speed on older devices. You should just know what you're in for. In addition to the above issues, iOS 9.2.1 hasn't been successfully jailbroken yet, for those who like to remain in full control of their devices. For more information about Apple and iOS news, tips, and tricks, continue following ProClip.