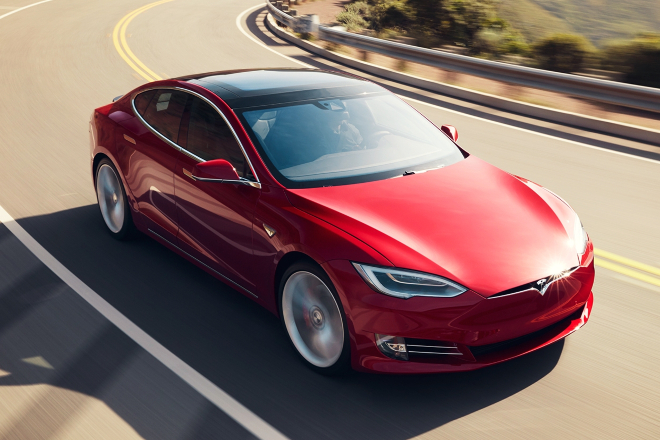 Electric cars are historically economical due to their energy efficiency. Now, however, the savings are being cut. Tesla—alongside other auto-makers—is reducing the tax credit given to green drivers. Between new bills, buying limits and threshold limits, clean driving may take a hit in the future.
Selling Too Well
Tesla is the first manufacturer to pass federal tax credit thresholds in the United States. While this doesn't mean the manufacturer is likely to run into any problems, the domestic electric car manufacturer may lose some of its customers due to hefty costs.
Really, they have always sold well. Above all: It's affordable. Tesla has also made it easier for buyers to pay a vehicle's costs upfront—as opposed to hefty incremental purchases due to the many gas-related issues gas-model cars of the same class.
Tax Credit Cuts
Many drivers have taken advantage of Tesla's much-touted federal tax incentive: a $7,500 credit for electric car buyers. Tesla even uses this incentive to market new vehicles. Often part of the auto-maker's sales model, the tax cut has allowed Tesla's vehicles to reach astounding new sales goals.
Because the federal tax credit needs to be claimed by newly registered drivers, Tesla issues a total of 200,000 credits before its $7,500 limits dissolve.
This year, however, the threshold was met within the first three months. Now, new buyers will receive half of the incentive at $3,750.
A Costly Result
Tesla's tax credit model, understandably, has come under fire for its domestic driver difficulty. Created to help drivers with buying new technology, the tax credit program now proposes new difficulties. Tesla isn't the only auto-maker having trouble incentivizing with used-up plans, either. Other auto-makers are having similar issues creating long-term eco-vehicle tax programs.
As a result, some government agencies are prompting automaker push-back plans. Energy provider coalitions are also stepping up. Only time will tell if late-adopting brands will suffer sales losses as the world of green vehicle tax credits slowly becomes obsolete.