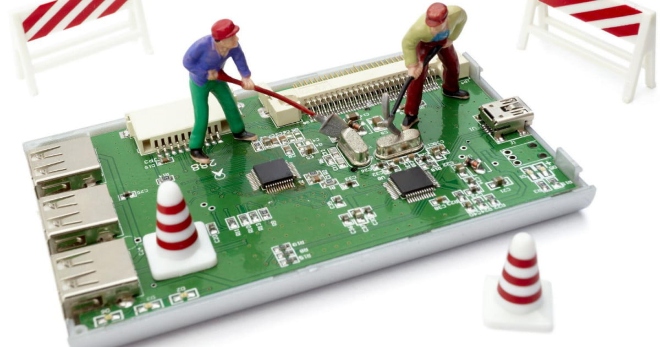 The first half of 2021 has been defined by shortages in just about everything – lumber, shipping containers, semiconductor chips and so much more. These shortages have wreaked havoc on the global supply chain and will continue to cause ripples throughout most major industries, including logistics, as we look ahead to the second half of the year into 2022 and beyond.
One problem that many companies are beginning to face is a shortage of new tablets and phones. Some companies are gobbling up entire stock of new devices, leaving you with fewer options to replace old or broken tablets.
The solution? Buy refurbished devices.
Using refurbished tablets, phones and other devices might not seem ideal, but does come with several advantages for your company.
Cost Savings
Using refurbished devices has a clear advantage for any budget-conscious company. A refurbished tablet will cost significantly less than brand-new devices, allowing you to have a little more wiggle room in other areas of business.
Availability
While the shortage of new devices may continue for some time, you should have no problem at all finding a wide variety of refurbished mobile devices. In this case, the best device is the one that you can get your hands on.
Familiarity
With refurbished devices, less time is needed to train staff on new features. It is likely that your team already has used these older devices and has familiarity with all of the buttons and workflows needed to get the job done.
Protecting Your Devices
With shortages on devices, keeping the technology in your workplace protected from accidental drops and damage has never been more important. At ProClip USA, we have a wide variety of mounting solutions ready for you to fit the exact needs of your business with these refurbished devices.
Our unique manufacturing process allows us to provide you with mounts and protective Tablet Cradles for your devices with quick turnaround times, regardless of whether you need large or small quantities. We can easily reinitiate production on mounts for any older devices with fast lead times – saving you time and money.
Have you recently purchased new or refurbished devices? It doesn't matter if it is for ELDs in a fleet of trucks, forklifts in your warehouse or any other operational needs. I can help you find the perfect solution for keeping these devices protected with quality ProClip mounts.
Reach out to me on LinkedIn or at jvanmierlo@proclipusa.com and we can get started right away.