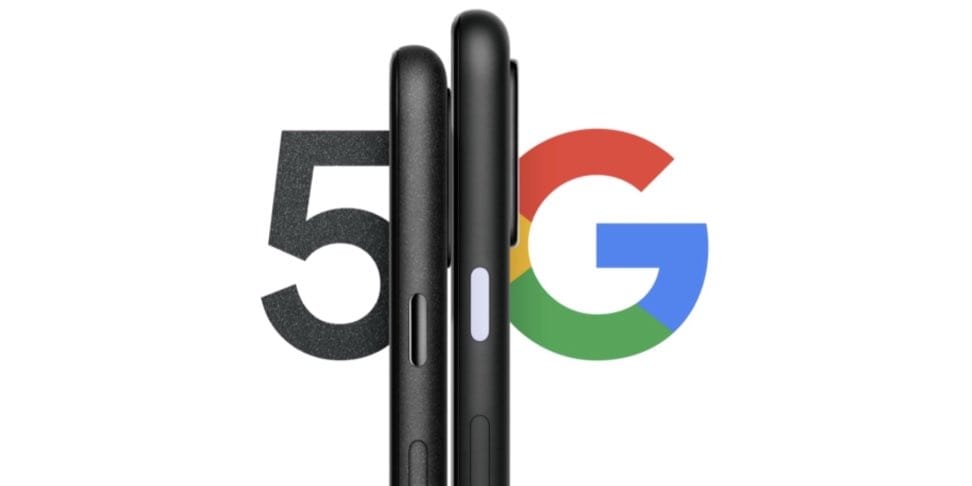 The next flagship phone from Google is scheduled to be released on September 30, 2020. It has become a tradition at this point for every detail about Google's phones to be leaked in advance of the official event, and 2020 is no exception. Here's a quick look at what you can expect next week with the Pixel 5.
The Midrange Flagship?
It appears that after years of trying to compete with iPhones and Galaxys, the team at Google is opting to produce a midrange device instead of another $1,000+ powerhouse. The Pixel 5 will have a Qualcomm Snapdragon 765G chip, which in terms of power, doesn't even match up to the previous Pixel 4 lineup. It will, however, have 5G capabilities. Also under the hood is 8GB of RAM, 128GB of storage and a 4,000 mAh battery, which could be the best decision Google has made in a smartphone in years.
If you were a fan of Google's face unlocking or the Soli radar chip, the Pixel 5 won't be the phone for you. Leaks indicate that each has been removed to help reduce costs, meaning you'll have to go back to the physical fingerprint reader and on-screen controls.
Google Pixel 5 Camera
Look for Google to continue to push the bar higher in smartphone photography with the release of the Pixel 5. But if you were hoping that 2020 would finally be the year of the triple lens Pixel, you'll have to keep waiting. That being said, an ultra-wide angle lens will be available on the Pixel 5 with the 2x telephoto lens being dropped. In front, the selfie camera is expected to be the exact same as previous generation Pixels. Additional improvements are expected in shooting video with 4K at 60FPS and new features like Audio Zoom.
Release Date and Price
With the trimmed-down and modest specs, but still powerful camera, the price of the Pixel 5 provides a great opportunity for Google. 9to5Google estimates a starting price of $699 with availability in early October.
ProClip Holders for Google Pixel 5
Keep your Pixel safely docked in your car when you're out and about. ProClip is a two-part mounting solution for your car and phone. First, choose a custom-made mount for the exact make, model and year of your car. Second, choose the device holder below that best works for your phone. Have any questions? Shoot us an email at customerservice@proclipusa.com and we'll be happy to help!