Exhaust Notes: Ford F-150 Raptor
Exhaust Notes is a new car review series by ProClip USA. We specialize in creating custom dashboard mounts to dock the latest smartphones. Our products are designed specifically for the make, model and year of your car, so we spend a lot of time in cars. I'll be taking some of the most popular vehicles out for a test drive to get a feel for what makes them great. In this episode, I got to take a drive a 2018 Ford F-150 Raptor. Special thanks to Brett for bringing his truck down and letting me take it for a spin.
The Incredible Value of the F-150 Raptor
You're in the market for a new truck and want that new truck to have a ton of power and have off-roading capabilities. You could get a truck, put in lots of time and money into upgraded parts and engine modifications, which won't hold their value down the road when you want to sell that truck. Or, you could buy an F-150 Raptor. Originally released in 2010, the Raptor is a powerful truck with top-notch residual value.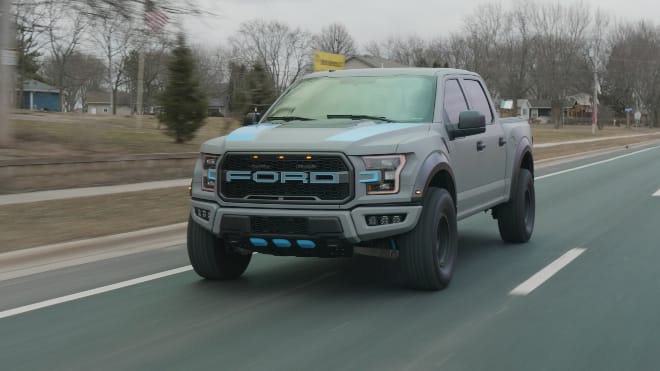 What's Under the Hood
While the first generation of the Raptor came with a powerful V8, this new generation is even more powerful with the popular EcoBoost twin turbo 3.5L V6, pumping out 450 HP and 511 lb/ft of torques. It all comes paired with a 10-speed auto transmission to make sure all of that power gets to the ground. The Raptor is equipped with six terrain modes allowing you to take control of whatever situation you find yourself in.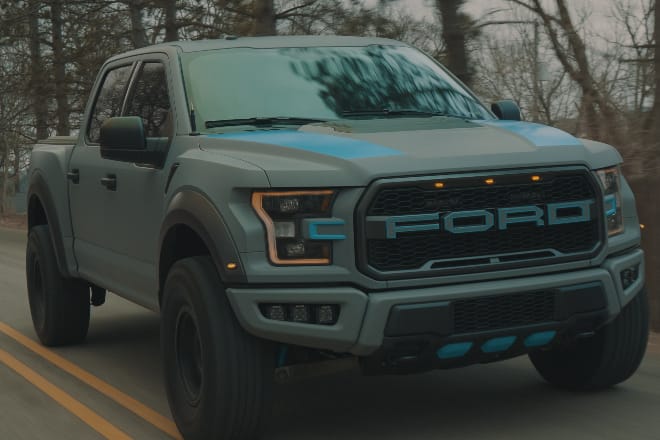 The Exhaust Notes
Even though I've never been a big fan of trucks, this Raptor is an exception. The overall appearance, factory lift and powerful engine makes it so much more than just a truck. It's the perfect mesh of performance, off-road capability and functionality. Anyone that is looking for a truck, head to the lot and take a test drive, it will help make your decision for you.
Ford Raptor Equipped with ProClip
Staying safe while driving is important. Keeping your hands on the wheel and off of your phone is a great way to keep everyone on the roads safe. ProClip offers a wide variety of custom dash mounts for you to mount your phone, GoPro or other device in your F-150 Raptor. Pair the custom dashboard mount with a device holder for a complete ProClip mounting solution.
I hope you enjoyed our review of the Raptor. If you want to see more videos like this, subscribe on our YouTube channel. If you've got a cool car or truck you want us to review, let us know, I'd love to drive it!