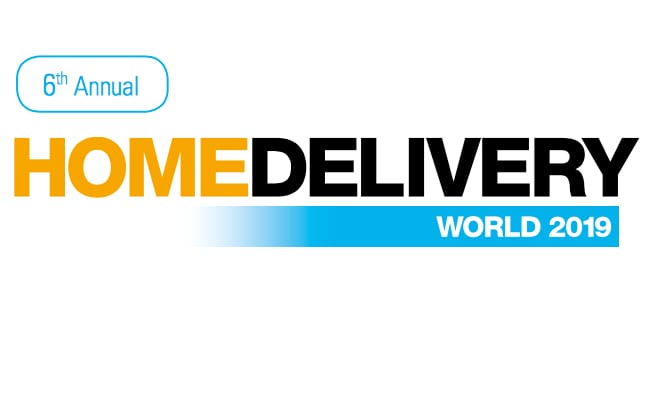 ProClip USA will be attending the 6th Annual Home Delivery World Event for Retail Logistics, April 3-5 at the Pennsylvania Convention Center in Booth #027. Philadelphia will host more than 2,500 retailers, grocers and solutions providers to discuss and identify innovations in last mile, supply chain, warehousing, packaging, distribution, inventory management, omnichannel and technology innovation. Check out the Home Delivery agenda and browse the exhibitor directory to find ProClip USA.
Home Delivery World Preview
North America's most important retail logistics conference and exhibition will feature over 325 speakers from parcel shipping operations, heavy product shipping, supply chain logistics, data & analytics, grocery and city freight services. Join 800+ partnering meetings in two days and network with intimate roundtable, focus-group discussions. Pre-register in advance and download the Home Delivery networking app to plan your steps and navigate the show floor.
ProClip Mounts for Retail Logistics
ProClip will be the leading mounting solutions provider at the Home Delivery trade show featuring several top mounts for retail logistics. To assist with fleet management and material handling, ProClip will be showcasing ELD mounting bundles and durable forklift mounts. ProClip mounts for the warehouse comply with all safety standards to mount your device onto a forklift. To comply with the ELD mandate, ProClip offers turn-key mounting solutions built with integrated charging to attach nearly anywhere.
ProClip serves a wide range of additional industries, including fleet management, warehousing, healthcare and more. Overcome retail supply chain challenges and stop by the ProClip USA Home Delivery Show booth to chat with one of our business team members: Jason Bridwell (B2B Key Account Manager) or Johan van Mierlo (Solutions Architect). They will be happy to assist you with a custom mounting solution for your business. Contact ProClip USA today at 800-296-3212 to request a quote.
Meet ProClip USA:
ProMat 2019: April 8-11 Chicago, IL – McCormick Place
CES 2020: January 7-10 Las Vegas, NV – LVCC
B2B ProClip USA on Social: