Have you seen this YouTube video? We recently posted it on our Facebook page, but it's just so funny we wanted to share it with everyone!
Do You Have Swagger?
Do you possess this same kind of swagger these parents do? If you want to bump up the swag value of your Toyota Sienna or other minivan, we think a ProClip USA mount and holder for each of your devices is the way to go! We have two vehicle mounts for the Toyota Sienna, model years 2011 to 2013.
A center mount – our most popular style
A left mount – another great choice and perfect for the driver's side of the dashboard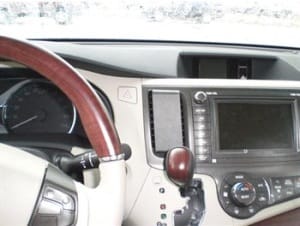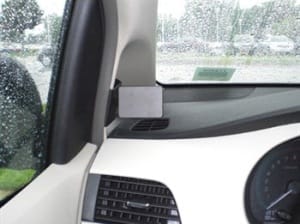 Entertain Your Kids
If you have kids like the rising stars of this video, you might also be interested in our tablet headrest mounts. They're great for entertaining the kids on long drives or on the way to school, plus our headrest mounts are front and rear impact crash tested!! So when you make your own family swagger video, your kids can watch it on repeat from the backseat.