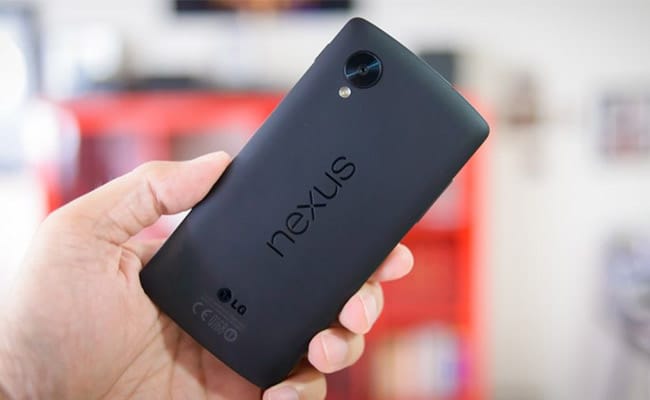 (Image via Techradar)
Android 7.0 Nougat is expected to be released soon — perhaps very soon. For Nexus owners, who are typically the first to receive Android updates, releases are especially exciting. If you have a Nexus 5, however, the update might bypass your device altogether. It might be time to upgrade.
Android 7.0 Nougat is Coming in August
For some time now, Google has been expected to release Nougat in August. No one has known, however, precisely when in August Nougat would be released until recently.
A leak from Evan Blass, who has proved to be a reliable source in the past, claims that Nougat will be released early in August. In fact, it could well be out by the time you're reading this post. Via his Twitter account @evleaks, Blass tweeted, "Android 7.0 releases next month with the 8/5 security patch."
Given Blass' past record and the lack of other information, there's little reason to doubt that Nougat will be coming in August.
Nexus 5 Phones May Never Get Nougat
Historically, Nexus phones have always gotten Android updates first, making Nexus owners the proud ambassadors of Google's latest innovations. On of the main reasons to own a Nexus smartphone has always been to get the latest Android updates as quickly as possible.
Nougat will likely follow suit, coming to Nexus devices before any other Android phones or tablets. It looks like the update will never make it to the Nexus 5, though. Blass also tweeted, "Sorry Nexus 5 owners, no Nougat for you," and the Developer Previews of Android N don't support the Nexus 5.
For Nexus 5 Owners, It Might Be Time to Upgrade
Without Google's next Android update, the Nexus 5 will effectively be rendered obsolete. Sure, the device will still work with older versions of Android, and users will be able to make calls, text, and run apps. The whole point of a Nexus device, though, is to get the latest Android updates — and Nexus 5 owners will likely be stuck with Marshmallow forever.
For Nexus 5 owners, now may be time to upgrade. The Nexus 6P or the 2016 Nexus phones that will be released soon may both be good choices for those who want to try some Nougat.