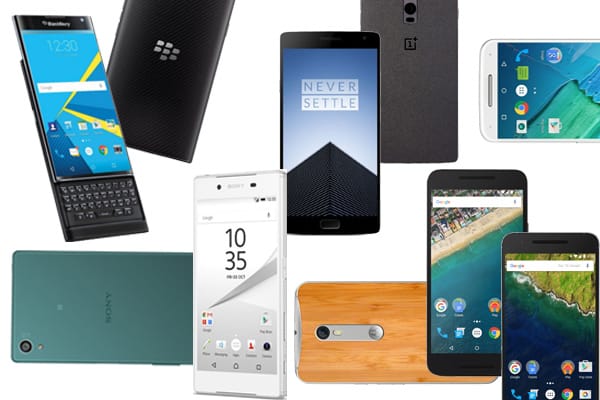 Fall has given way to many new 2015 phones! With it brings the opportunity to give a new phone and/or a ProClip USA phone holder as a special gift for that friend or family member on the go! Whether you have been waiting to purchase one of our car mount phone holders for a newly released phone for yourself or as a gift, we have been hard at work to meet your needs! Below is a status update on some of the newest phone holders you've been waiting for!
Available Now
Available for Pre-Order
*Pre-order any of these phone holders between Monday, November 23 and Monday, November 30, and receive 20% OFF your purchase during our BIGGEST sale of the year! Use code: THANKS at checkout.
Available in January 2016
Apple iPad Pro
Microsoft Lumia 950
Microsoft Lumia 950 XL
Motorola Droid Turbo 2 (possibly late December)
HTC One A9
LG V10 (possibly late December)
Microsoft Surface Pro 4
Microsoft Surface Book
Phone holder availability subject to change.
Just like our phone holders, ProClip car mounts are custom made to fit your vehicle's unique dashboard for the perfect viewing angle.