Meet the Ludicrously Fast Model S Plaid
Tesla is known for pretty ludicrous speeds, and the introduction of the Model S Plaid adds even more. Tuesday, September 22, 2020 was Tesla's annual Battery Day, and among the announcements of more efficient batteries, a move towards eliminating the use of cobalt and plans for a new battery plant in North America, came the biggest announcement of all: Tesla Model S Plaid.
The Model S Plaid comes with an estimated 1,100 horsepower from three electric motors. It tops out at 200 mph and Tesla claims it can hit 60 mph in less than two seconds. The Model S Plaid has been tested at Laguna Seca with an astounding time of 1:30.3. While the top speeds are far from practical and safe, the most impressive feat comes with the electric range of more than 520 miles.
It is available for preorder now, but it isn't expected by be delivered until late 2021. With a hefty price tag of $139,990, you'll have to start saving your pennies now.
If a six-figure supercar isn't quite in your budget, you may be in luck. Tesla CEO Elon Musk reiterated their plans to continue to reduce costs of electric cars, with an end goal of building a $25,000 car.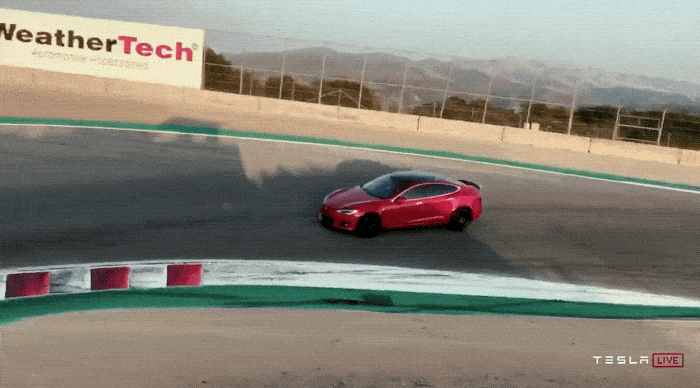 Custom Tesla Phone Mounts
If you have a Tesla Model S or are considering purchasing one, ProClip has a custom phone mount built specifically for your car. If you use your phone for maps, music or hands-free calling, a ProClip provides a sturdy and safe mounting platform. ProClip device holders are designed to fit your specific device with or without a case. Simply enter your phone model on our website and enjoy safe, hands-free driving. If you have any questions, give us a call at 1-800-296-3212 or email us at customerservice@proclipusa.com.