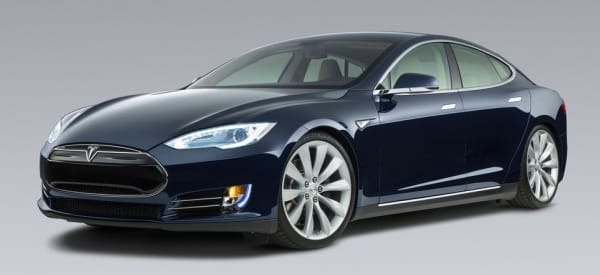 A new app called Smartcar allows Tesla owners to control the car's interior temperature remotely.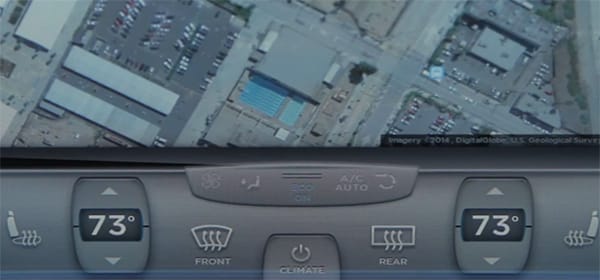 No more getting into a freezing cold or blistering hot car for Tesla owners. The app automatically sets the interior temperature of the car before the driver gets in. That means cooling it down in the summer and heating it up in the winter.
According to Mashable, the app also controls the charging times for when local utility prices are at their lowest, which could reduce the owner's electrical bill by up to 75% (according to device creator Sahas Katta). Katta refers to the app as "Nest for Tesla." Nest Learning is the smart thermometer from Nest Labs, which was recently purchased by Google for $3.2 billion.
The app costs $100 per year. Check out this video to learn more.