#ItFitsMe Spotlight Series
Welcome to our #ItFitsMe Spotlight Series. We're shining a spotlight on real cars and real owners, showcasing how ProClip fits into their life.
Meet Stretch and his Mini Countryman
When you're 6'6" and traveling around the country, having a comfortable car is a must. You probably wouldn't expect that car to be a Mini. Stretch is a photographer who travels around the United States in his Mini who loves traveling and exploring the country. The car offers him a surprising amount of headroom and is a very comfortable car for someone who is 6'6". He has visited 49 states and enjoys seeing the sights the country has to offer.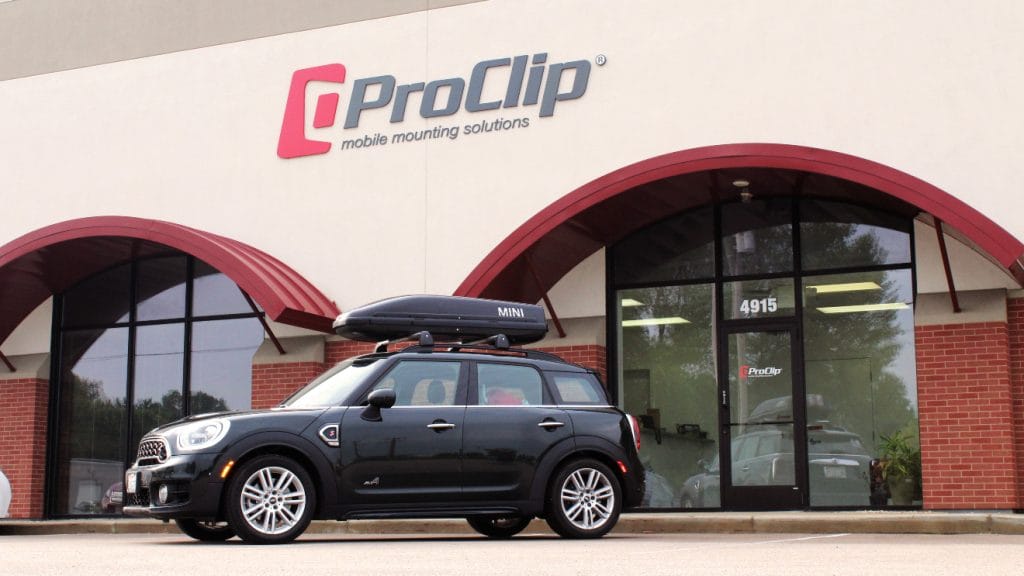 The Best Phone Mount for a Mini
Every state has different laws for driving with cell phones. Keeping his phone safely mounted in a ProClip helps make life a lot easier for Stretch. With the Angled Dash Mount for the Mini Countryman, he knows his phone is docked in a sturdy location that won't fall to the floor if he hits a bump. Keeping his phone docked with a ProClip phone mount allows Stretch to use GPS while traveling without having to worry about being pulled over by the police for distracted driving.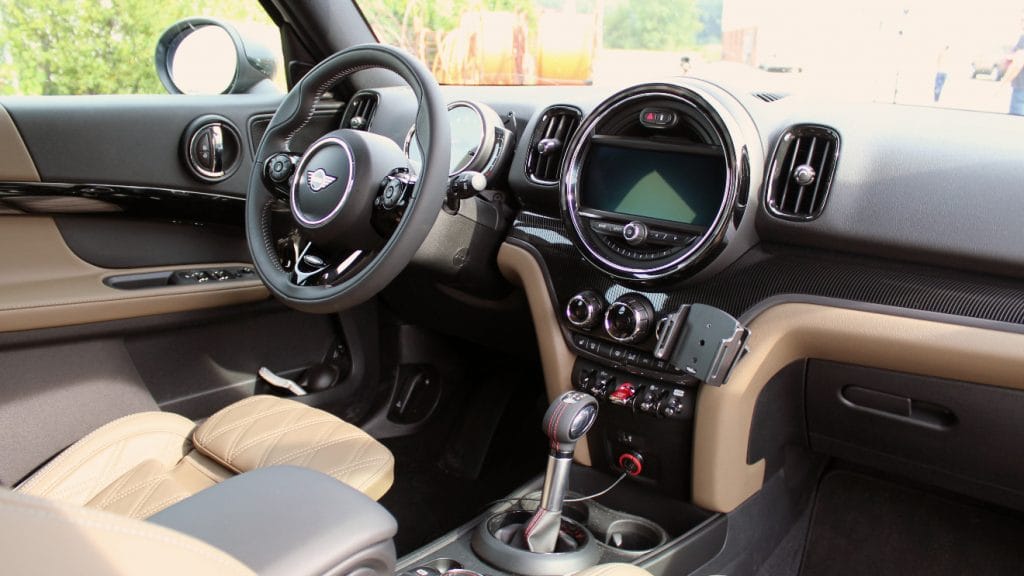 How Does ProClip Fit You?
Whether you're like Stretch and road trip around the country, or tune your car for optimal performance, there's a ProClip for you. We specialize in creating custom dashboard mounts to dock the latest devices from smartphones and tablets to performance devices like the Cobb Tuning Accessport or air suspension controllers. Get started by finding the right mount for your vehicle.
Are you nearby Madison, WI and want us to spotlight your car? Shoot us an email at customerservice@proclipusa.com and tell us what makes your car special and how ProClip fits for you!